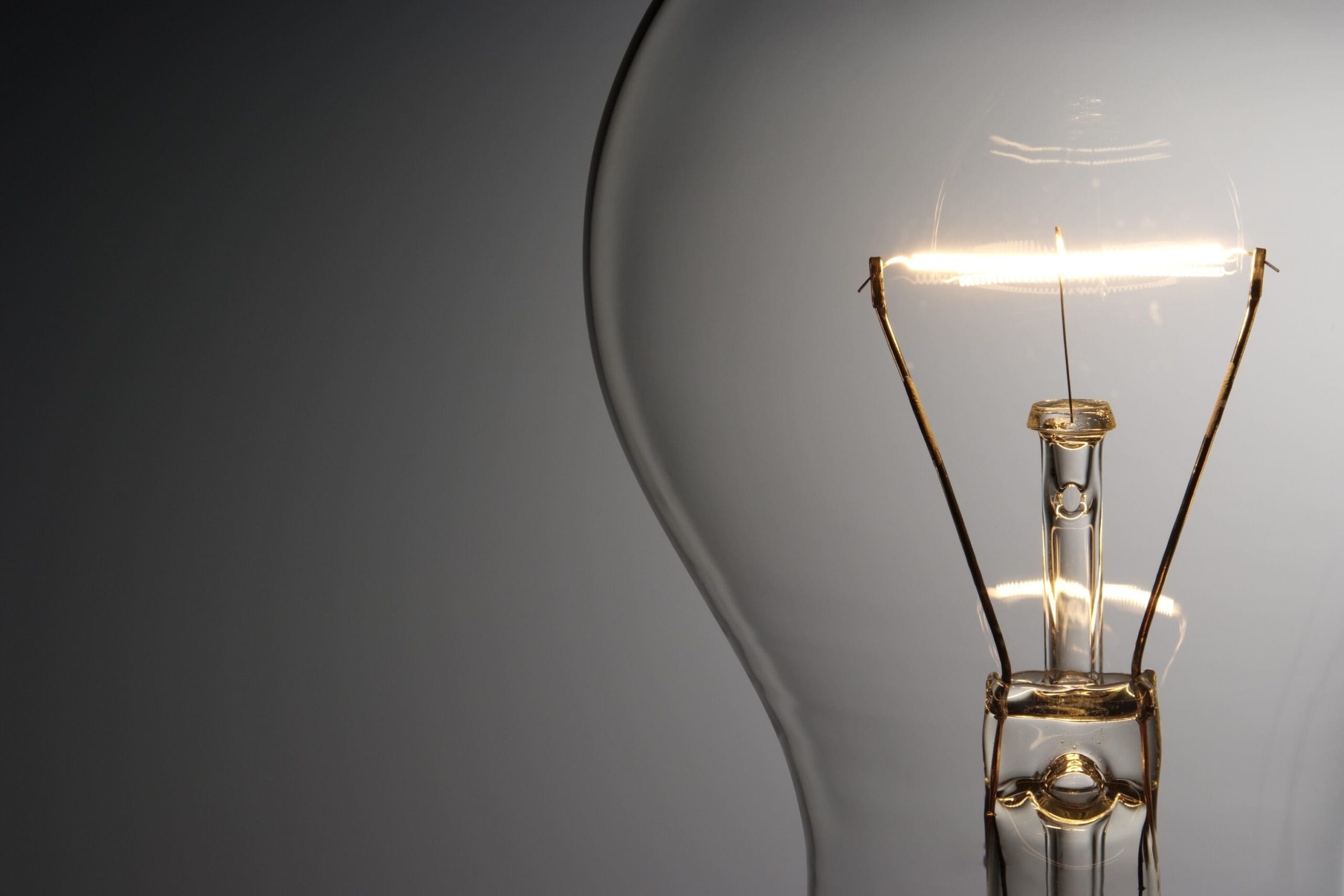 Bringing Clarity to Innovation
LexisNexis® Intellectual Property Solutions Spotlight
Get a Complete Timeline View of the Patent Prosecution Path
And easily access important documents with the new QuickPAIR timeline from LexisNexis PatentAdvisor®.
Law Firm Uses Prosecution Analytics to Craft Persuasive Arguments
Learn how MMVIP leverages LexisNexis PatentAdvisor®️ to work more efficiently.
From Apple to Visionix: Who Are This Year's True Innovators?
Learn about the top IP innovators across industries including a deep dive into the leaders in electronics.
Quickly Identify Winning Arguments
Easily discover relevant issues to strengthen office action responses with LexisNexis PatentAdvisor® PTAB Argument Finder.
Law Firm Delivers Quality Due Diligence at Speed With Patent Analytics
How LexisNexis® PatentSight® helps Han Santos become a strategic advisor to its clients.
Access Free Examiner Statistics Directly in Patent Center and Private PAIR
With the LexisNexis PatentAdvisor® Extension.
Who Is Leading the Innovation Race?
Read our brand new report, "Innovation Momentum 2022: The Global Top 100," to find out.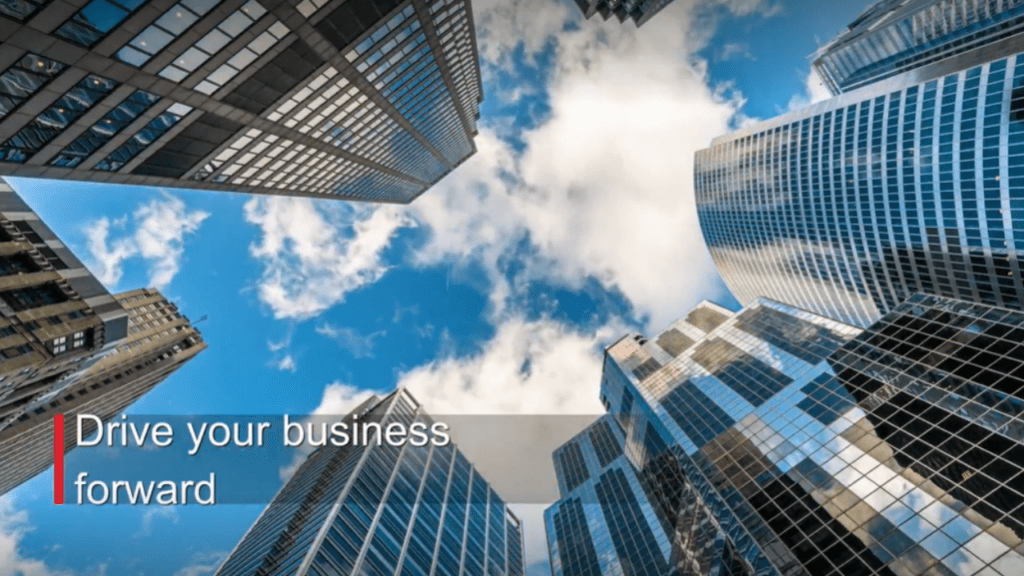 Be more effective at bringing meaningful innovations to our world
Wouldn't it be great to know what's next in technology? Our vision is to elevate strategic decision making by bringing transparency to the global innovation landscape. We aim to deliver better outcomes to all who create, prosecute, defend and analyze innovation.
Optimize your IP workflows and support your business' strategic decision making
We serve corporations, researchers, law firms, patent authorities, universities and financial services firms through a combination of data, analytics and cutting-edge technology. We enable you to make informed decisions, increase productivity, reach regulatory compliance and ultimately achieve successful results, no matter the goal.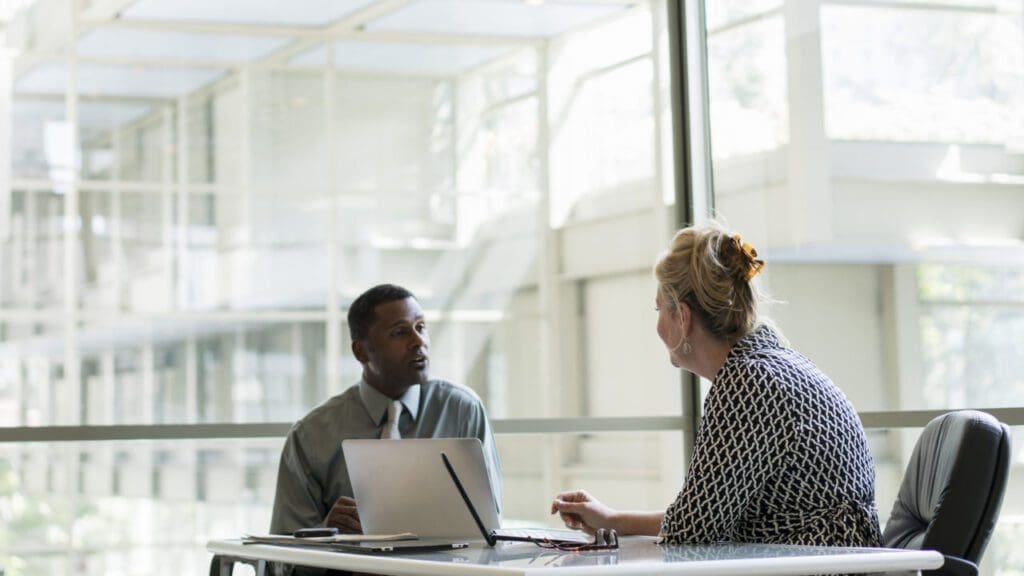 Evolving IP and accelerating innovation
As a customer-centric organization, we are dedicated to supporting the evolution of the IP industry. With a commitment to quality and comprehensive IP data, we are a trusted advisor to many national patent offices and have been serving the USPTO for more than 50 years, helping digitize and streamline patent processes.
50 years
servicing the USPTO
100+
expert curated technology fields
Solutions for All Your IP Needs
Bring clarity and productivity to your IP workflows
Helping customers reach their goals is our primary focus. We enable innovators to accomplish more by helping them make informed decisions, be more productive, and ultimately achieve superior results.
Key Industries Served
Corporations
Developing and retaining quality intellectual property drives innovation and advances the economy. Bring IP to life in the most efficient and comprehensive manner, understand the competitive landscape and extract the maximum value from your patent portfolio to drive business success.
Law Firms
Your clients rely on your intellectual property and business expertise. Guide them to success with solutions and services developed for IP lawyers by IP lawyers. Sustain and grow your business by increasing your advantage with strategic, data-driven insights.
Government
You need a deep knowledge of technologies and the innovation landscape to monitor the actions taking place in your competitive environment. Use sophisticated IP solutions to implement more efficient workflows, support important research and drive performance with compliance.
Academia
There is no second place in patents. Accelerate the path to patent approval and support commercial success by benchmarking the impact of your research activities. Drive your institution forward by implementing data-driven research and development and supporting innovative curriculums with advanced IP workflows and analytics.
Customer Stories
Learn how our customers use advanced data and analytics to improve their IP outcomes.
LexisNexis® PatentSight® Enhances M&A Decision Making With IP Due Diligence Insights
McBee Moore & Vanik IP leveraged LexisNexis® PatentSight® to run comparative analysis for M&A decision making.
How Skai Analytics Uses Patent Data to Find Market Trends Early
Skai Analytics develops a data tool for companies that are looking for profound insights on the latest market trends.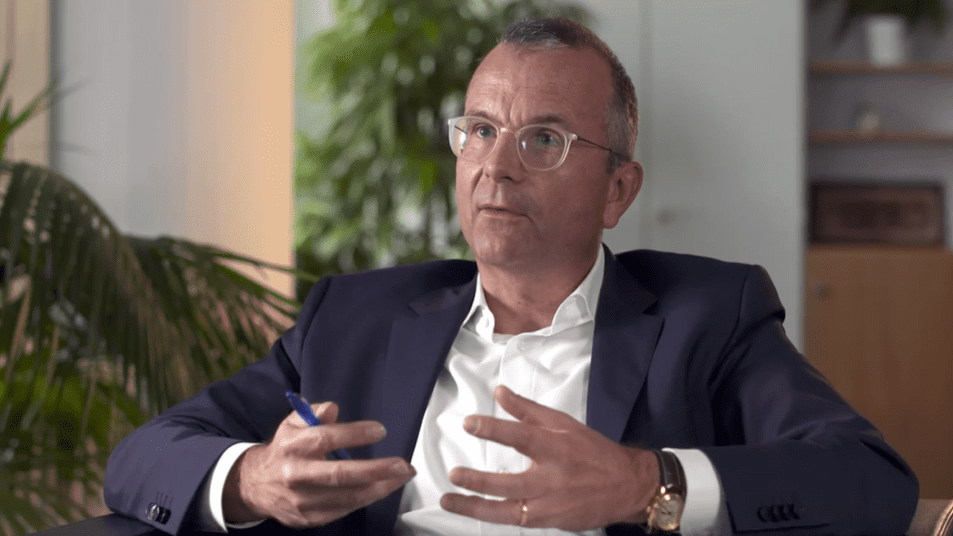 Increasing Patent Portfolio Strength and Patent Income at Siemens
Learn how Siemens leverages LexisNexis® PatentSight® to increase their patent portfolio strength and patent income.
European Commission's DG-Comp Relies on LexisNexis® When Evaluating Anti-trust Merger Cases
European Commission's DG-Comp selected LexisNexis® PatentSight® as their primary supplier of patent data and patent analytics.
Let's collaborate to accelerate innovation