How a Global Law Firm Uses Patent Prosecution Data and Analytics to Increase Operational Efficiencies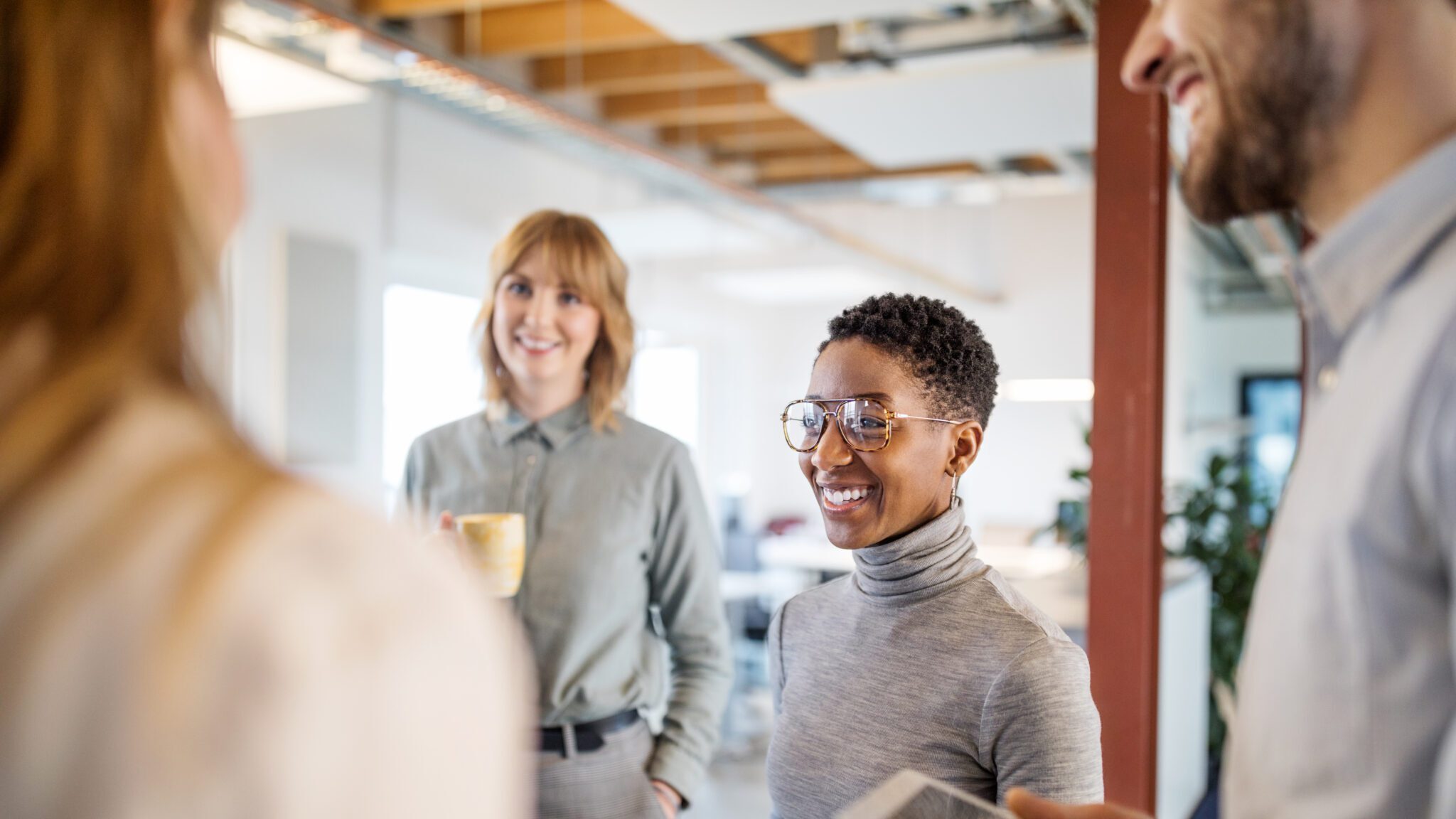 With about 650 lawyers, Texas-based Baker Botts has offices across the U.S. and globally, from Washington, D.C. and Palo Alto to London and Brussels. Established in 1840, its strengths are in energy, technology and life sciences, and it has more than 50 Fortune 100 companies among its clients. Baker Botts has a large intellectual property practice staffed by more than 180 attorneys and patent professionals who offer services that help their clients develop, build, maintain, protect and enforce their patents, trademarks, trade dress, advertising and marketing initiatives, and copyrights.
With LexisNexis PatentAdvisor®, Baker Botts leverages data-driven insights to make more-informed decisions on how to place inventions and applications before an examiner, helping clients get better patents faster. This ultimately increases client retention and arms Baker Botts with results to help win new business.
Ready for better prosecution outcomes? Schedule a PatentAdvisor demo
Was this post helpful?
Let us know if you liked the post. That's the only way we can improve.