Increasing Patent Portfolio Strength and Patent Income at Siemens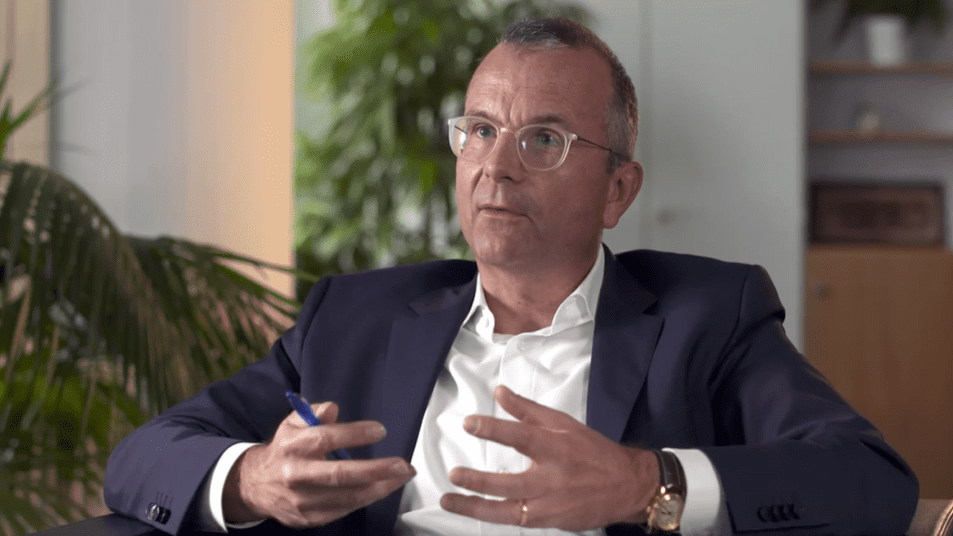 See how one company Integrated innovation and IP strategies to improve patent portfolio strength and patent income.
Siemens is a digital pioneer focusing on the areas of electrification and automation. The company partners with its customers to unleash their business potential using energy-efficient, resource-saving technology and digital know how.
When Beat Weibel joined Siemens in 2013 as the Chief Intellectual Property (IP) Counsel and Group Senior Vice President, Siemens consistently ranked number one or number two in the number of European patent filings. The company still is today.
However, when Weibel joined the company he saw right away that Siemens, like many large technology companies, was focused primarily on the quantity of patents, not their quality. This is a strategy that Weibel viewed as less effective in a digital world. He felt that Siemens needed a different approach to IP rights and a different understanding of how to create these IP rights. For Weibel, the way forward for Siemens was to shift from a quantity-driven IP strategy to a value-driven IP strategy to improve their overall patent portfolio strength.
Learn how Siemens leverages LexisNexis® PatentSight® to integrate its IP activities into the company's innovation process and measure the quality of its patents.
Was this post helpful?
Let us know if you liked the post. That's the only way we can improve.