News & Press Center
Get the latest news and press announcements from LexisNexis®️ Intellectual Property Solutions.
In the News
Check out articles mentioning LexisNexis Intellectual Property Solutions
Gaming Deputy
2023 Top 100 Global Innovation List Released: 13 Mainland Chinese Enterprises Huawei And Tencent Included
Apple World Today
Apple Makes the List of the Global Top 100 When it Comes to Innovation Momentum in 2023
Deraktionaer
CureVac: Unter den Top 100 der dynamischsten Innovatoren
Elsevier Press Release
Reaxys to enhance chemistry patents with patent provenance for greater competitive intelligence insights
IP Daily
'Next-generation semiconductor' technology that 'Sony' in Japan pays attention to
Nikkei Xtrend
SDGs goal 11, NEC expects Japan's top Toyota Woven City in 22nd place
Tech Native
Patent Analysis Can Help Companies Avoid Being Blindsided by Competitive Threats
EE Times
Patent Trends Foretell Chipmakers' Fortunes
IP Daily
Which company will supply the autonomous vehicle 'LiDAR' to 'Apple' in the US?
Fast Company
These 39 companies are doing corporate social responsibility right
Financial Times
Digitisation climbs up legal agenda
Science Business
Elsevier report highlights exponential growth of Chinese patents in carbon-free energy technologies
IP Watchdog
Green, Yellow, Or Red: What Color Is Your Patent Examiner and Why Should You Care?
IAM
Johnson & Johnson, Gilead and Roche are the world's antiviral patent leaders
IAM
Moderna, Nike and TSMC among pandemic-era outperformers in patent portfolio strength
Forbes
Why 5G Patent 'Value' Is More Important Than The 'Number' Of Patents
R&D World
Elsevier and LexisNexis collaborate to increase access to patent information in pharma and chemical R&D workflows
Nikkei Business
The seeds of innovation are in-house
Subscribe to the Innovation Insider monthly newsletter
Additional Resources
Check out more intellectual property content and resources.
IP Blog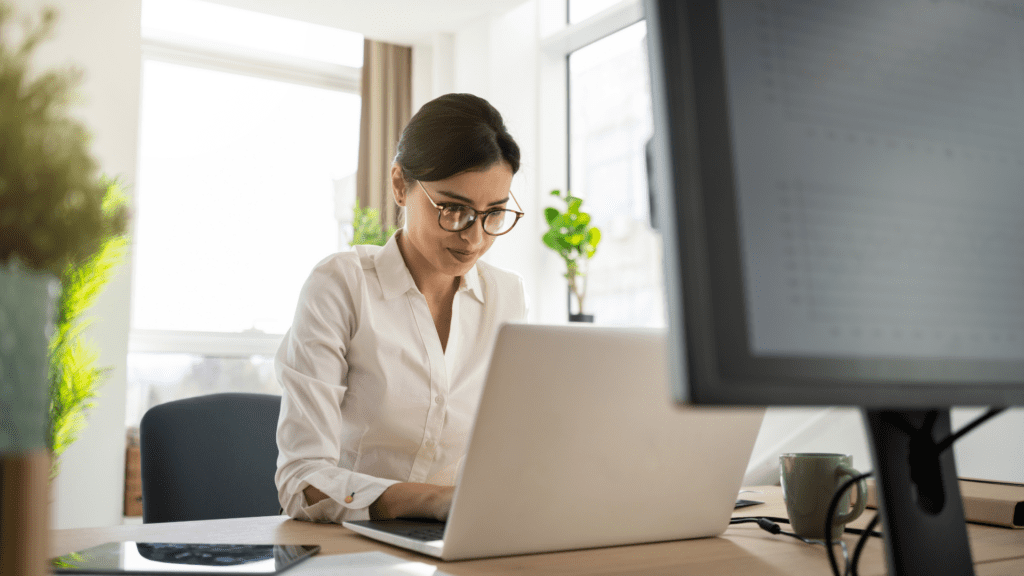 Webinars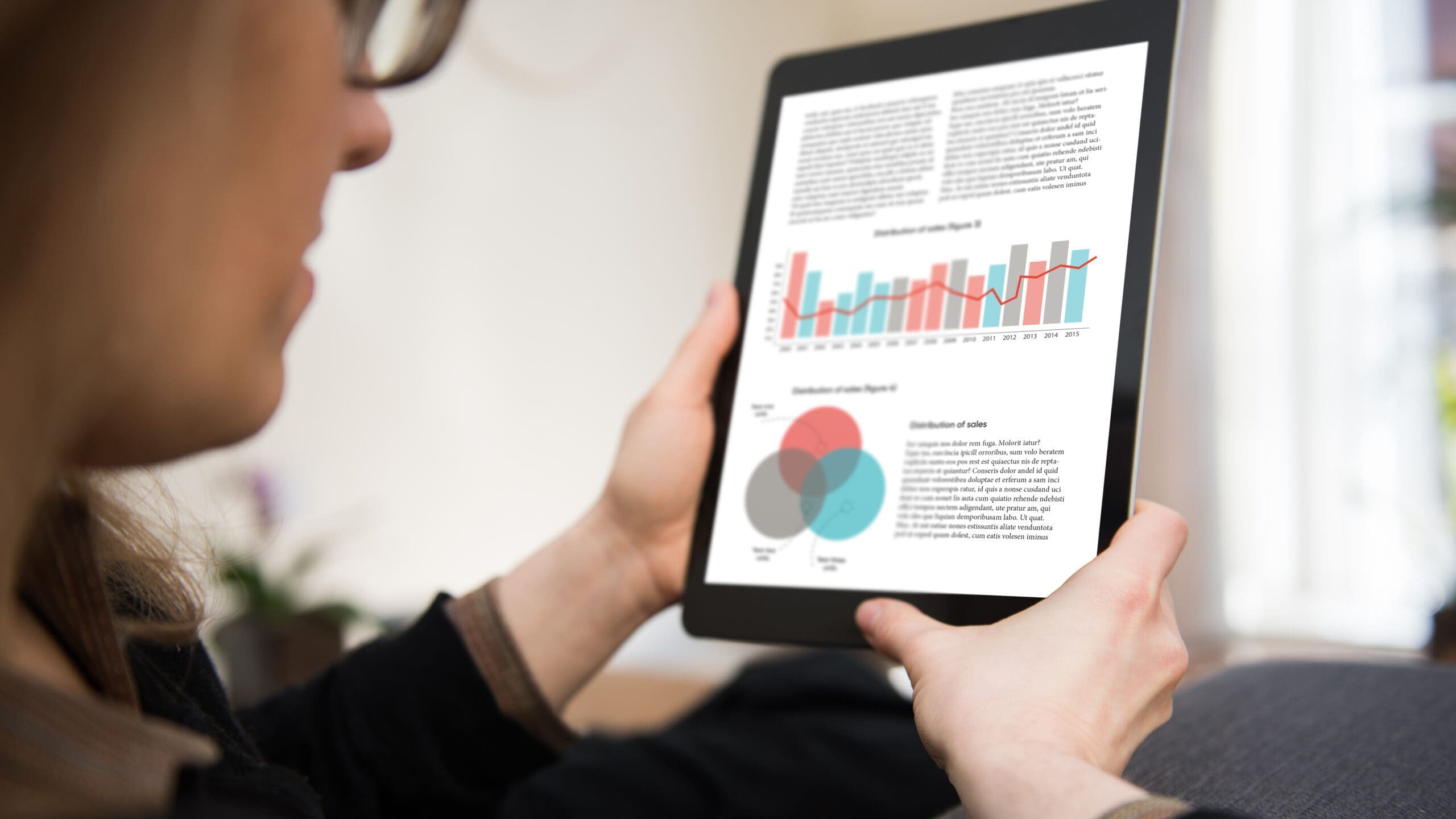 Scientific Publications
Customer Stories
Research & Reports