Research & Reports
Gain valuable IP insights into maximizing patent portfolios, optimizing the patent prosecution process, and more with our extensive library of research and reports.
Innovation Momentum 2022: The Global Top 100
Who is leading the innovation race? Uncover forward-thinking patent development and spotlight true technological contemporaries across industries with this more inclusive list of innovators, capturing not only mature multinational innovators but also small start-ups with early disruptive innovation.
Scientific Publications
Learn valuable information about patents and intellectual property from published scientific papers, researched and written by our team of industry experts.
Subscribe to the Innovation Insider monthly newsletter
Intellectual Property Resources
IP Blog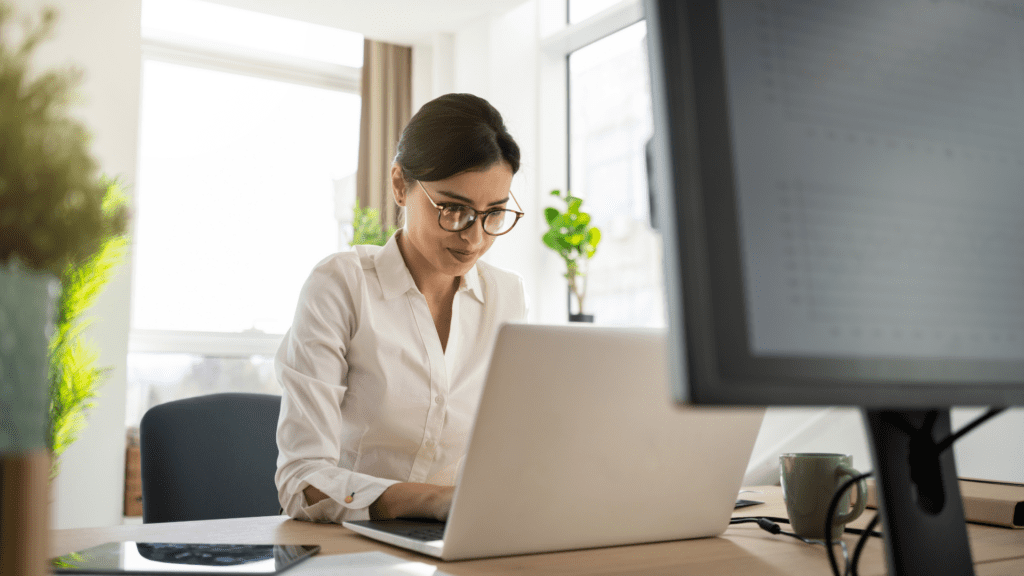 Webinars
Customer Stories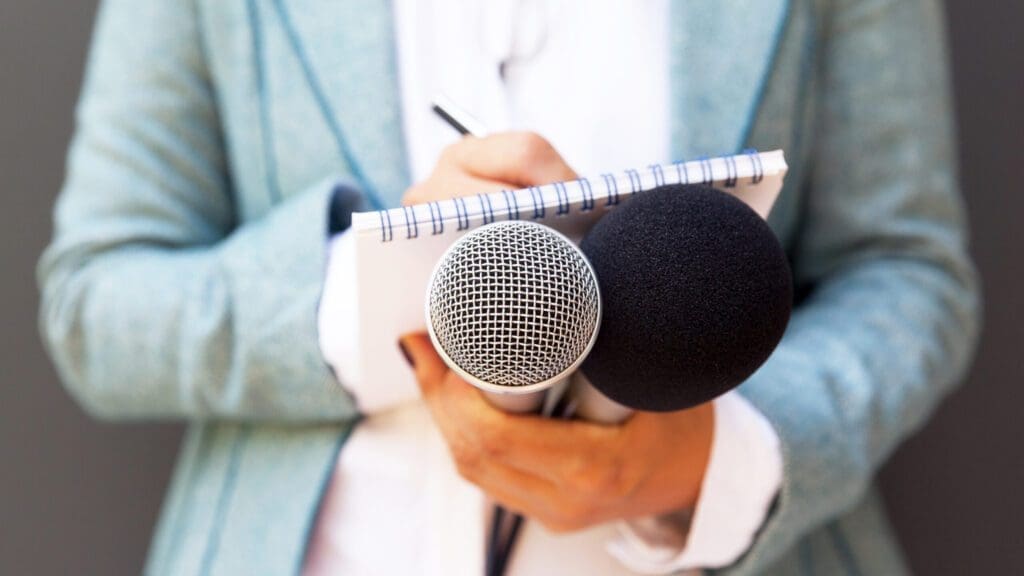 News & Press Center