Write High-Quality Patents With Precision
Get guidance on how to write effective patent applications with LexisNexis PatentOptimizer® patent claim analysis and patent writing software.
Bring more quality and efficiency to the drafting process
Quality and efficiency matter more today than ever before. Automate and streamline the process of creating high-quality patent applications and generating office action responses with PatentOptimizer®.
Leverage unmatched technology for high-quality patent drafting
By quickly and effectively checking all parts of a patent application draft—from patent claims to patent drawings and everything in between—PatentOptimizer generates comprehensive error reports, revealing the actions users can take to fortify their applications before submission to the USPTO.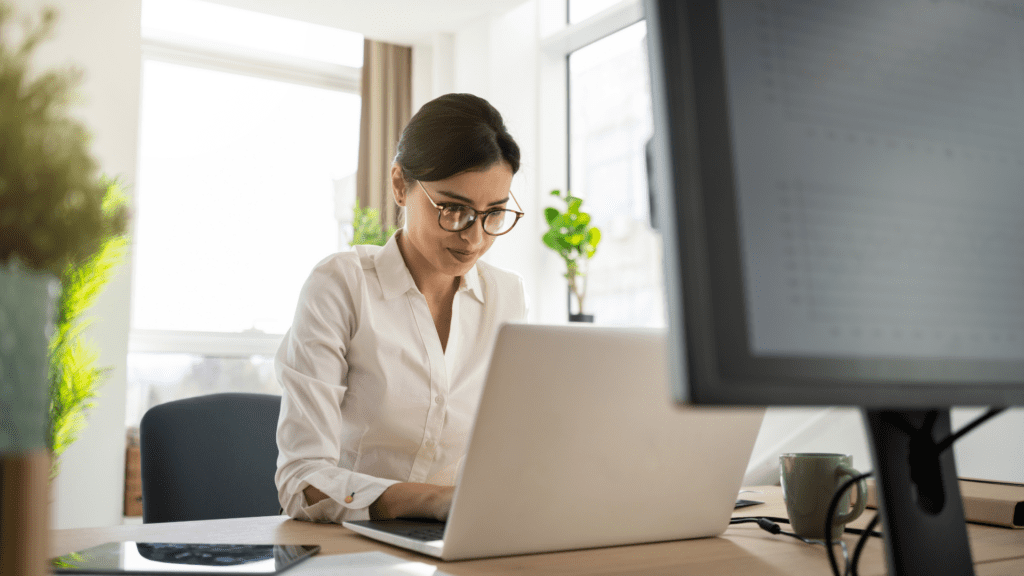 Ensure a broad but defensible claim set
Created by patent attorneys for patent attorneys, PatentOptimizer streamlines patent analysis and serves as a critical quality control check when dissecting issued patents or exploring how to write an optimal patent application. Safeguard your patent application with a thorough understanding of the comparable patents.
Can your claims withstand §112 review?
Experience how PatentOptimizer will reduce office actions and rejections. Minimize uncertainty, risk and rejection with meticulous review.
Learn from your peers and best practices
How to populate IDS forms with LexisNexis PatentOptimizer®
The PatentOptimizer® patent analysis and drafting tool can help save patent applicants time and money by automatically generating IDS forms in only four simple steps.
Patent Drafting Tools: Three Key Advantages
Patent drafting tools from LexisNexis® offer three major drafting advantages that result in patent applications that look better and perform better in prosecution.
Reducing Costs by Investing in Patent Quality
Read about the benefits of investing in patent quality and initiating patent prosecution by submitting a well-planned and well-drafted patent application to the USPTO.
Related Resources
Avoiding Section 112(b) Rejections With Patent Drafting Tools
Avoiding Section 112(b) rejections with patent drafting tools is critical for both fostering innovation and raising confidence.
Patent Analysis Tools for Objective Application Review
For patent practitioners, an objective application review before it is submitted to the USPTO can help avoid future problems.
The Effects of Efficient Patent Drafting 
Striking a balance between providing efficient patent drafting and maintaining quality is one of the best ways to ensure client satisfaction.
Anatomy of an Office Action: Reduce Client Costs With LexisNexis PatentOptimizer®
Learn how to draft patent applications to minimize office actions, to prosecute applications efficiently and reduce client costs.
Grab the fact sheet
Click below to access and download a PDF to share with team members and decision-makers.
More Recommended Solutions