IP Blog
Read thought leadership content for intellectual property professionals around the globe.
Featured
How to Find Your Next Patent Monetization Opportunity Using Examiner Rejection Data 
Here is a step-by-step approach on how to use insights from examiner citation data to find your next patent monetization opportunity.
Does Mapping Patents to the UN SDGs Help Reveal the Most Sustainable Companies?
A new report identifies the most sustainable companies—the top global companies with substantial innovation in sustainable technologies.
Subscribe to the Innovation Insider monthly newsletter
Additional Resources
Check out more intellectual property content and resources.
Customer Stories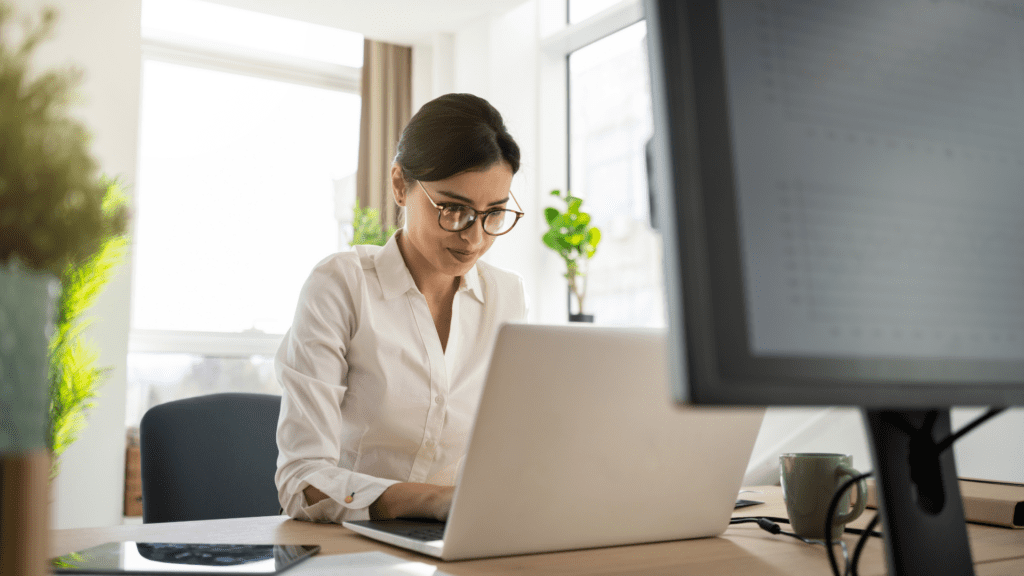 Webinars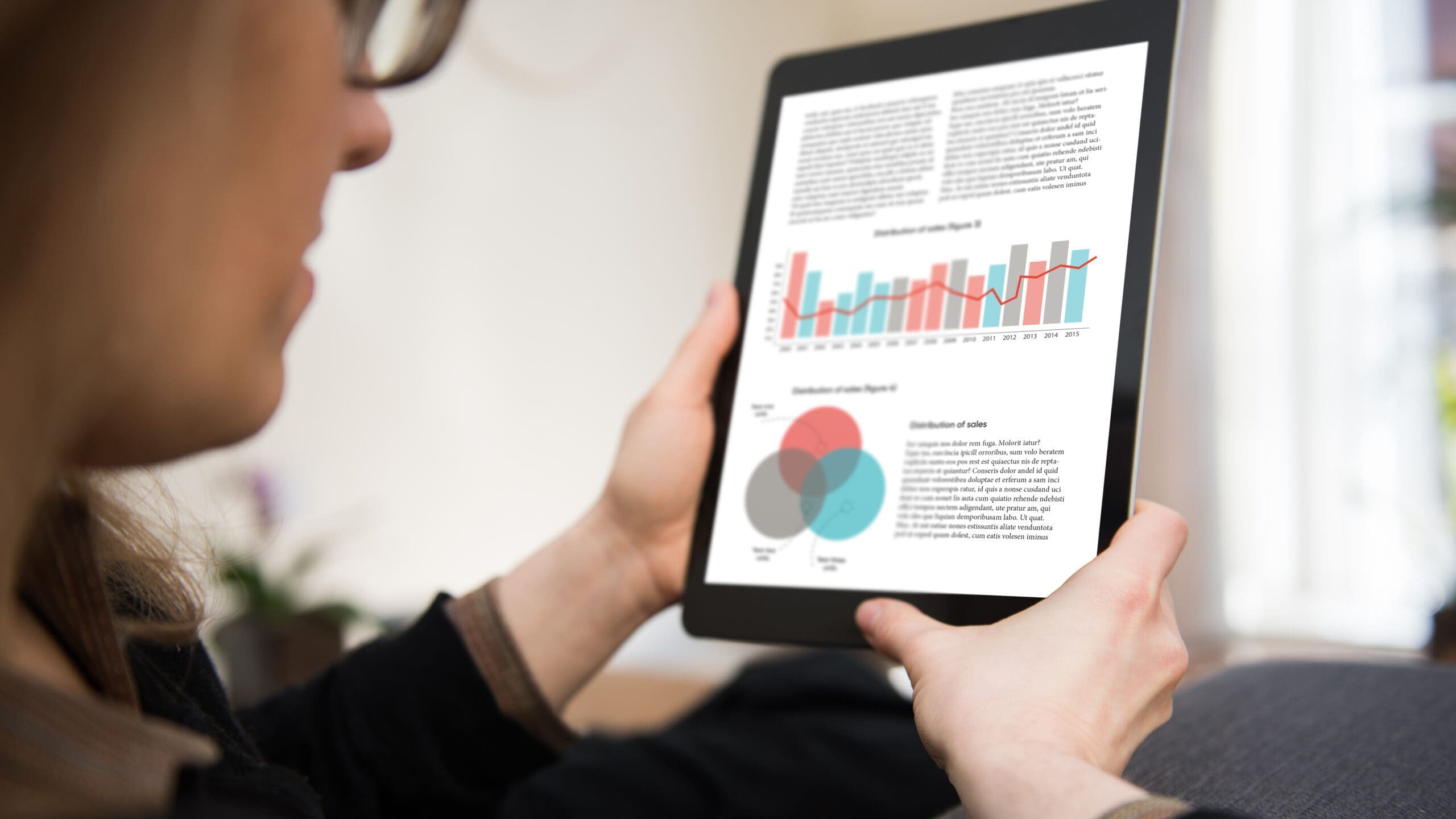 Scientific Publications
Research & Reports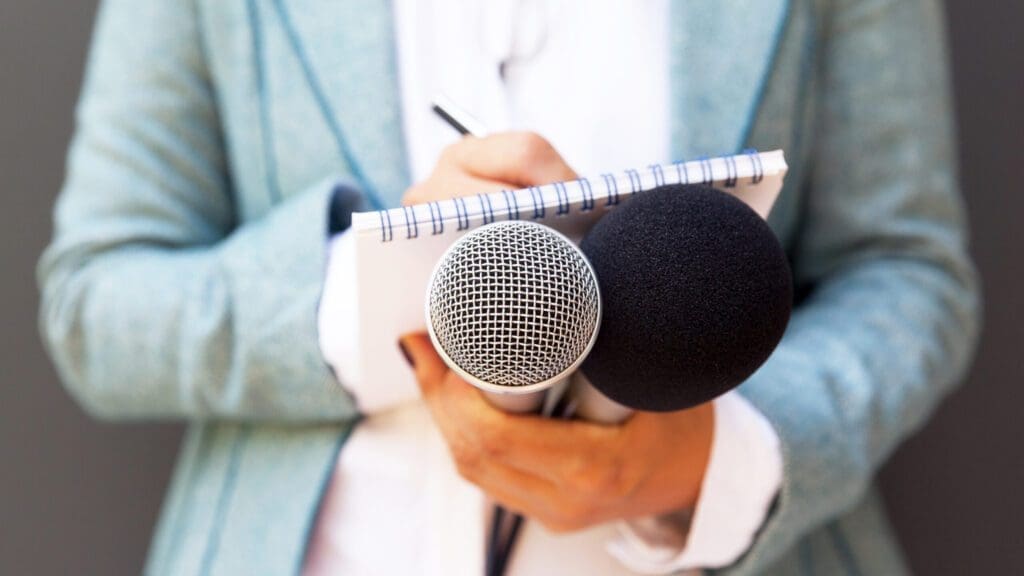 News & Press Center