IP Blog
Read thought leadership content for intellectual property professionals around the globe.
Featured
Get a Complete Bird's Eye View of a Patent Application With QuickPAIR Timeline
The enhanced QuickPAIR timeline provides patent professionals with a complete visualization of the prosecution process of an application.
Tools for Finding Favorable Patent Examiners
Patent prosecution analytics can help predict examiner behaviors more accurately, and assist in getting assigned favorable patent examiners.
Subscribe to the Innovation Insider monthly newsletter
Additional Resources
Check out more intellectual property content and resources.
Customer Stories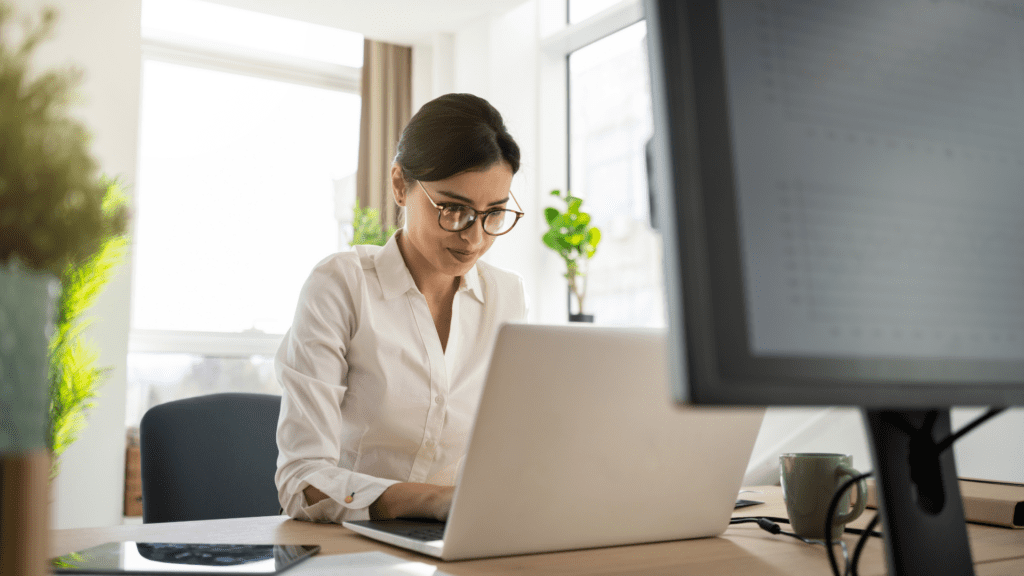 Webinars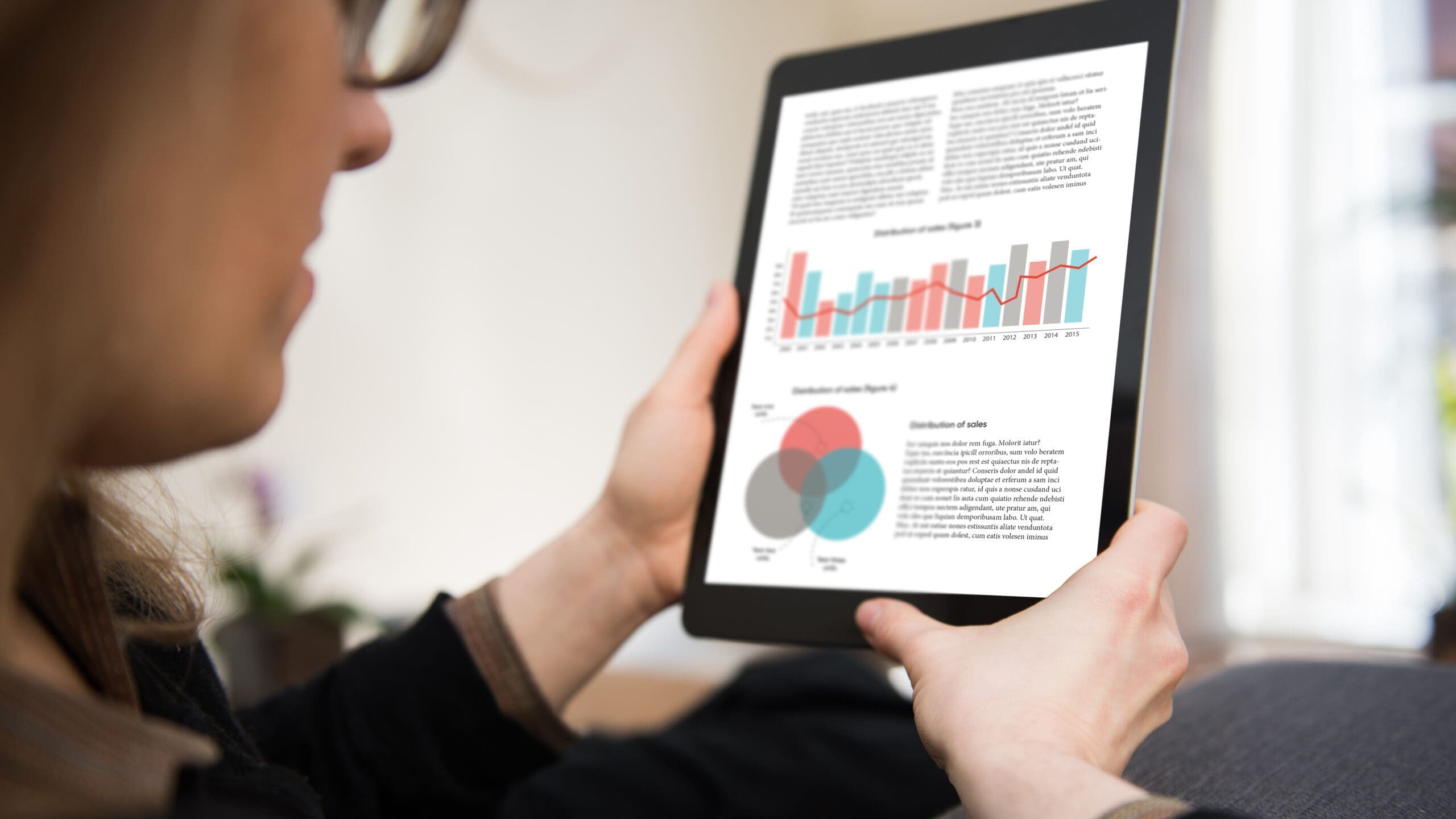 Scientific Publications
Research & Reports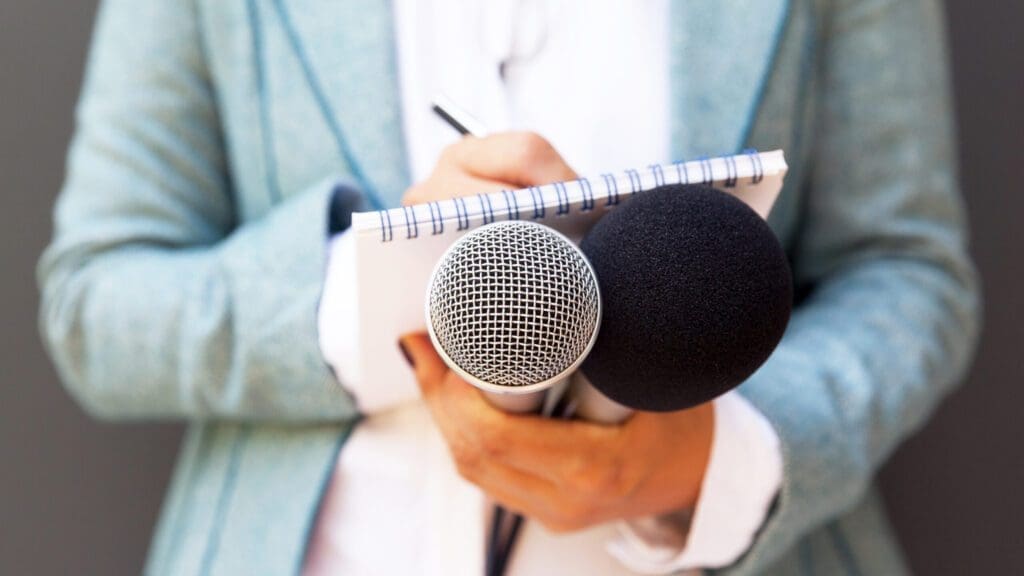 News & Press Center