Supporting Law Firm Business Development Using Patent Prosecution Analytics
We know from our research and customer feedback that law firm patent professionals are under pressure to do more with less, demonstrate their value to the business, show ROI on the expenditure they are defending and still contribute to law firm business development. The challenges are further compounded by the following themes:
Time pressure
Interviews with customers and feedback from events have made it clear to us that tight deadlines, limited resources and a heightened client focus on cost are just a few of the top concerns faced by law firms currently.
Examiner uncertainty
You can't set expectations about a prosecution strategy with clients or stakeholders when you have no idea what to expect from the examiner and our research shows that not all examiners are alike.
The unpredictability of the prosecution process
The prosecution process is unpredictable in terms of the time it takes and the number of steps involved, like interviews, appeals, etc. Even after going through this process, a final patent grant seems just as unpredictable.
Business development for law firms using analytics
Despite such difficult circumstances, as explained above, law firms, like any other business, are also constantly under pressure to grow and increase their business. Generating more business for law firms has never been more challenging; clients are more discerning, and the decision on which firm to hire is no longer based on price alone. Clients seek law firms that are pragmatic, solutions-oriented, and proactive issue spotters. They don't want a transactional relationship; they want a business partner. The solution to these challenges lies in a data-driven and proactive approach to patent prosecution, driving a firm transition to a "strategic business partner".
By utilizing examiner analytics, you can market your firm more effectively using metrics such as PatentAdvisor™ Efficiency Score. Firms are rated on their efficiency in dealing with patent examiners of varying "difficult," represented by our proprietary red, yellow and green PatentAdvisor™ ETA scores. In addition, PatentAdvisor can benchmark your firm against others in relation to performance metrics like 'Time from First Office Action to Allowance' (Months). If you have a better score than your peers, this is something to celebrate and, more importantly, promote!
Example: Pitching your law firm's services to a leader in a specific technology field
Instead of simply listing the best practices that lead to successful business development campaigns, we thought it would serve you better to look at an example of a tech field and help you understand how analytics can better position you in your pursuit of winning the business of a leader in this field.
For this example, the company is a leader in the technology field of Artificial Reality/Virtual Reality, and the following are the known data points and challenges:
Strong R&D focus on this area of technology.
Committed to spending on new resources to expand their knowledge base
The need to understand historical performance is vital for their decision making process
So, how do analytics help patent professionals like you win their business? Here's how:
Identifying the entire technological landscape of a prospect will help you understand how specialized their business is and potentially open future opportunities. Using the technology bubble chart in PatentAdvisor, we can develop a holistic view of the company's portfolio. The size of the bubbles in the chart below relates to the number of patent applications in each technology area. From this analysis, we can identify the primary technology centers based on filing volume. This prospect's tech area of interest is not one of the primary tech centers within their portfolio. This confirms our discovery that this is an emerging technology area for them.
How to prove and validate your law firm's proficiency in comparison to competitors
If the case is that the company is already doing business with another law firm, your firm needs to prove to them why you are the better choice. PatentAdvisor Business Development & Analysis is a great feature that helps you in this situation. The report automatically identifies which law firms are prosecuting applications for the given corporation, enabling you to save many billable hours that would have been lost in research. 
Basic, universal metrics such as allowance rate can be compared across each law firm. By looking at the average number of office actions to issuance, you can clearly understand how these other law firms perform for your prospect.
The above chart is a representation of prior prosecution performance for the company. Understanding the historical prosecution activities of the prospect allows you to identify strengths and weaknesses and find opportunities for positioning yourself favorably and pitching your firm. The historical overview itself may be a value add, as the prospect may not have this insight, especially in more extensive portfolios. This could potentially increase your firm's credibility for bringing such clear and precise data to the discussion.
  By populating your law firm data into comparison charts, you can highlight the areas where your expertise can improve performance. In addition, you can also showcase that your track record has been sustained over time using the filing status trend analysis.
Objectively proving your worth to a prospect 
The basic founding principle of PatentAdvisor is that some examiners are more complex than others. This is why we invested resources in studying examiner variability to come up with a more even comparison of prosecution performance.
The PatentAdvisor Efficiency Score levels the playing field by scoring every application for efficiency based on a different standard for red (difficult), yellow (medium) and green (easy) examiners. The Efficiency Score is calculated from components such as time to grant, number of office actions and RCEs. This gives an understanding of how quickly an application is being brought to disposition with the additional component that we are normalizing for: examiner behavior. Higher efficiency performance with red or difficult examiners is where law firms can set themselves apart from the competition.
In the example above, you, as the law firm, has significantly higher performance when you are up against difficult examiners. This would be a great point to highlight during your pitch and show your prospect objectively how you could improve their allowance rates if they hired your firm.
How to sustain your law firm's business development momentum
The learnings and materials from this prospect meeting can be used as a baseline for approaching other companies within the technology space. You can quickly identify new prospects by drilling down into the technology area. This will provide an exhaustive list of companies' filings applications within the tech area, providing the number of applications and allowing you to focus on large or small prospects.
PatentAdvisor is a powerful tool for you in your business development quests. Set up your presentations with data-backed objective insights like law firm comparisons and a preliminary understanding of your prospect's prosecution history and needs. Once you have found potential new prospects, repeat the same steps from the beginning, starting with discovery and you have an actual formula for success.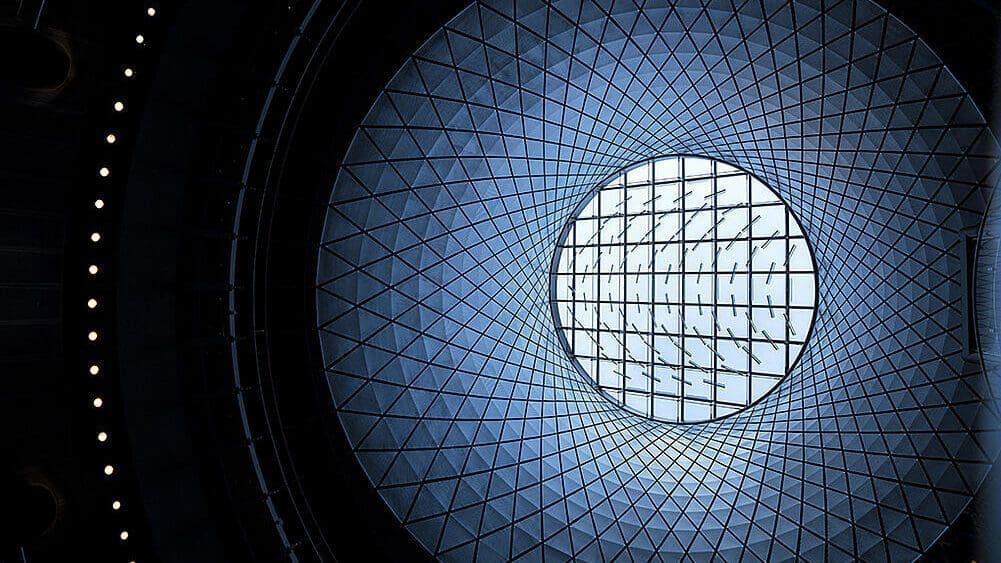 Need more predictability in the patent prosecution process?
Learn how to develop successful IP strategies and proficiently manage patent applications throughout the entire prosecution process using data-driven insights and advanced analytics.
Was this post helpful?
Let us know if you liked the post. That's the only way we can improve.