IP Blog
Read thought leadership content for intellectual property professionals around the globe.
Featured
USPTO Public PAIR is Retiring: What Do Patent Professionals Need To Know?
The USPTO Public PAIR is retiring July 31, 2022. It has been has been fully incorporated into the Patent Center.
Build Your Office Action Response More Efficiently
Structured, value-add patent data is useful in finding the best course of action to advance your case with a winning office action response.
Subscribe to the Innovation Insider monthly newsletter
Additional Resources
Check out more intellectual property content and resources.
Customer Stories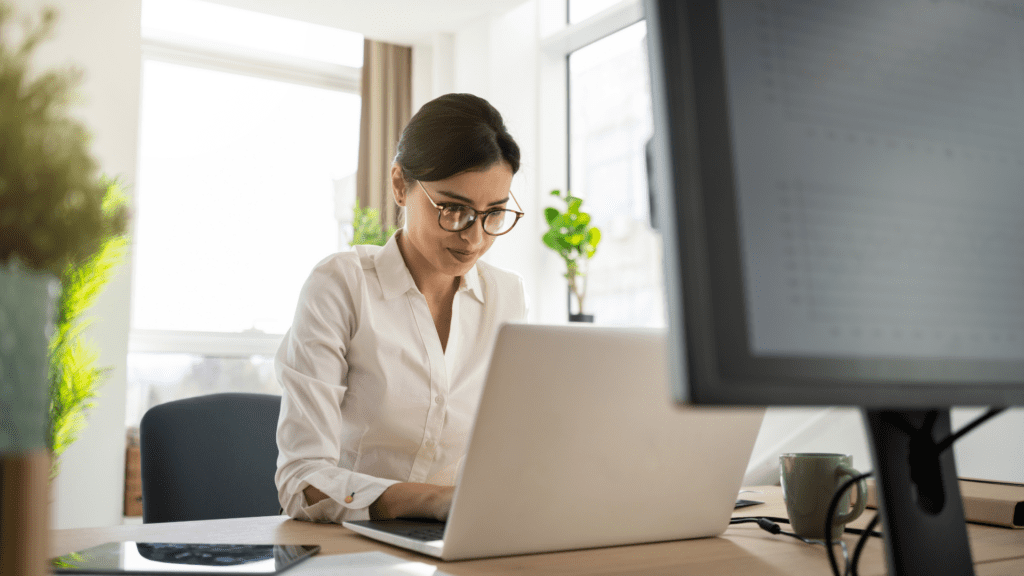 Webinars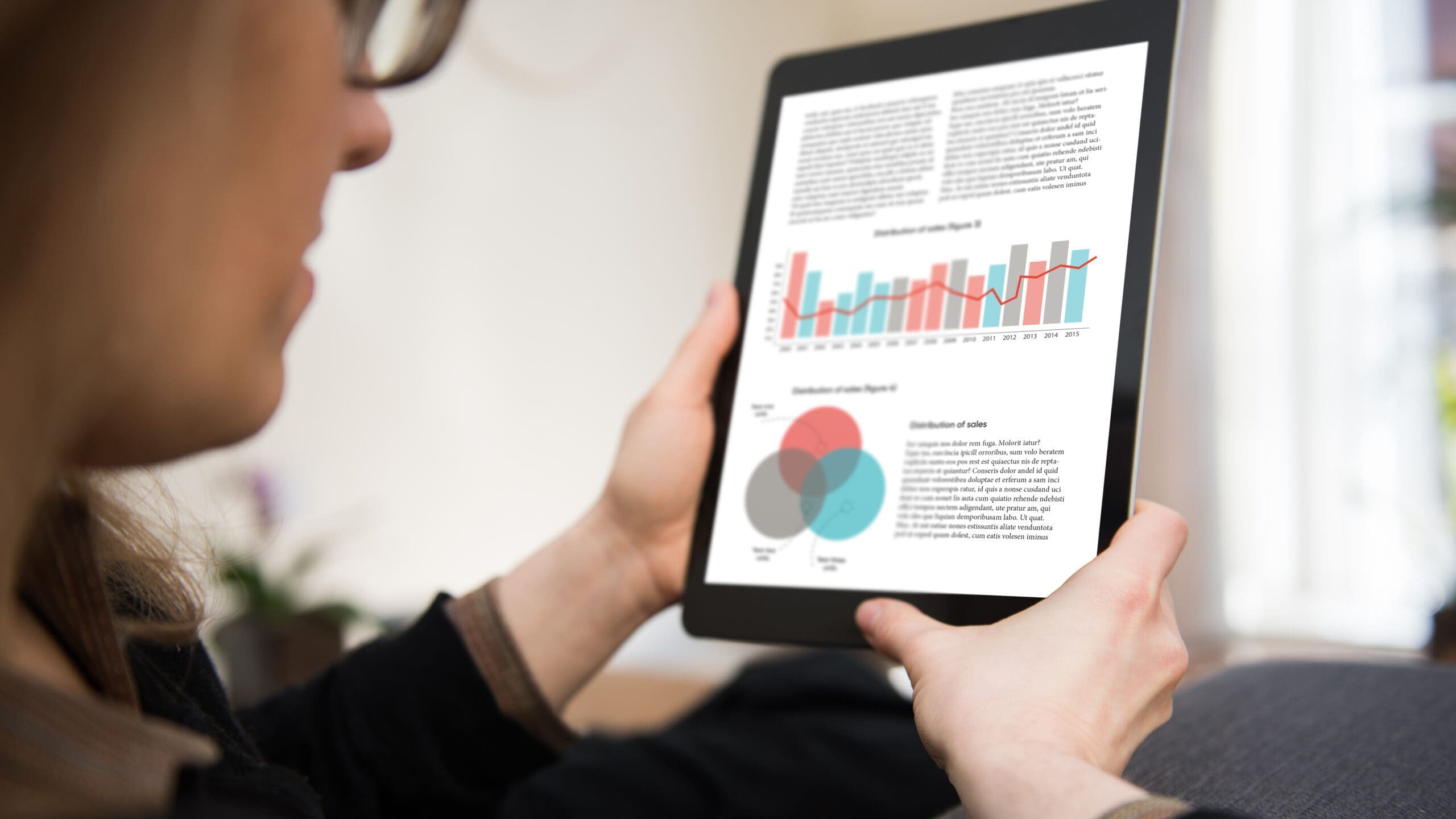 Scientific Publications
Research & Reports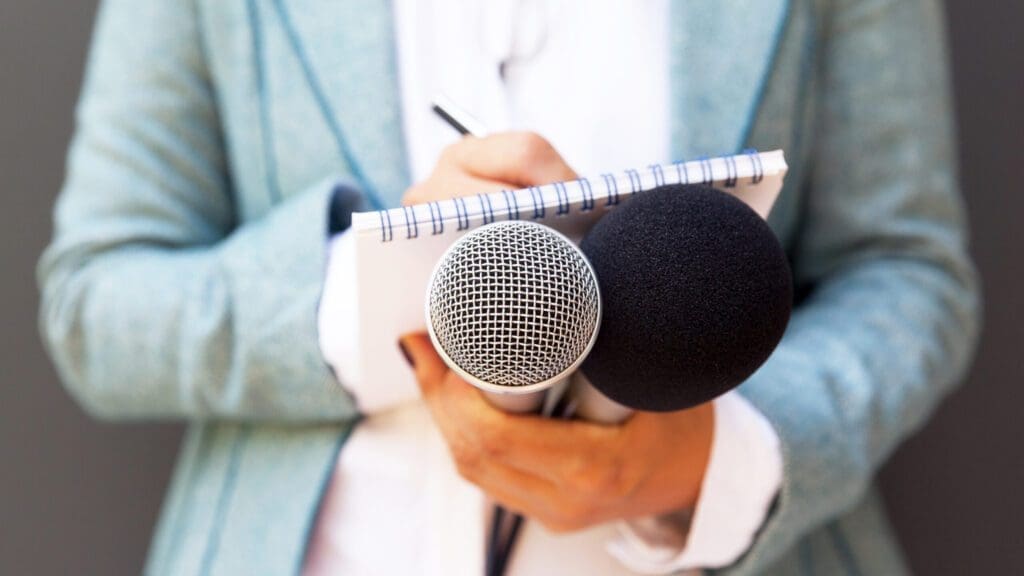 News & Press Center