3 Steps to Finding a Winning Office Action Response With Full-Text File Wrapper Search 
Given that the United States Patent and Trademark Office (USPTO) currently takes almost two years to grant a patent application, it is no surprise that navigating the application process can be quite complex. It can get especially tricky when responding to examiner communications such as office actions (OAs) and rejections. Tied to every application at the USPTO are Image File Wrappers; this is a collection of all the communication that took place between the application and the final rejection or approval. While the content of these communications varies from individual case to case, the broad approach an attorney takes in responding to a specific rejection can be used by another when faced with a similar rejection from the same examiner. Currently, the only source to access Image File Wrapper documents is the USPTO website, which only allows for individual application documents to be reviewed one at a time. Following this approach to finding winning arguments means attorneys have to review individual application documents and the attached communication.  
In this blog, we'll introduce you to LexisNexis PatentAdvisor®   File Wrappers, the world's most comprehensive, full-text, searchable Image File Wrapper database that contains over 98M OCR'd (optical character recognition) application-related documents. 
We will also show you how to use full-text search combined with advanced filters to find insights into previously successful responses to the type of examiner communication received by your patent applications. Learn a new way to reduce your response time by quickly pinpointing previous patent applicants' responses that convinced your examiner.
Benefits and challenges of working with File Wrapper information 
File Wrapper information serves as a comprehensive archive for patent applications, containing all interactions between the applicant and the USPTO, such as Office Actions (OAs), rejections, and responses. This treasure trove is invaluable for IP professionals, offering deep insights into prosecution strategies and enhancing the likelihood of patent approval. The data can be particularly useful for understanding how to navigate complex OAs and rejections, which often require a nuanced blend of technological and legal expertise.
However, the utility of File Wrapper information is often hampered by the challenges in accessing and analyzing it. Publicly available databases, like the one provided by the USPTO, allow only one document to be reviewed at a time, are not easily searchable and lack contextual filtering options. This means professionals must invest significant time sifting through individual documents to find responses that are relevant to their specific case. The absence of a robust search system exacerbates the difficulty, turning the quest for the right precedent into a time-consuming endeavor akin to finding a needle in a haystack.
How to search File Wrapper database to wind a winning argument
Advanced prosecution analytics tools, like PatentAdvisor™, include a comprehensive full-text File Wrapper database consisting of all the Image File Wrapper documents OCR'd and converted to searchable format. This means attorneys can run keyword-based searches into a vast collection of File Wrapper documents and filter for relevant documents based on multiple criteria. This will give them a significant advantage in their prosecution process by significantly reducing the searching time required when drafting a response to an OA.
Here are three easy steps to find winning arguments relevant to an OA.
Step 1: Search for the Examiner's name, OAs, and responses in the Document Group to find examples of arguments the examiner made in the OA and how these were overcome in the attorney's response.
Step 2: Narrow results down by document type, date, examiner, assignee name and multiple other filter options.
Step 3: Identify, select and export all relevant documents into one PDF file; easy to review and share.
The document exported in step 3 includes all the individual documents you deemed relevant for your case. Now, you can quickly go through this narrowed-down list of relevant cases and find a strategy that worked to solve a rejection like the one your application received. Sharing one document is much simpler than juggling a plethora of various documents, especially when someone else has done the hard work of finding the documents, only for you to be inundated by multiple documents you now have to keep track of.
Reinforce your prosecution arsenal with File Wrapper search
Whether in physical or electronic form, File Wrappers are central to the patent application process in the USPTO. They provide a comprehensive view of the patent application's history and are essential tools for anyone involved in patent prosecution, litigation, or decision-making related to intellectual property. The shift to electronic File Wrappers has further enhanced the accessibility and efficiency of handling patent documents, reflecting the evolving needs of the IP community. Although publicly available resources are often unreliable, advanced analytics solutions like PatentAdvisor offer patent professionals a significant benefit in terms of time-saving and effective strategy development.  
The PatentAdvisor File Wrappers database is the only source in the world for OCR'd USPTO patent application documents, enabling powerful full-text document-level searches. As of August 2023, the database contains around 98.5 million documents. With nearly 1 million applications checked daily, the repository continues to grow, adding, on average, more than 20,000 new File Wrapper PDFs every year. All of these attributes make PatentAdvisor a vital tool for IP departments and attorneys that engage with the USPTO, offering unparalleled access to critical data that informs and drives decision making in the patent prosecution process.
Searching for an argument to counter an Office Action you just received? Click here to set up a meeting with one of our expert analysts for a personalized demo of our File Wrapper Search functionality.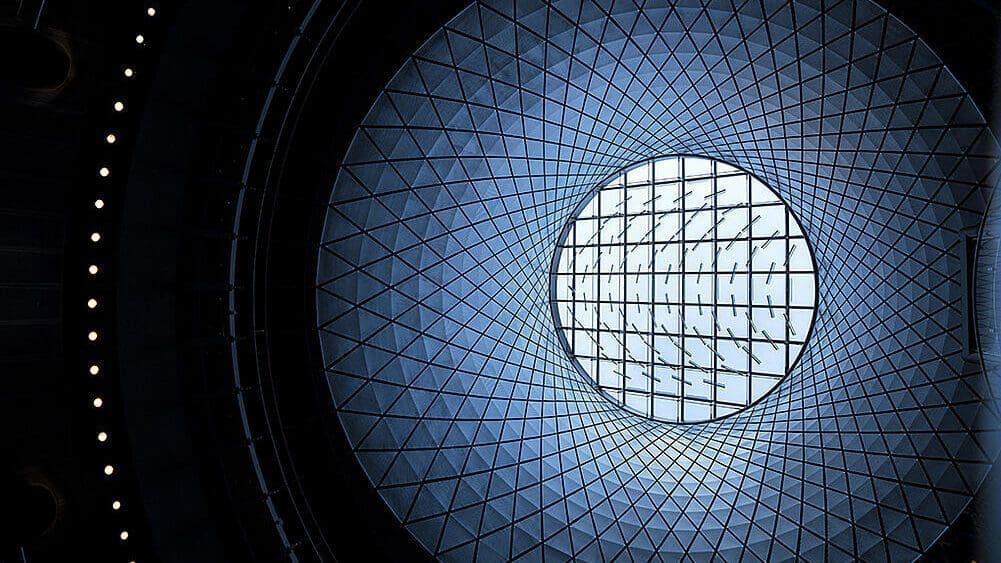 Need more predictability in the patent prosecution process?
Learn how to develop successful IP strategies and proficiently manage patent applications throughout the entire prosecution process using data-driven insights and advanced analytics.
Was this post helpful?
Let us know if you liked the post. That's the only way we can improve.