Make Smarter Investment Decisions Using Big Data Innovation Analytics
Get unparalleled predictive insights using investor datasets powered by LexisNexis® PatentSight®.
Improve your investment strategies with patent data for investors
Patents are future-oriented and possess high predictive power. With the right approach to patent analysis, you can:
Predict future trends
Never miss important technology trends and identify disruptive players early on.
Understand companies and technologies
Gain profound insights into technology landscapes or corporate strategies. Identify potentially impactful start-ups.
Assess the risks and opportunities
Perceive internal and external risks and opportunities that technology-driven companies are likely to face.
Comprehensive patent datasets built for investors
Our investor datasets include all standard patent measures, our unique innovation KPIs, and longitudinal datasets with point-in-time history. All publicly listed companies are mapped to financial identifiers to enable a direct inclusion into any data feed.
A Case Study of Palantir: Using Advanced Patent Analytics to Aid Investment Decisions
Read an in-depth study of Palantir's patent holdings to understand how advanced patent analytics can help investors measure the future business potential of technology companies.
See firsthand how patent data can enhance your investing strategy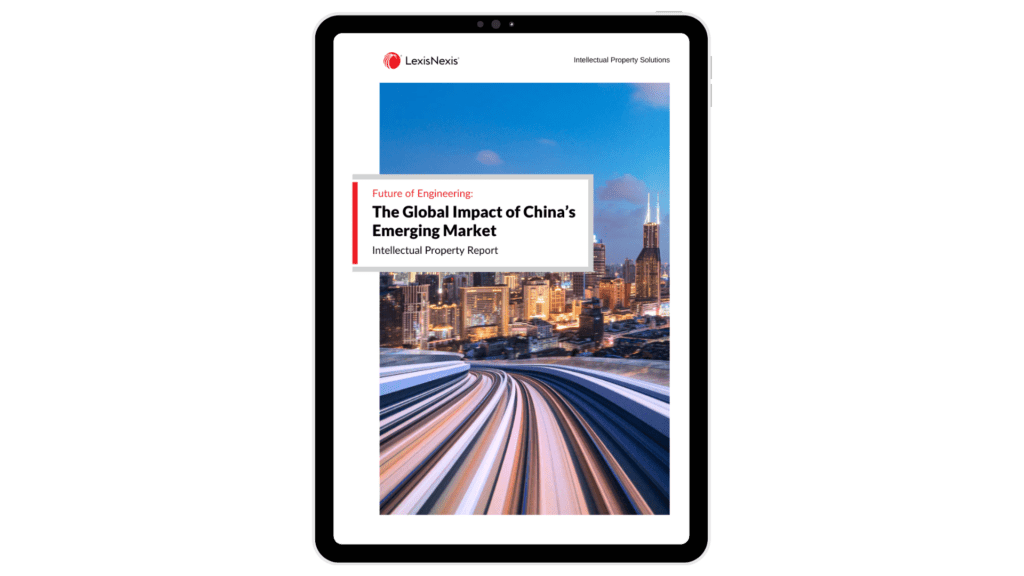 Want to better understand China's increasing dominance across the Engineering industry?
Download our Engineering intellectual property report, where data reveals clear trends about the future of Engineering and how international players are reacting to the growing Chinese influence.
Get insights into different Engineering sectors, including Aviation, Energy, Manufacturing Equipment, Railway and Ship Building, Civil Engineering, and more.
Related Resources
Looking Into the Digital Crystal Ball
Looking into the digital crystal ball shows how advanced patent analytics can help investors stay ahead of the curve.
6 Key Insights From Patent Analytics to Help Us Understand Why Amazon Bought Zoox
Patent analytics provide insights into why Amazon chose to acquire Zoox over the many other alternatives available.
How Can Insights From Patent Data Improve Your Investment Decisions?
LexisNexis® PatentSight® provides comprehensive solutions for investors, allowing them to make smarter investment decisions
LexisNexis® PatentSight® Enhances M&A Decision Making With IP Due Diligence Insights
McBee Moore & Vanik IP leveraged LexisNexis® PatentSight® to run comparative analysis for M&A decision making.