How a Consulting Firm Uses IP Landscape Analysis to Strengthen Its Clients' Business Strategies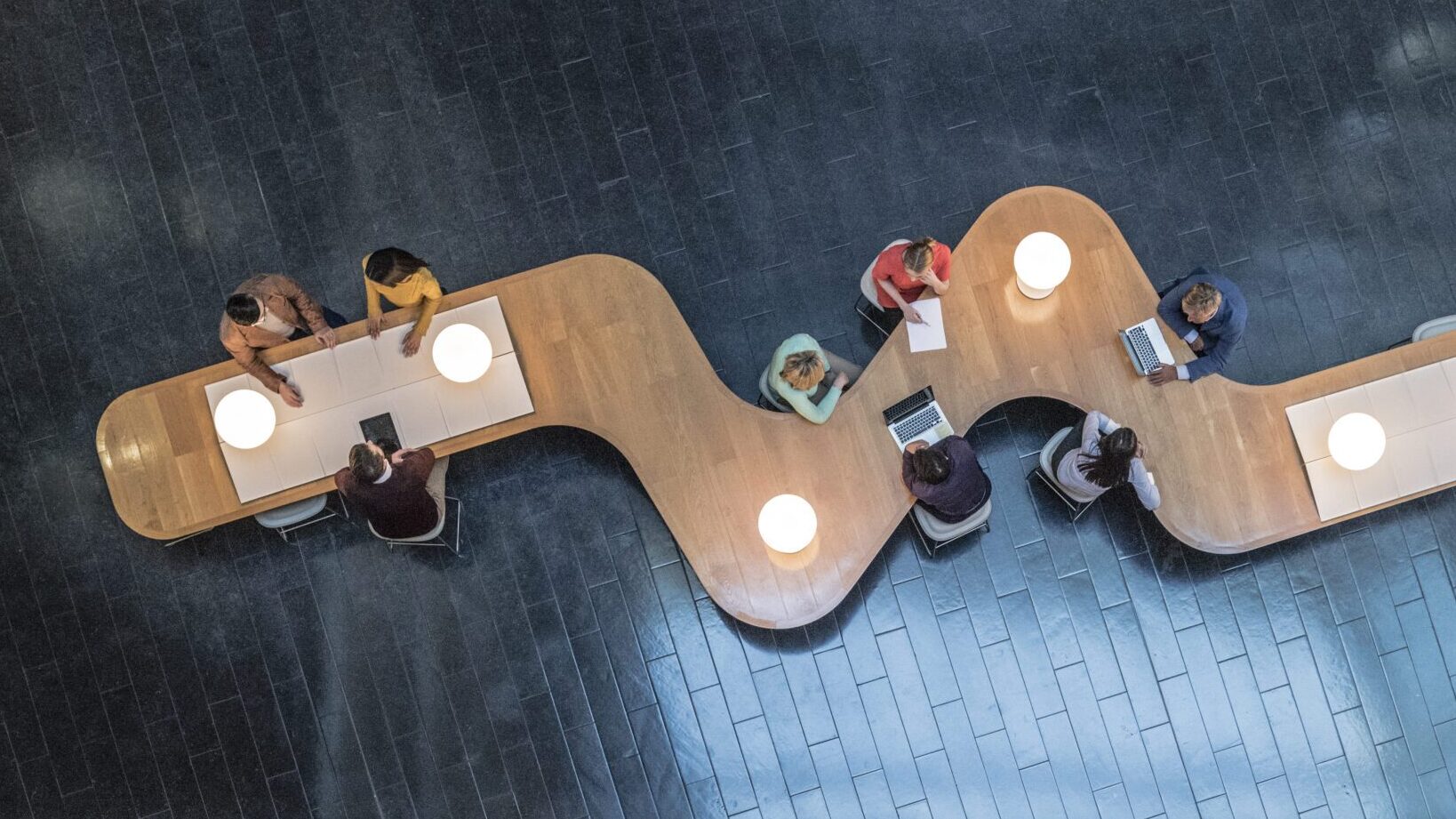 Perl IP Consulting brings together patent expertise, technical excellence, managerial background and business know-how across a wide range of markets and technologies to build value-driven IP assets.
PixelBlue Innovations, an innovative indoor farming company, had recently secured a Series A investment and was preparing to launch its first product in a multinational marketing campaign. Shortly before the launch, CEO Michael Currin reached out to Perl IP Consulting, a full-service consulting firm focused on IP development and management, as he felt he needed strategic insights to guide his company's impending product launch and expansion plans. Early in the discussion, it became apparent to the Perl IP team that an IP risk analysis, with respect to the countries that Currin was planning to expand to, had not been conducted.
Perl IP consultants leveraged analytics and insights from LexisNexis® PatentSight® business intelligence platform to conduct an IP landscape analysis to inform their client's strategies for entering new markets. Using the most exhaustive analytics database available, which includes patent data from patent offices around the world, they could reveal previously unknown international companies in their client's industry and thus prepare them better for their impending product launch.
Unlock the true value of your portfolio
Learn how to profit from sound patent analysis.
We would love to get to know you and show you some invaluable insights into the IP landscape:
Let's have a conversation about your current priorities in IP analytics.
Get an external view on your portfolio.
Learn how others see you and survey other market players from a new perspective.
Submit the form on the right, and we'll be in touch.
Was this post helpful?
Let us know if you liked the post. That's the only way we can improve.