IP Blog
Read thought leadership content for intellectual property professionals around the globe.
Featured
IP Year-in-Review: Bringing Clarity to Innovation in 2022
Our 2022 IP year-in-review provides highlights of our efforts toward meeting our goal to bring clarity to innovation.
How Insights From Prosecution Analytics Can Facilitate Attorney/Client Relationships 
See how an in-house attorney uses insights from prosecution analytics to build relationships and manage client expectations.
Subscribe to the Innovation Insider monthly newsletter
Additional Resources
Check out more intellectual property content and resources.
Customer Stories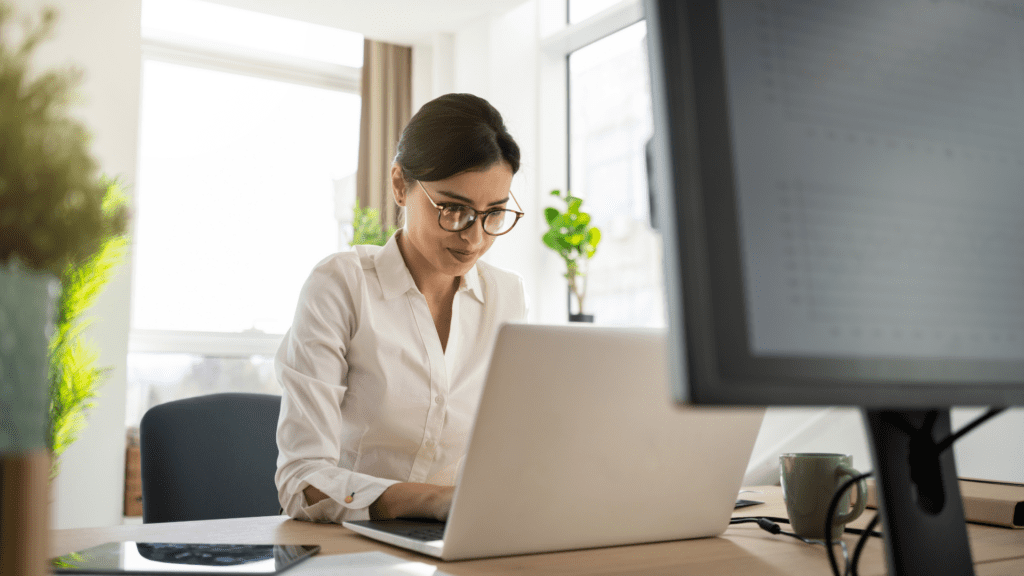 Webinars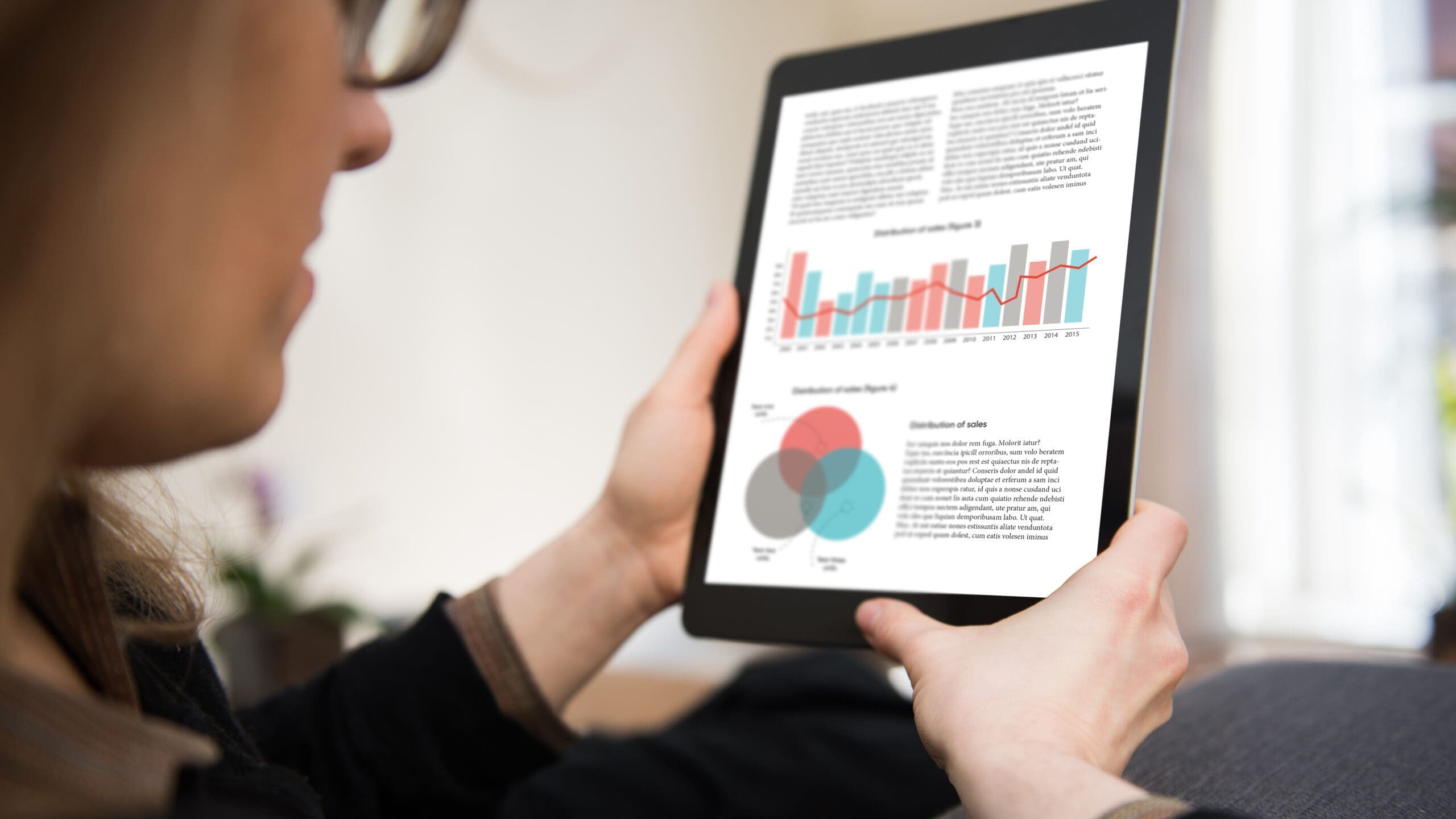 Scientific Publications
Research & Reports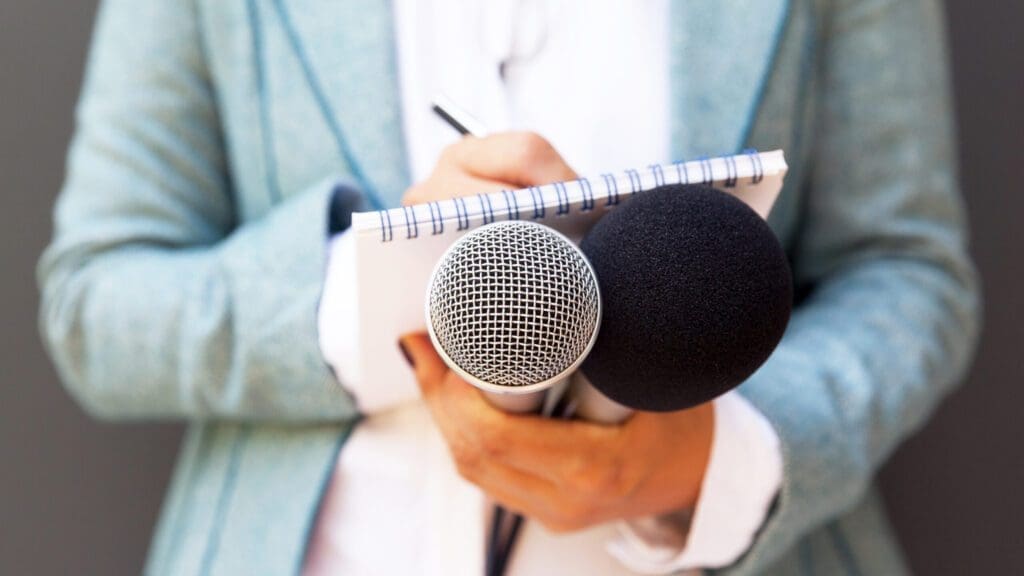 News & Press Center