Get a Complete Bird's Eye View of a Patent Application With QuickPAIR Timeline
Patent professionals and applicants can be in for the long haul when they enter patent prosecution, which typically unfolds over the course of several years. The path to patent approval can be lengthy and arduous, making it hard to understand the history of an application. With the enhanced LexisNexis PatentAdvisor® QuickPAIR timeline design, patent professionals can visualize a patent application's prosecution process. The QuickPAIR timeline includes easy access to all associated office actions and appeal documents, helping you find critical information and provide more efficient prosecution guidance.
Benefits of the QuickPAIR timeline
Patent professionals can use the PatentAdvisor™ QuickPAIR search tool to uncover a wide variety of patent documents, insights and guidance. Complete patent file wrappers including office action, petition and appeals documents (just to name a few) can be downloaded without leaving the PatentAdvisor platform. Users can review comprehensive patent document overviews complete with patent prosecution summaries and event timelines, information about ownership, assignments and patent families, and even intelligence on patent litigation.
The enhanced QuickPAIR timeline allows you to:
Get a complete view of the prosecution path of a patent application
Better manage stakeholder and client expectations through visualizing the prosecution timeline
Save time finding critical information linked directly from the timeline view
Better understand your competitor's prosecution performance
Get help estimating the length of prosecution
Access the QuickPAIR timeline
Easily access QuickPAIR from the PatentAdvisor welcome screen. Then conduct a search using the Application Number, Patent Number or Publication Number and you will see the QuickPAIR timeline results.
The new QuickPAIR timeline design provides an enhanced view of the history and the current status of a patent application as well as quick access to all associated office actions, RCEs and appeal documents. The "window of opportunity" feature helps you to better evaluate prosecution timing.
PatentAdvisor recent enhancements
With a complete visualization of the prosecution path of a patent application, the QuickPAIR timeline helps you to make more informed decisions based on a reliable patent application status timeline, examiner allowance rate, average time and the number of office actions to allowance. The QuickPAIR timeline is only the most recent of several major enhancements to PatentAdvisor. Recent additions include:
Home page updates—Improving the display of all the great PatentAdvisor resources on the home page aims to enhance accessibility and easier discovery. The updates include:
Consolidating all the analysis and business development reports in one place
Transitioning Law Firm Report Cards to the home page
Renaming "Outside Counsel for a Company" to "Outside Counsel Evaluation"
Renaming "Company/Law Firms in a "Tech Space" to "Tech Space Benchmarking"
Moving LexisNexis PathWays™ from blue navigation bar and renaming to "Tech Center Navigator"
Enabling users to run a search on "Tech Center Navigator directly from the home page (vs. opening a new page)
PTAB Decisions—With the addition of PTAB decisions, PatentAdvisor analytics platform now features over 111,000 ex parte appeal documents (since 2007) tagged to 217 legal issues, enabling prosecutors to easily find winning arguments and get more relevant prosecution guidance. PTAB decision data reveals the substance behind the statistics to guide specific response strategy and gives insights into additional information about examiner behavior that is beneficial throughout all stages of the prosecution process. The dataset will be continuously updated and tagged with the relevant issues using AI-supported algorithms and validated by patent experts.
PTAB Argument Finder—An intuitive new search feature that empowers patent professionals to identify winning arguments more easily, reduce the amount of time spent preparing PTAB appeals, improve patent prosecution outcomes and obtain new clients by showcasing a proven track record with PTAB appeals.
The addition of the enhanced QuickPAIR timeline strengthens PatentAdvisor as the market-leading examiner analytics and predictive prosecution platform enabling transparency, certainty and improved client outcomes.
Want to check out the benefits of the new PatentAdvisor QuickPAIR timeline view?
Just download the free PatentAdvisor Extension, and you will see insightful statistics embedded right into the USPTO Patent Center website. With the browser extension, you will also get 30 days of unlimited access to the full PatentAdvisor functionality including the new Quick PAIR timeline view. Download it in your preferred browser:
Google Chrome                  Microsoft Edge              Mozilla Firefox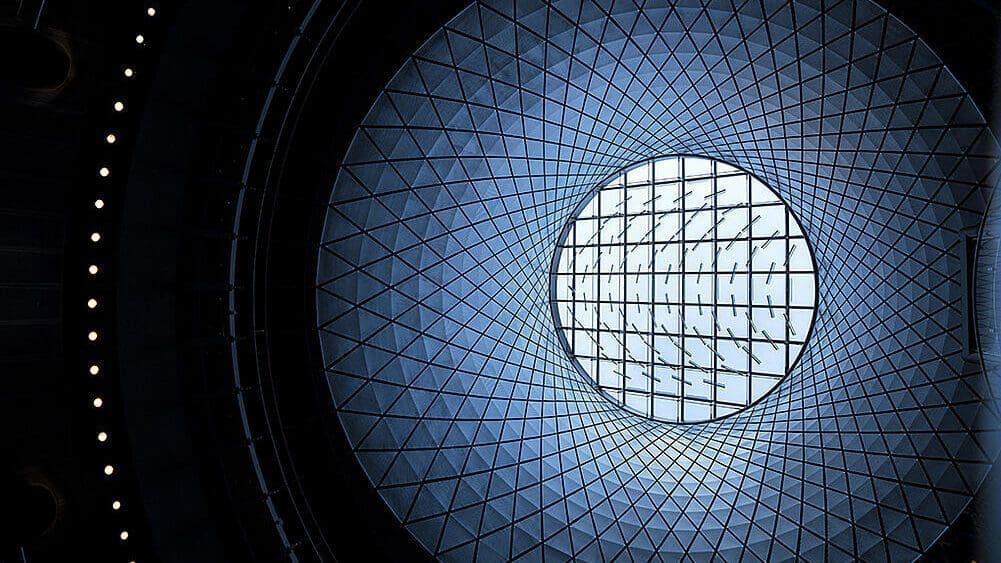 Need more predictability in the patent prosecution process?
Learn how to develop successful IP strategies and proficiently manage patent applications throughout the entire prosecution process using data-driven insights and advanced analytics.
Was this post helpful?
Let us know if you liked the post. That's the only way we can improve.