Gain Insights Into the Future of Your Application
Get a clear direction toward success when drafting patent applications using Tech Center Navigator within LexisNexis PatentAdvisor® (formerly PathWays™).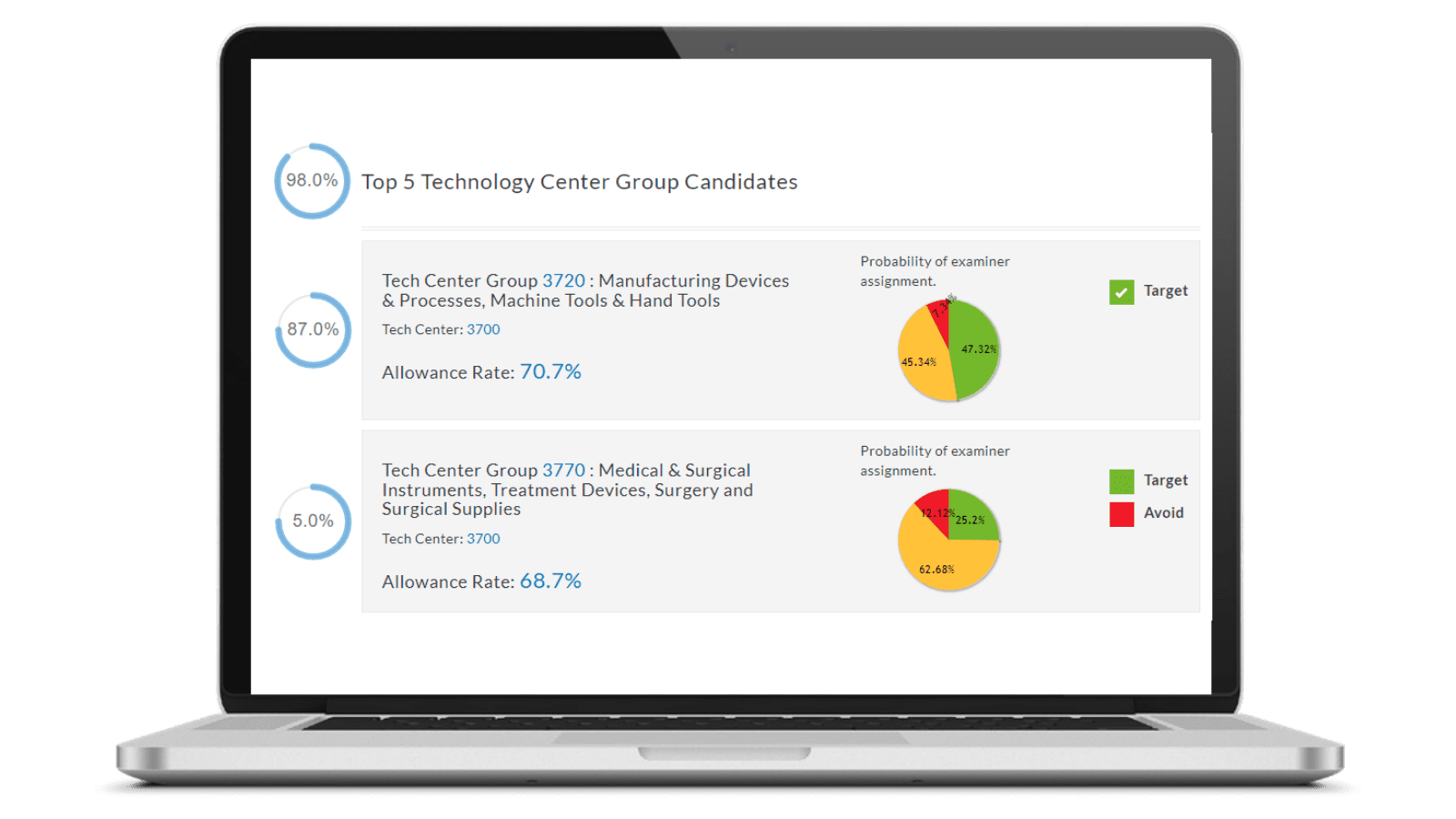 Positively influence the likelihood your patent gets approved
Tech Center Navigator accurately predicts the path your application is expected to take at the USPTO, and helps guide you toward the best technology center group by characterizing your invention in a way that will get you the best patent in the shortest amount of time.
Draft your patent application to better target a favorable tech center group
For decades, patent professionals have been working under the assumption that all patent examiners at the USPTO behave, more or less, the same way or that there may be some variability across different art units. But, when it comes down to the examiners within a single tech center group, the belief is they tend to behave the same and it turns out this assumption does not align with the actual evidence. The proof is now evident and easily available with the exclusive Lottery Map™ metric available in the Tech Center Navigator.
Guide your application toward the most favorable art unit with advice from the experts experienced in assigning art units at the USPTO
LexisNexis® Intellectual Property Solutions has collaborated with Serco to provide customized Pre-Filing Classification Reports. Serco has classified over four million patent applications and has development domain knowledge in patent classification through their work as a classification provider to the USPTO over the past decade.
Avoid specific tech center groups for your invention
Tech Center Navigator offers insight and unique visualizations of the "character" of technology center groups to which your application is most likely to be assigned. This feature provides guidance on ideas and themes around how you should frame your invention to either target or avoid a specific tech center group to get you the best patent in the shortest amount of time.
Related Resources
LexisNexis® IP Introduces the Tech Center Navigator within LexisNexis PatentAdvisor® (formerly PathWays™) Predictive Analytics Solution for Patent Professionals
The Tech Center Navigator within LexisNexis PatentAdvisor® provides predictive analytics on USPTO art units based on the language used in a query.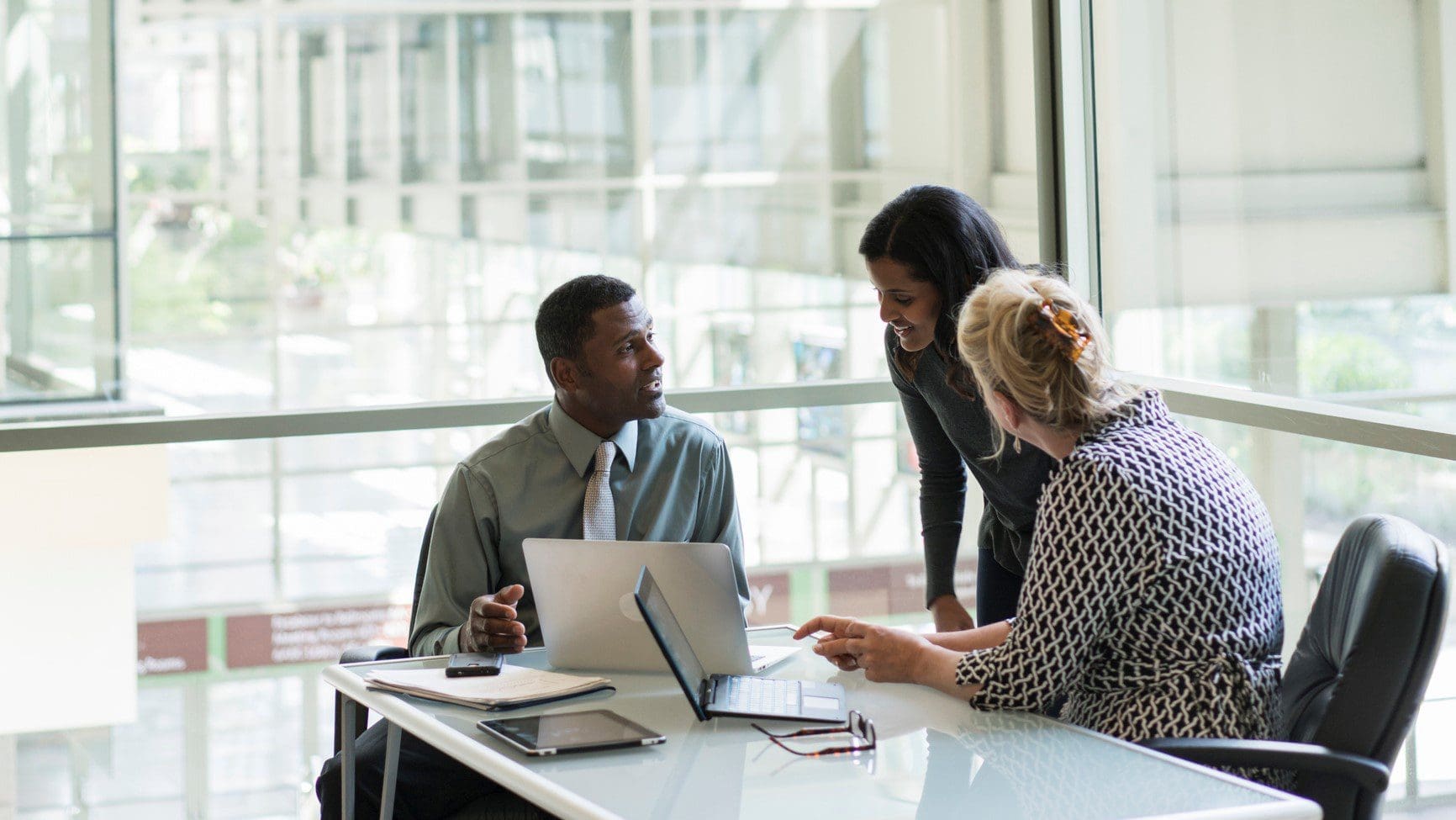 What To Do After a Final Office Action
Patent examiner data and statistics can help patent practitioners develop well-informed strategies after receiving a final office action.
The Effects of Efficient Patent Drafting 
Striking a balance between providing efficient patent drafting and maintaining quality is one of the best ways to ensure client satisfaction.
Response to Office Actions—Weighing Options
When facing rejection remember that you have options—research and weigh the options before deciding on a response to office actions.
Grab the fact sheet
Click below to access and download a PDF to share with team members and decision-makers.
More Recommended Solutions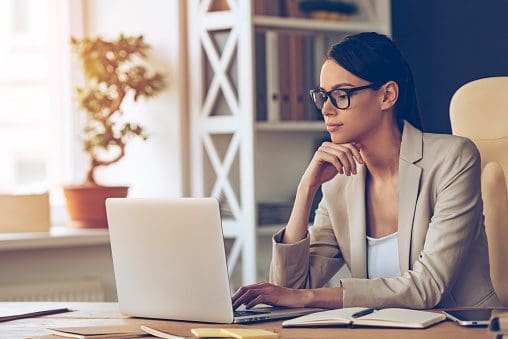 Application Drafting
Write high-quality patents with precision using LexisNexis® PatentOptimizer®. Create consistent, accurate, and more informed office action responses that reduce human error, manually intensive activities and overall costs.
Patent Prosecution
Become a more effective IP manager with LexisNexis PatentAdvisor®. We help you implement the best possible prosecution strategy to achieve success. Predict your patent prosecution outcome with the most accurate and comprehensive patent analysis software in the industry.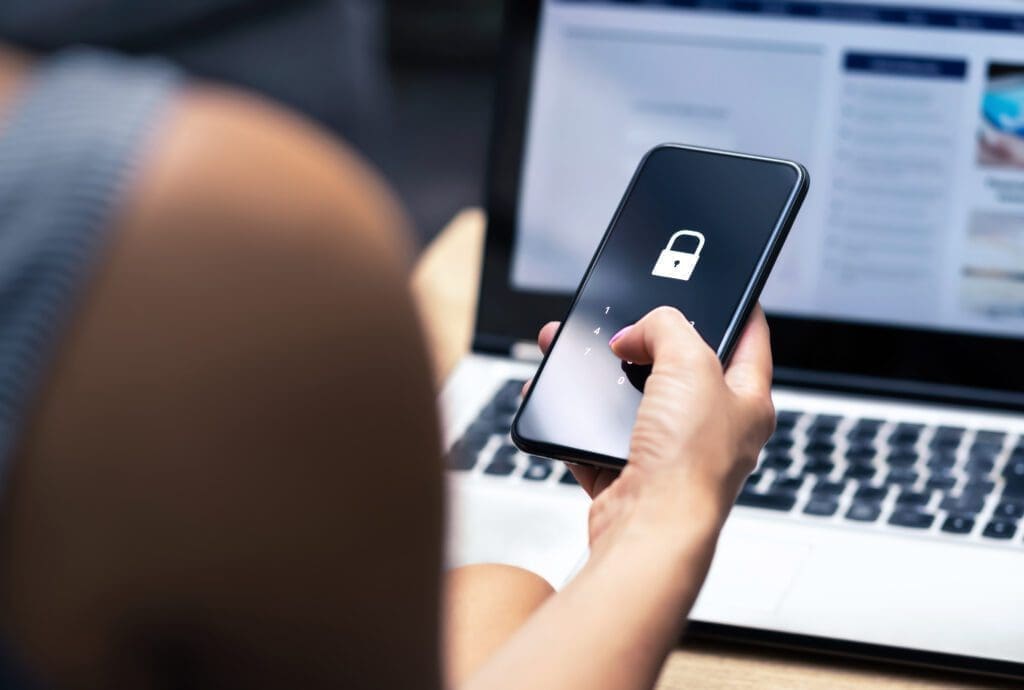 Brand Protection
Protect your brand and safeguard your customers from global, systemic IP infringement with LexisNexis® Brand Protection powered by Appdetex. Efficiently identify and investigate high-value targets, no matter where and how they are operating.