Infographic: Use the Examiner Lottery Framework to Improve Patent Prosecution
Bring predictability and productivity and improve patent prosecution with LexisNexis PatentAdvisor® and the Examiner Lottery Framework.
PatentAdvisor™ is a market-leading examiner analytics and predictive prosecution platform that enables transparency, certainty, and improved client outcomes. It provides examiner behavioral insights to help make effective prosecution decisions, manage stakeholders' expectations, and support the patent professionals' transition to a "strategic business partner."
Equipped with the Examiner Lottery Framework, you will gain insights into the behavior of your assigned patent examiner, increase your chance of success, and improve patent prosecution.
The PatentAdvisor Examiner Lottery Framework is made up of three components:
Examiner Time Allocation (ETA): The color-coded ETA is the single most informative way to predict patent examiner behavior. The color is tied to the level of difficulty associated with getting a patent granted with that type of examiner. Examiners are categorized as red (slow-moving—high rate of office actions to allowances), yellow (average moving—average rate of office actions to allowances), or green (quick moving—low rate of office actions to allowances). ETA is a more accurate and better predictor of an examiner's behavior than allowance rate because it includes all pending cases in an examiner's caseload. It factors in how long the examiner has been with the USPTO and is driven by the examiner's behavior, not by the filer's actions.
ETA Distribution: This metric demonstrates examiner variability by showing the exact number of each type of examiner in any USPTO defined group of examiners—tech center, tech center groups, or art unit.
Lottery Map: This visual representation shows the likelihood of being assigned to a specific type of examiner. When used with the Tech Center Navigator (formerly PathWays™), you can effectively target tech center groups where you are more likely to be assigned to a green examiner for any specific patent application.
The Examiner Lottery Framework provides game-changing metrics for predicting the path your application is likely to take and to improve patent prosecution.
Learn more about PatentAdvsior, the Examiner Lottery Framework, and ETA.
See how to apply qualitative data to your patent prosecution strategy. Learn how PTAB decisions and the Argument Finder can help identify the right arguments for office action responses.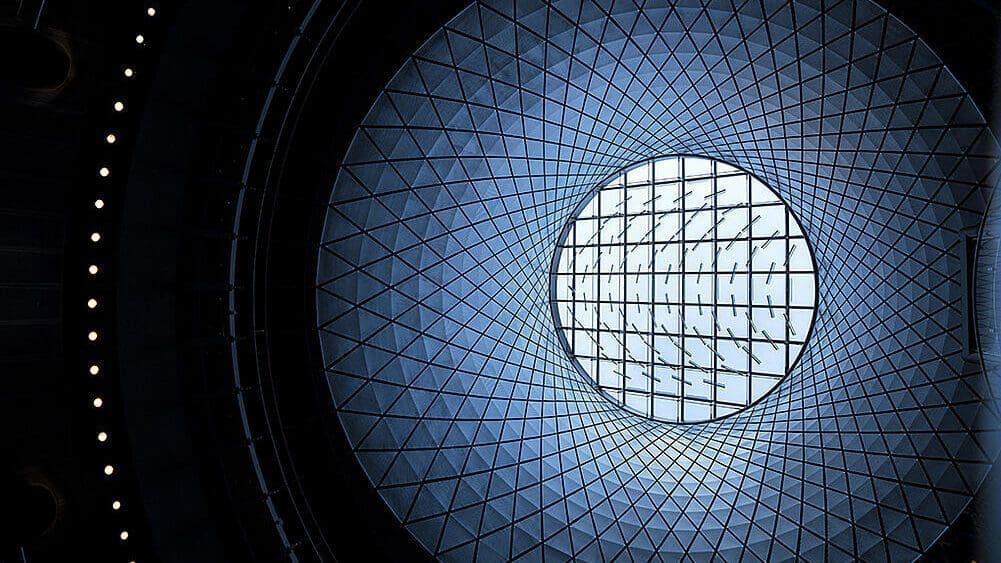 Need more predictability in the patent prosecution process?
Learn how to develop successful IP strategies and proficiently manage patent applications throughout the entire prosecution process using data-driven insights and advanced analytics.
Was this post helpful?
Let us know if you liked the post. That's the only way we can improve.