3 Inventions Helping Slow the Spread of COVID-19
Drastic measures to slow the spread of COVID-19 have already been implemented around the globe, including forced closures of "non-essential" businesses and "shelter-in-place" orders issued by many state and local governments. While reducing the amount of contact people have with each other is sure to help reduce the number of coronavirus cases, we must be cognizant that COVID-19 can remain viable for hours in the air after an infected person coughs or sneezes, and for days on certain surfaces. As a result, we must take necessary precautions, like limiting our contact with infected surfaces and washing our hands more frequently, to protect ourselves amid this global pandemic. The good news is that human innovation has already produced many products we can use to keep ourselves safe and virus free. Assuming you can get your hands on them, here are three inventions that have helped us prevent the spread of disease that you can use to reduce your exposure to COVID-19.
N95 respirator face masks
Perhaps the most sought-after piece of personal protective equipment in the fight to slow the spread of COVID-19 is a face mask fitted with an N95 respirator; its name comes from the fact that the N95 respirator is able to filter out 95% of particles in the air, including viruses. 3M was the first to invent the single-use N95 face mask, as evidenced by its 1970 patent for a "Respirator Face Mask with Replaceable Filter" (U.S. Patent No. 3,521,630) and its 1976 patent for a "Particle-Loaded Microfiber Sheet Product and Respirators Made Therefrom" (U.S. Patent No. 3,971,373). 3M has participated in prolific innovation and USPTO patent filings, having been granted nearly 67% of the more than 12,000 patent applications it has filed. Currently, 3M has over 1,600 pending patent applications and has been consistent in its USPTO filings for decades.
Hand sanitizer
Hand sanitizer is one of the most effective ways of disinfecting our hands. Although a patent was never acquired for her disinfection alcohol solution in gel form, Lupe Hernandez, the nursing student who invented hand sanitizer in 1966, has had a profound impact on the world's health.
PURELL®, one of the most popular brands of hand sanitizer, was introduced to consumers by GOJO Industries in 1997. After exclusive rights to distribute PURELL were acquired by Pfizer in 2004, which was then acquired by Johnson & Johnson in 2006, GOJO Industries ultimately bought back its PURELL brand in 2010. Since its founding in 1946, GOJO Industries has obtained 245 patents from the USPTO, and maintains a 75.9% patent allowance rate. GOJO Industries continues to innovate and has recently been granted patents relating to sanitization, including patents for disinfecting wipes and sanitizer dispensers.
Nitrile gloves
If constantly sanitizing your hands is not appealing, perhaps wearing gloves is a better fit for you in the fight to slow the spread of COVID-19. More durable and puncture resistant than their latex counterparts, nitrile gloves are the gloves of choice in the medical field. Nitrile gloves were invented in the 1980s by Neil Tillotson and Luc DeBecker, and a U.S. patent titled "Elastomeric Covering Material and Hand Glove Made Therewith" was obtained for the nitrile glove technology in 1990 (see U.S. Patent No. 5,014,362). The patent was reissued to the Tillotson Corporation in 1997, and expired a decade ago on May 10, 2010.
When the world throws a problem our way, people innovate around it. The LexisNexis PatentAdvisor® patent analytics platform and LexisNexis TotalPatent One® patent search tools provide innovative patent workflow solutions and are responsible for the patent data and information provided in this article.
PatentAdvisor™ allows you to easily, and with more accuracy than ever, predict your assigned examiner's behavior through detailed patent analysis so that you know how to adjust your prosecution strategy accordingly. Learn more or sign in.
TotalPatent One® is the ultimate patent search software that provides results that you can rely on. Learn more or sign in.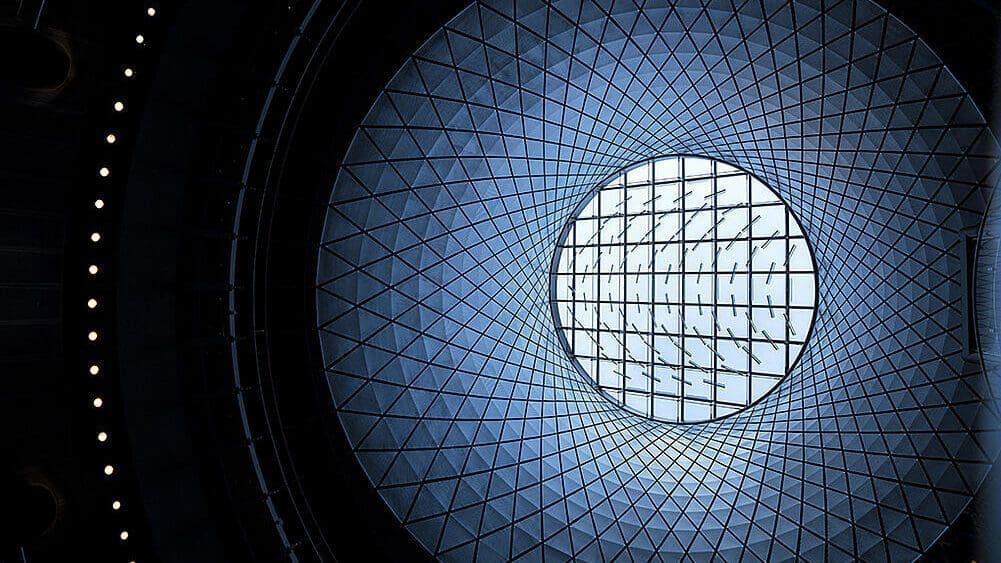 Need more predictability in the patent prosecution process?
Learn how to develop successful IP strategies and proficiently manage patent applications throughout the entire prosecution process using data-driven insights and advanced analytics.
Was this post helpful?
Let us know if you liked the post. That's the only way we can improve.