The Medical Ventilator Market and Patent Protection
A major contributor to the severity of the COVID-19 crisis is that medical providers simply do not have enough ventilators to meet current patient needs. Individuals with COVID-19 who develop breathing difficulties often rely on mechanical assistance, such as a medical ventilator, to receive the oxygen they need. Modern medical ventilators treat breathing problems by moving breathable air in and out of a patient's lungs. There are only a handful of companies that manufacture intensive care unit (ICU) ventilators used by health care professionals. Two companies—Getinge and Hamilton Medical—hold nearly half of the market share today.
Getinge—U.S. Patent No. 10,296,181
Swedish medical technology company Getinge is one of the world's most popular ventilator manufacturers, with roughly 22% of 2019's ICU ventilator market share. Founded in 1904, when ventilator technology was still in its nascent stages, Getinge and its products have certainly come a long way. However, as far as USPTO ventilator patent protection goes, Getinge touts only one granted U.S. patent as covering ventilator products currently listed on its website. Assigned to one of its subsidiary companies, Maquet Critical Care, U.S. patent number 10,296,181, titled "Breathing Apparatus Having a Display With User Selectable Background," is listed as pertaining to Getinge's Servo-n, Servo-u and Servo-air ventilator models.
Granted not too long ago in May of 2019, the '181 patent was hard earned in four years of patent prosecution. The LexisNexis PatentAdvisor® patent analytics platform also informs us that, while in prosecution, Maquet had to fight through four office actions and file one Request for Continued Examination (RCE) while facing a patent examiner who has historically allowed only 50.4% of the patent applications he has examined. Maquet Critical Care did eventually succeed and obtained its patent, and it currently maintains an 84% allowance rate for the 155 patent filings it has on record with the U.S. patent office.
Hamilton Medical—U.S. Patent No 9,616,187
Also with 22% of the 2019 ICU ventilator market share is Hamilton Medical, a company with a tagline that reads "Intelligent Ventilation since 1983." Hamilton Medical has one live U.S. patent and several pending patent applications for its ventilator products. Applicable to the Hamilton-S1 and Hamilton-G5 ventilator models is U.S. patent number 9,616,187 for an "Apparatus for Regulating a Mechanical Ventilation," which was earned by Hamilton Medical after eight years and four months in the patent prosecution stage. It was only after overcoming six total office actions, filing two RCEs and filing one appeal that the patent was finally issued in April 2017. Hamilton Medical now sports a nearly impeccable USPTO patent prosecution record, having been granted 93.8% of the patent applications it has filed. Hamilton Medical also has 11 patent applications currently pending before the USPTO.
There may be a shortage of ventilators and only a few ventilator manufacturers, but just as ventilator market leaders kept fighting through prosecution to obtain patent protection, so will humanity to find solutions throughout this COVID-19 pandemic.
Patent data and analytics have been researched using PatentAdvisor™ patent analytics tools, which provide patent professionals with the information they need to devise more effective and efficient patent prosecution strategies.
Learn more by reading Patent Prosecution Analytics: No Longer Just a Nice to Have and watching the on-demand webinar.
Discover how PatentAdvisor can increase your patent prosecution efficiency.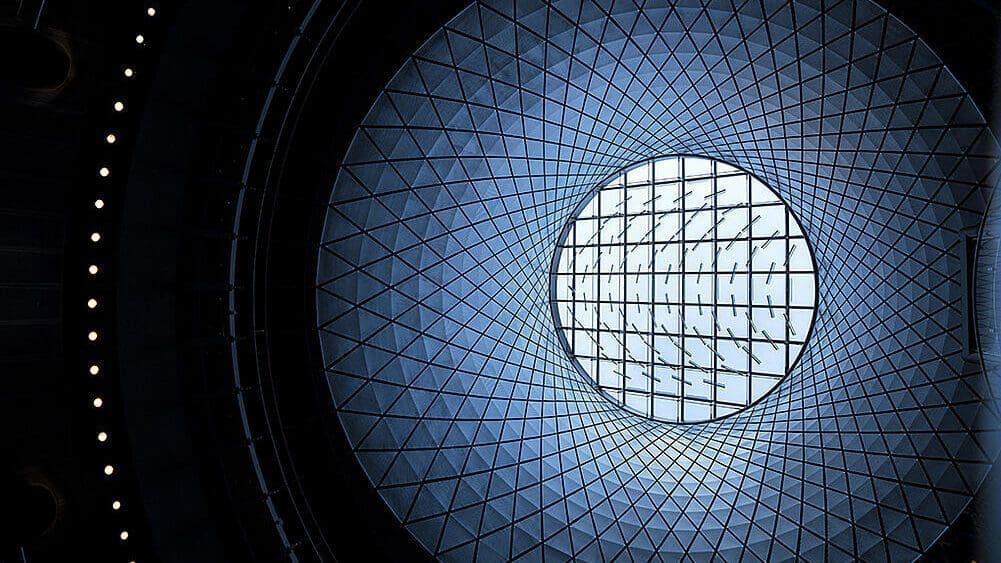 Need more predictability in the patent prosecution process?
Learn how to develop successful IP strategies and proficiently manage patent applications throughout the entire prosecution process using data-driven insights and advanced analytics.
Was this post helpful?
Let us know if you liked the post. That's the only way we can improve.