Request for Continued Examination vs. Appeal
The patent process is anything but predictable. The road to issuance can be bumpy as new challenges arise and patent practitioners are forced to make important prosecution decisions. Often, these decisions come about when an examiner issues a final office action. It is then that a practitioner must decide between a Request for Continued Examination (RCE) or an appeal to keep the patent application alive. Many patent practitioners elect for an RCE based solely on the fees involved, but whether an RCE is actually the better choice requires the consideration of many factors.
Why choose a Request for Continued Examination (RCE)?
A patent practitioner may choose to file an RCE for many reasons, but most often an RCE is used to reopen prosecution after a patent examiner issues a final office action. Even though a patent applicant may respond directly to a final office action with the hope of overcoming a patent examiner's rejections, applicants are limited on the type and amount of changes they can make in their response. Significant but often necessary amendments or arguments are not allowed in responses to final office actions, and that includes amendments to patent claims, extensive arguments, and other changes that may require the assigned patent examiner to conduct additional prior art searches.
An RCE is often the best vehicle for keeping prosecution alive after a final office action. RCEs enable patent practitioners to make more significant changes and more compelling arguments in favor of patentability than they could by responding directly to a final office action – in that way, RCEs create a new life for patent applications. Of course, filing an RCE does have its price and certainly does not guarantee a granted patent, so it's best to consider all the options.
Why choose an appeal?
Practitioners often choose RCE's because the appeal process has become synonymous with high costs and long delays. Plus, the price of appeal can be hard to justify since filing a Request for Continued Examination costs less than half as much as the combined filing fees for a Notice of Appeal and an Appeal Brief.
However, the fact that a single RCE costs less in filing fees does not mean that a Request for Continued Examination will be effective or even that an appeal will be more expensive. If several RCE's are usually required before allowance, then pursuing an RCE may end up being just as expensive as filing for appeal. Moreover, if there is a significant number of RCE's in your examiner's backlog, then pursuing a Request for Continued Examination over an appeal may not even save you time, and it definitely won't save you any headache.
This is where data comes in. By analyzing an examiner's RCE and appeal statistics, you can determine the best next step for your application.
Many patent practitioners instinctively elect for an RCE based solely on the fees involved, but whether an RCE is actually the better choice requires the consideration of many factors.
1. Know your examiner
It is important to remember that each examiner is unique, and looking over your examiner's prosecution history can be helpful in deciding how to prosecute your application. Examiner-specific data analysis found in LexisNexis PatentAdvisor® can save both time and money in prosecuting an application.
The new standard in patent examiner analytics, PatentAdvisor ETA™, is based on a complex algorithm that takes into account several sources of data and assigns a numerical value to each USPTO patent examiner.
One reason ETA is the most accurate and predictive metric available is because it factors in the examiner's entire pending portfolio, not just granted and abandoned cases. The ETA metric is instantly identifiable, reflected as a color-coded range of numerical favorability with red being less favorable and green being most favorable.
When the time comes to choose between a Request for Continued Examination and an appeal, knowing your examiner's overall application allowance rate can mean all the difference. If you have been assigned an examiner with a high ETA, it may be more advantageous to appeal to the Patent Trial and Appeals Board (PTAB) rather than to allocate resources to reconsideration by your examiner. Alternatively, if your examiner has a low ETA, it may be worthwhile to pursue a request for continued examination for another chance to convince your examiner that your application should be issued a patent. The PatentAdvisor® platform provides users with a variety of patent statistics that shine light on which choice is more likely to result in a favorable outcome, including appeal, RCE, and rejection specific data for each examiner.
2. An appeal may surprise you
A patent examiner's appeal statistics may also give you valuable insight. Data showing that your examiner's final office actions are frequently reversed by the PTAB may indicate appeal will be effective. When considered alongside your examiner's unfavorable RCE statistics, you may decide that an appeal should be filed sooner rather than later. In some cases, you may even be surprised to find that the mere filing of an Appeal Brief is likely to result in quick allowance by your examiner, and that going through the entire appeal process is unlikely.
3. Preventing either may be an option
The medical world knows that "an ounce of prevention is worth a pound of cure," and the same holds true of patent prosecution. Patent analytics can be used before filing to determine which art units are most likely to examine a particular patent application, and to determine which of those art units are the most applicant-friendly. PatentAdvisor shows users many different types of art unit data, including an art unit's allowance rates, prosecution times, and Request for Continued Examination and appeal statistics. PatentAdvisor provides the ETA Distribution™, which communicates the proportion of patent examiners in each art unit that have low, medium, or high ETA values so users can gain a quick sense of an art unit's makeup. In addition, the Lottery Map shows the probability of being assigned to examiners of particular difficulty levels based on the ETA Distribution in an art unit and the rate at which each examiner in the art unit processes applications, giving the applicant a good assessment of their path. With that information, patent applicants can leverage the Tech Center Navigator (formerly PathWays™) to tailor their applications to improve their chances of being assigned to tech center groups that are more applicant-friendly.
4. Know your team
An RCE is only as effective as the argument it accompanies. If your team has a strong track record of obtaining a patent after submitting RCE in the past, you may have little to lose by moving forward with an RCE for your current patent application.
The PatentAdvisor patent analysis platform provides users with access to patent data about specific applicants and patent practitioners. Through PatentAdvisor, you can consider the quantity and outcome of RCEs previously filed by your company or patent professionals to help you determine whether an RCE is the right choice in the present.
Explore how to use patent data to understand USPTO examiners.
Learn more about PatentAdvisor, PatentAdvisor ETA, and the Tech Center Navigator.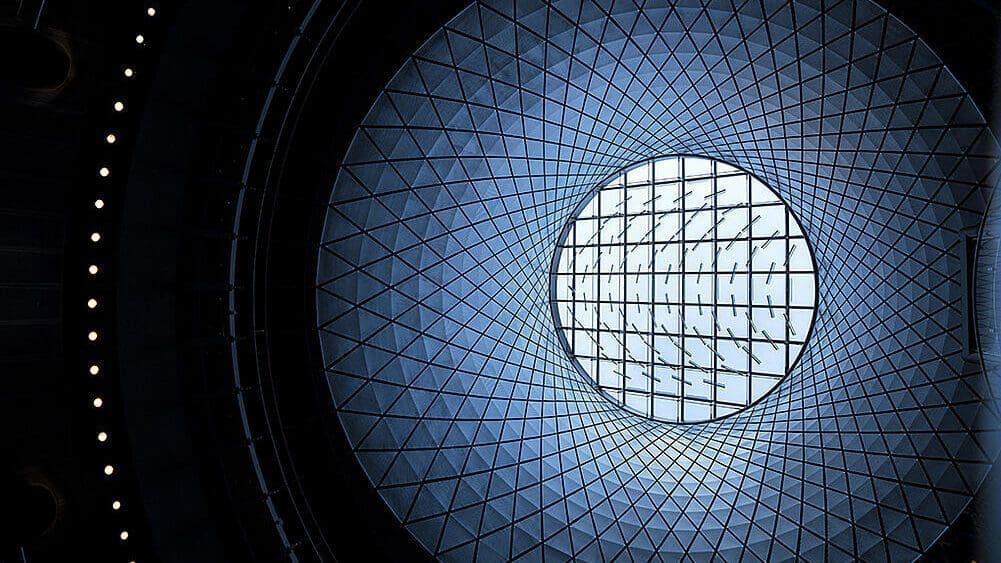 Need more predictability in the patent prosecution process?
Learn how to develop successful IP strategies and proficiently manage patent applications throughout the entire prosecution process using data-driven insights and advanced analytics.
Was this post helpful?
Let us know if you liked the post. That's the only way we can improve.