Build Your Office Action Response More Efficiently
It can be challenging to locate targeted winning arguments for use in an office action response or appeal brief.​
Now you can quickly and easily locate relevant issues embedded in ex parte appeal decisions with LexisNexis PatentAdvisor® PTAB Decisions Argument Finder. This new feature locates the issues embedded in ex parte appeal decisions for patent practitioners to leverage in strengthening an office action response and make winning arguments on appeal.​
In January 2022, we introduced a new legal issue analysis tool for the Patent Trial and Appeal Board (PTAB) ex parte decisions in PatentAdvisor™. The dataset features 111,000 ex parte appeal documents since 2007. Ex parte PTAB appeals data can help you identify arguments to overcome a particular rejection and build a strong office action response.
Effective office action response
To overcome an office action, you need solid arguments to back your position and rebut your examiner's rejections. The USPTO patent archives are full of rejections that have been overcome by past patent applicants, and many of the arguments they used could be applicable to your situation. By relying on arguments that have worked in the past, patent practitioners can cut down on their office action drafting time while simultaneously improving the odds that their responses will successfully overcome examiner rejections.
Identify winning arguments more easily​
Last year the Patent Trial and Appeal Board (PTAB) made more than 7,800 PTAB decisions—most resulting from a lengthy process that's costly for prosecutors. Yet each PTAB decision can be an important resource to support and streamline the prosecution process.
The PatentAdvisor PTAB Decisions have been tagged to 217 legal issues, enabling patent practitioners to easily find winning arguments, get more reliable and relevant prosecution guidance, and build an effective office action response.
PTAB Decision data reveals the substance behind the statistics to guide specific response strategies and gives insights into additional information about examiner behavior that is beneficial throughout all stages of the prosecution process. This dataset is continuously updated and tagged with the relevant issues using AI-supported algorithms and validated by patent experts.
Using Argument Finder
The new PTAB Decisions feature, Argument Finder, highlights the issues embedded in ex parte appeal decisions so you can more easily locate them to strengthen an office action response and ultimately make winning arguments on appeal.
This enables you to:
Save time preparing interactions with the USPTO as issues in PTAB Decisions have been identified, tagged, and made accessible in an actionable way for easy searching and review. ​
See where the issues are buried in relevant PTAB cases so that you can use smart arguments and proactively cite cases that an examiner has been reversed on in previous appeals during your PTO interactions. ​
To use Argument Finder, simply click on the link for PTAB Decisions at the PatentAdvisor welcome screen. Then choose your parameters, select issues, review your search results and click on the case name to view the case decision. You can then navigate the relevant arguments with the Argument Finder.
Structured and value-add patent data is incredibly useful in finding the best and most persuasive course of action to advance your case through a winning office action response. With the launch of PTAB Argument Finder, you can round out the substantive research needed to make on-point arguments around the specific issues at stake.
See how ex parte PTAB decision data helps to streamline prosecution processes.
Learn more about Argument Finder. Learn more about PatentAdvisor and PTAB Decision data.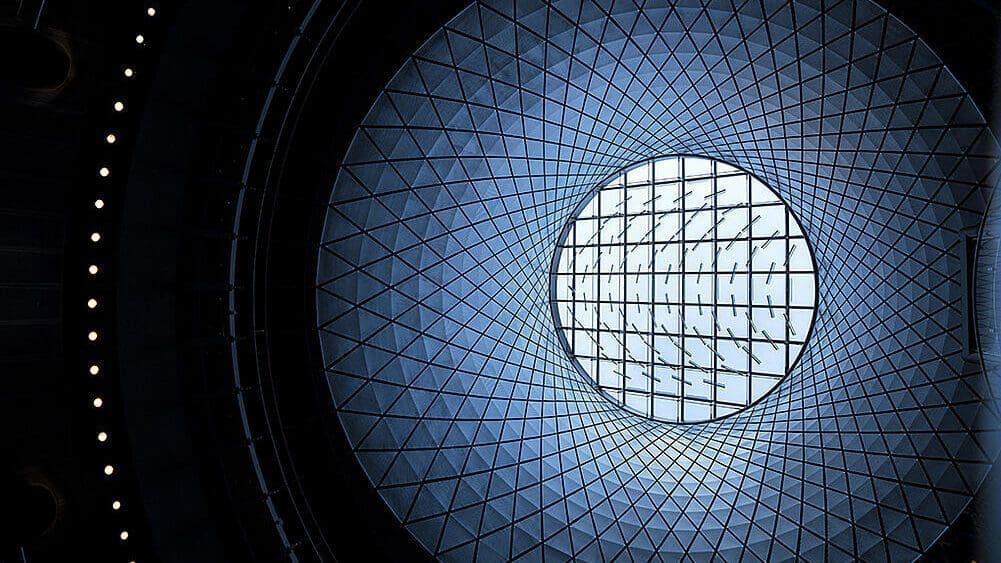 Need more predictability in the patent prosecution process?
Learn how to develop successful IP strategies and proficiently manage patent applications throughout the entire prosecution process using data-driven insights and advanced analytics.
Was this post helpful?
Let us know if you liked the post. That's the only way we can improve.