How Ex Parte PTAB Decision Data Helps to Streamline Prosecution Processes
A distinguishing strength of a good patent practitioner is the ability to analogize or discern similarities. The problem is that finite hours are available for sifting through thousands of pages of online resources to find the needed information. This is where help from curated patent data comes in. Last year the Patent Trial and Appeal Board (PTAB) made more than 7,500 PTAB decisions—most resulting from a lengthy process that's costly for prosecutors. Yet each PTAB decision can be an important resource to support and streamline the prosecution process.
Ex parte PTAB appeals data can help patent practitioners analogize to overcome a particular rejection. With the recently enhanced LexisNexis PatentAdvisor® PTAB Decision search, a savvy practitioner can simply input an examiner name or art unit, filter for reversals and then quickly distill which arguments and case law the board found persuasive in overturning an application's current rejection.
Of course, just as reversals can be helpful for those seeking to overturn a particular rejection, affirmances can support the other side of patent prosecution. Analogizing using this kind of patent prosecution data (ex parte appeals) flows predictably for patent prosecution responses (Office Action responses, appeal briefs) because both the data and the responses are integrally rooted in patent prosecution. But the use case can apply in a way that users may not instinctively consider, extending to patent litigation.
A patent litigator can use ex parte appeals data to quickly find arguments and case law for invalidating a patent.
Any issued patent will have an examiner, an art unit and a technology class. Users simply input any of that patent's metadata (e.g., technology class, examiner, art unit, technology center) into the enhanced PatentAdvisor™ PTAB Decision search and then filter for affirmances. Right away, you gain access to very recently decided cases where the board applied relevant case law for the technology in question.
So rather than keeping current on all Section 101 case law across all technologies, a practitioner can simply use effectively proven outcomes in related applications. Some discretion will be needed to see whether the board decision claims are similar to the claims of interest (to be analogized to), but the PTAB Decision search in PatentAdvisor quickly puts the needed set of information in front of you.
The dataset features ex parte appeal documents since 2007, tagged to 217 legal issues, enabling prosecutors to easily find winning arguments and get more reliable and relevant prosecution guidance. PTAB Decision data reveals the substance behind the statistics to guide specific response strategy and gives insights into additional information about examiner behavior that is beneficial throughout all stages of the prosecution process. The dataset is continuously updated and tagged with the relevant issues, using AI-supported algorithms, and validated by patent experts.
Structured and value-add patent data is incredibly useful in finding the best and most persuasive course of action to advance your case. This is true for the patent prosecutor, the examiner and the patent litigator.
Watch the on-demand webinar Patent Prosecution Analytics: No Longer Just a Nice to Have for a deep-dive presentation into prosecution insights only PatentAdvisor can provide.
Learn more about PatentAdvisor PTAB Decision data.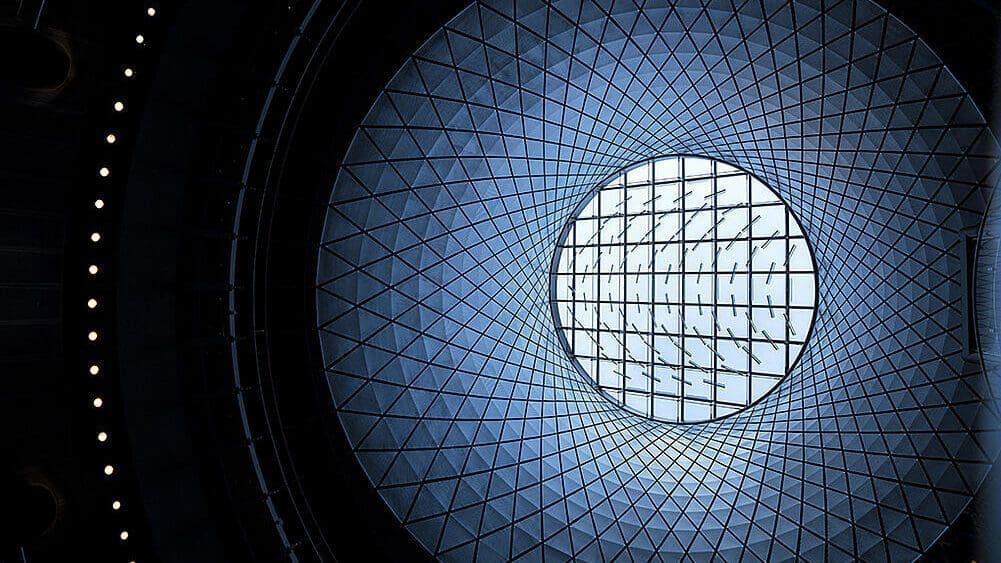 Need more predictability in the patent prosecution process?
Learn how to develop successful IP strategies and proficiently manage patent applications throughout the entire prosecution process using data-driven insights and advanced analytics.
Was this post helpful?
Let us know if you liked the post. That's the only way we can improve.