Assess Performance and Conduct Objective Comparisons With Patent Metrics
Clients are the lifeblood of any law firm, but what can law firms do to grow their patent practices and set themselves apart from competing patent practitioners? Patent data is the key to improvement and growth in the patent world, and the LexisNexis PatentAdvisor® patent analytics platform empowers law firms to access and interpret patent data to help give them a distinct edge over their rivals. PatentAdvisor™ not only provides insights that help law firms devise more successful patent prosecution strategies, but it also allows firms to use patent metrics to objectively assess their prosecution performances while highlighting their strengths to prospective patent clients.
Patent Strategies Informed by Patent Metrics
One of the best ways for law firms to improve patent prosecution outcomes is to gather information about each patent examiner they face and use that information to tailor strategies to each patent examiner's tendencies. Patent examiner data can reveal the decisions they are likely to make, as well as the impact their decisions could have on the patent process. With this information, law firms can help clients budget more effectively and can take actions throughout prosecution that help avoid unnecessary costs and delays.
The PatentAdvisor platform presents many of the career statistics that are commonly used to gauge the difficulty of USPTO patent examiners, such as their patent allowance rates, the average number of office actions they issue and the average time patent applications remain pending. Because there are drawbacks to using patent metrics based on data that spans entire careers, the platform also provides each examiner's PatentAdvisor ETA™—a proprietary, algorithm-based metric that is even more predictive of patent examiner behavior.
Assess Patent Performance With Advanced Patent Metrics
Evaluating a patent attorney's performance in patent prosecution is difficult because they vary greatly in how "difficult" they may be. "Did we actually perform well or was the examiner relatively easy?" "Did we receive too many office actions or should we be glad our difficult examiner granted a patent at all?"
The PatentAdvisor™ efficiency score is a patent metric designed to overcome the issue of patent examiner variability at the USPTO. It communicates to users how well prosecution has proceeded in light of the examiner assigned to the case, and reveals to law firms when they have performed above or below expectations. Firms can then invest in addressing their exposed weaknesses to make themselves better, and ultimately, more appealing to patent clients.
Use Patent Metrics to Win Clients
When a law firm objectively outperforms other firms, sharing that information with prospective clients is an excellent way to secure their business. The PatentAdvisor Efficiency Score provides a way to use patent metrics to objectively evaluate law firm performances, and PatentAdvisor Business Development and Analysis™ use these scores to help users visualize and compare how different law firms perform in particular technology areas. PatentAdvisor Business Development & Analysis contain visualizations such as Efficiency Charts that enable users to quickly identify which firms are operating most effectively. This information can help law firms to tout their superiority and attract business.
A law firm is nothing without clients, and clients expect the best from their law firms. Law firms can rely on the PatentAdvisor platform to help improve their prosecution strategies and the overall performance of their patent prosecution practices. In conjunction with providing patent metrics and analytics to outperform the competition, PatentAdvisor can help clients visualize their patent firm's strengths so they can feel confident they are in good hands.
Read Patent Analytics and the Three Personalities of Patent Prosecution to learn more about the exclusive PatentAdvisor ETA metric.
Use patent metrics to Objectively Measure Patent Prosecution Performance by Normalizing for Examiner Difficulty.
Watch this recording of our recent deep-dive presentation to learn how to:
Accurately predict and better manage expectations around cost and time of prosecution
Objectively measure prosecution performance and see how law firms stack up against each other
Easily access the patent prosecution analytics you rely on directly in the USPTO Patent Center website
Overturn examiner's specific rejections with carefully curated ex parte appeals data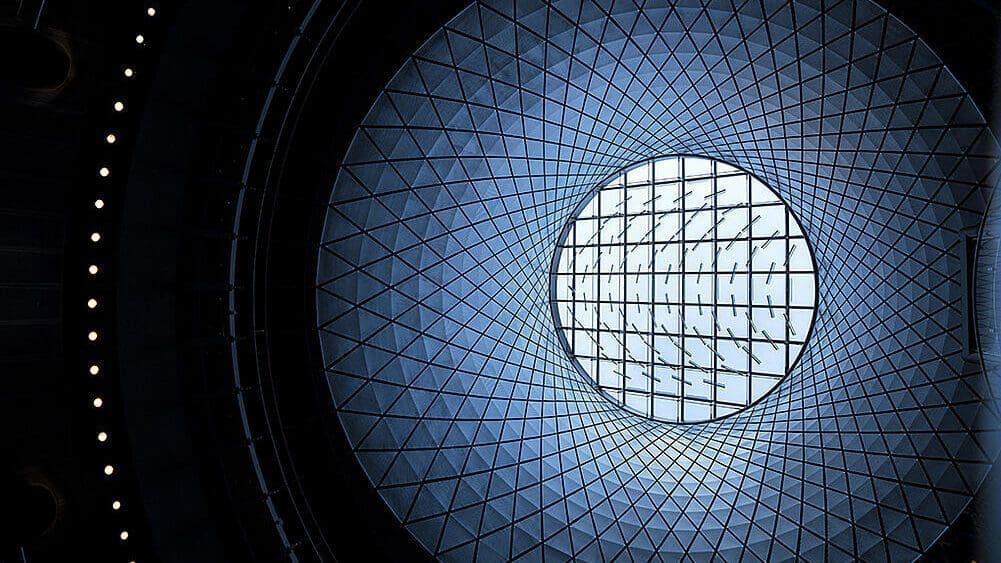 Need more predictability in the patent prosecution process?
Learn how to develop successful IP strategies and proficiently manage patent applications throughout the entire prosecution process using data-driven insights and advanced analytics.
Was this post helpful?
Let us know if you liked the post. That's the only way we can improve.