The Global Leaders in Sustainable Innovation
In a first-of-its-kind report, learn which companies are the world's leading patent owners with the potential to drive transformative innovation toward the United Nations Sustainable Development Goals (SDGs).
Discover the rising trajectory and value of sustainable innovation
Supported by data analysis from industry-leading patent analytics solution LexisNexis® PatentSight®, "Exploring the Global Sustainable Innovation Landscape: The Top 100 Companies and Beyond" leverages a unique methodology that maps global patents to the UN Sustainable Development Goals (UN SDGs), revealing which companies have the most innovative strength in sustainable technologies.
The report features new insights into regional and market dynamics shaping sustainable intellectual property strategies, industry deep dives, and in-depth analysis on specific SDGs along with visualizations illustrating the SDG-relevant patent landscape. It also shows how corporations and governmental bodies can leverage patent analytics to accelerate sustainable innovation.
Download the full report now
Fill out the form to receive the entire report, containing more information on:
The state of the sustainable innovation landscape—are we on target to reach the 2030 SDG deadline?
Trends from the Top 100 sustainable innovators
A closer look at SDG 3: Good Health and Well-being and SDG 7: Affordable and Clean Energy
The industries and regions leading in sustainable innovation
Patterns in sustainable technology development—including, is blockchain sustainable or not?
A closer look at sustainable innovation in two industries: Automotive and Chemicals and Materials
Mapping patents to the SDGs: An objective way to measure sustainable developments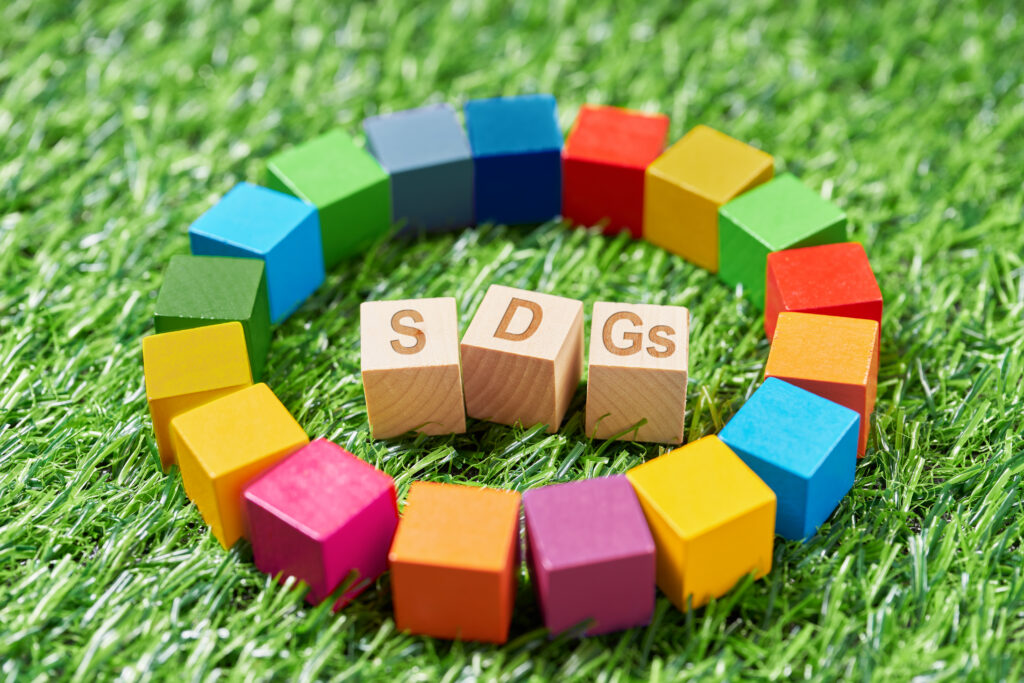 As the urgency of conserving the world's natural resources and ending poverty increases, the United Nations' Sustainable Development Goals provide a framework for action. The 17 goals, which were adopted by 193 UN member states in 2015, tackle issues ranging from hunger, gender and equality to universal access to education and environmental sustainability.
Our patent experts have mapped 13 of the 17 SDGs (SDGs 8, 10,16 and 17 are not technology-driven and are therefore not mappable to patents) to the LexisNexis® database of high-quality patent data from more than 95 patent authorities worldwide, analyzing over 147 million global patent documents behind 14 million active patent families.
Using the PatentSight® Patent Asset Index—a scientifically-developed, objective measure used to evaluate patent portfolio strength—we can identify companies whose innovations have exceptional SDG-related portfolio strength, giving them the potential to make substantial contributions to sustainable technology development.  
Visualizing the Patent-to-SDG Mapping
Which UN SDGs have the most contributions from the development of innovative technologies? Here we see a visualization of the technology categories mapped to each goal, where the size of the bubble represents the strength of the related patent families, as measured by the Patent Asset Index. To see the complete list of technologies, download the report.