Response to Office Actions—Weighing Options
Contrary to many clients' perceptions, it is always open to interpretation whether an invention deserves patent protection. Every USPTO patent examiner is unique in their outlook and opinions, and have their own way of interpreting the patentability of a specific invention. When an examiner determines that an invention is not patentable, patent practitioners have several options to keep prosecution alive in pursuit of a favorable opinion. Whether and how they should try to convince their patent examiner to adopt a different perspective, or whether they should seek to have their examiner's opinion overturned are not decisions that should be taken lightly. Patent data and analytics can reveal the best way for patent practitioners to develop a response to office actions to push patent applications through to issuance in light of the patent examiner they are dealing with.
Response to office actions: evaluate examiner data
There is a wealth of USPTO patent examiner data available for patent professionals to leverage to make smarter decisions throughout patent prosecution. It is now well known that individual examiners respond differently to actions that patent practitioners take throughout the patent process. As a result, a particular patent examiner's career statistics can reveal which actions they have responded to most favorably in past cases. The appropriateness of a decision to either rebut a patent examiner's arguments directly in an office action response, file a Request for Continued Examination (RCE) or file an appeal depends on the examiner being faced. The LexisNexis PatentAdvisor® patent analytics platform empowers users to evaluate their patent examiners' office action statistics, RCE statistics and appeal statistics to help predict which path forward will lead to the best results.
Response to office actions: produce an effective response
If overcoming an office action is your objective, you will need solid arguments to back your position and rebut your examiner's rejections. Fortunately, the USPTO patent archives are full of rejections that have been overcome by past patent applicants, and many of the arguments they used could be applicable to your situation. The Office Action Response tool, available to LexisNexis PatentOptimizer® users, automatically analyzes USPTO patent documents against users' office action contents and generates desired response language to help quickly build office action responses. By relying on arguments that have worked in the past, users can cut down on their office action drafting time while simultaneously improving the odds that their responses will successfully overcome examiner rejections.
Review PTAB statistics before appeal
Getting nowhere with your patent examiner? Appealing your USPTO patent examiner's decision is not an inexpensive endeavor, but it could be worthwhile if the odds of overturning that decision are in your favor. The PatentAdvisor™ PTAB decisions tool helps users understand the risk of seeking an appeal by providing statistics on PTAB outcomes under specific circumstances. Users can view the chances of having their examiner's decision be affirmed partially affirmed, or overturned upon appeal and can tailor statistics based on the types of rejections that may be appealed (e.g., Section 101, 102, 103, 112, etc.) as well as sub-issues that could arise (e.g., lack of antecedent basis, examiner's standards of proof, etc.). With an understanding of how an appeal will likely play out, patent practitioners can make prudent decisions as to when it is proper to try to appeal an examiner's decision.
When facing rejection, it is important to remember that you have options and need to research and weigh those options before deciding how to respond. The PatantAdvisor patent analytics platform empowers patent professionals to use USPTO patent statistics to predict the outcomes of potential decisions so they can choose the option that will give them the best odds of receiving a favorable decision. The PatentOptimizer® Office Action Response tool can be used to determine a best response to office actions. And the PTAB decisions can assist in finding information if an appeal is considered.
Learn more about PatentAdvisor and read How Ex Parte PTAB Decision Data Helps to Streamline Prosecution Processes to learn more about the PatentAdvisor PTAB decisions tool.
Learn more about PatentOptimizer and discover how to create high-quality patent applications.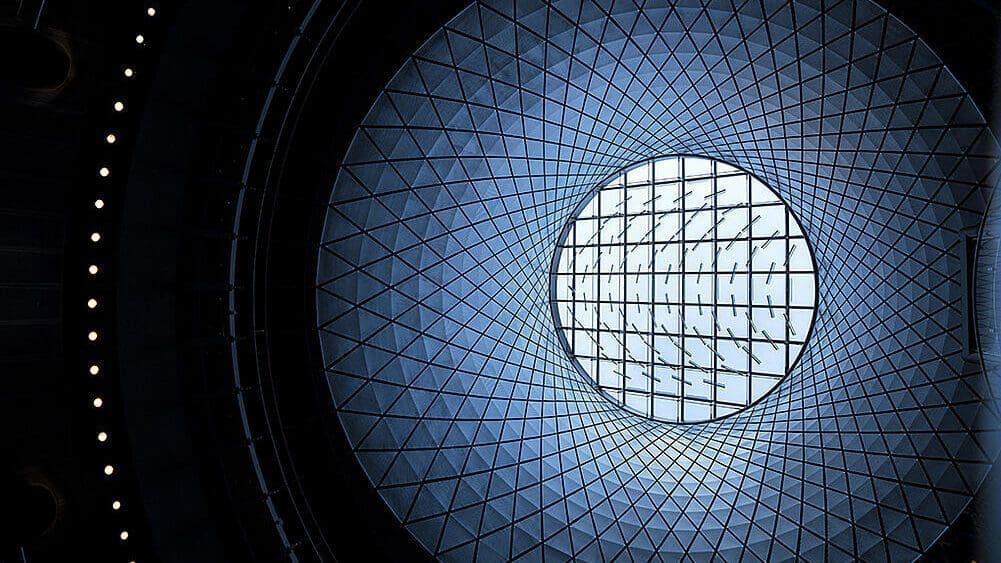 Need more predictability in the patent prosecution process?
Learn how to develop successful IP strategies and proficiently manage patent applications throughout the entire prosecution process using data-driven insights and advanced analytics.
Was this post helpful?
Let us know if you liked the post. That's the only way we can improve.