LexisNexis PatentAdvisor® Hidden Gems to Enhance Patent Practices
The PatentAdvisor™ patent analytics platform has become a favorite among patent professionals looking to enhance patent practices and perform as efficiently as possible. Fueled by USPTO patent data, PatentAdvisor provides users with all sorts of patent statistics, including statistics on patent examiners, art units and patent applications, that reveal strategies to lower prosecution costs as well as application pendency times. Moreover, the proprietary PatentAdvisor ETA™ metric helps patent practitioners predict the behaviors of their patent examiners, which helps to manage client expectations and better plan for what lies ahead.
PatentAdvisor patent statistics and advanced patent metrics get most of the attention from its users, but there are many other often-overlooked PatentAdvisor tools that patent practitioners can utilize to make their lives easier and their patent practices more successful.
Enhance patent practices with QuickPAIR access for records and patent analytics
Patent statistics are not the only USPTO-derived pieces of information accessible through PatentAdvisor. Users can use the PatentAdvisor QuickPAIR search tool to uncover a wide variety of patent documents, insights, and guidance. Complete patent file wrappers including office action, petition, and appeals documents (just to name a few) can be downloaded without leaving the PatentAdvisor platform, and users can review comprehensive patent document overviews complete with patent prosecution summaries and event timelines, information about ownership, assignments and patent families, and even intelligence on patent litigation.
Enhance patent practices with assignee/applicant searches
PatentAdvisor users can easily procure analytics on entire patent portfolios by searching by an assignee or patent applicant name. Complete portfolios and any patent documents they contain can be evaluated based on the office actions and rejection types they have received, their pendency times, and their Request for Continued Examination (RCE) and appeal statistics. The prosecution statistics for USPTO patent applications can also be compared against the average prosecution statistics of their assigned patent examiners for context as to whether an application's prosecution exceeded or fell short of expectations. Whether the objective is to assess a client's patents, evaluate a competitor's portfolio's strengths or conduct due diligence for a potential merger, the PatentAdvisor "assignee/applicant" tool can enhance patent practices by providing a better understanding of patent documents based on their treatment by the USPTO.
Patent Trial and Appeal Board (PTAB) decisions for informed appeals
Appealing a patent examiner's decision may be tempting once a Final Office Action is issued, but patent professionals should consider their odds of successfully reversing a patent examiner's decision before moving forward. The PatentAdvisor PTAB decisions tool enables users to locate relevant issues in PTAB decision documents and provides insights as to how those issues are likely to be treated by the USPTO at large or by specific patent examiners. Users can either investigate issues broadly on a statutory level (e.g., Section 101, 102, 103 or 112 rejections) or drill down to sub-issues (e.g., lack of utility or lack of antecedent basis), and PTAB decisions will provide them with calculated likelihoods that an examiner's decision will either be affirmed, affirmed in part or reversed.
PatentAdvisor may be known for providing analytics on patent applications and examiners, but it offers so much more to its users to enhance patent practices. Access to USPTO documents, a means for evaluating patent portfolios and PTAB decision evaluations are just a few hidden gems that can be used by patent professionals to enhance their patent practice.
Learn more about PatentAdvisor.
Explore how to Assess Performance and Conduct Objective Comparisons With Patent Metrics.
Read How Ex Parte PTAB Decision Data Helps to Streamline Prosecution Processes to learn more about the PatentAdvisor PTAB decisions tool.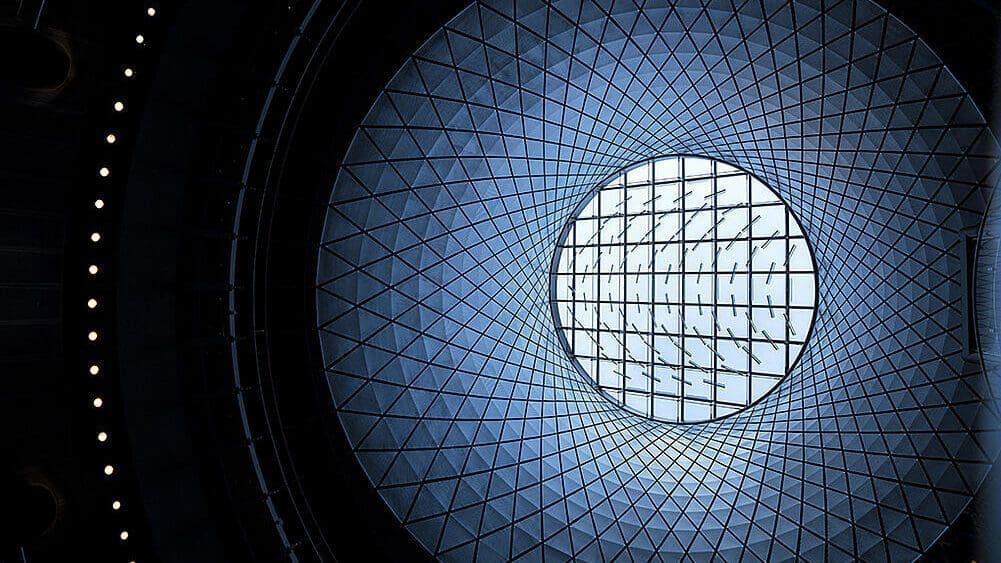 Need more predictability in the patent prosecution process?
Learn how to develop successful IP strategies and proficiently manage patent applications throughout the entire prosecution process using data-driven insights and advanced analytics.
Was this post helpful?
Let us know if you liked the post. That's the only way we can improve.