Patent Prosecution: Driving Alignment Between In-house Counsel and Law Firm​
Identifying, establishing, and driving alignment in relationships with innovative clients is more challenging than ever in the increasingly competitive patent prosecution space. Knowing how to succeed at the USPTO is no longer enough; clients seek law firms that operate as tactical business partners, devising and executing competitive IP strategies. To get a prospect's attention, outside counsel must find ways to differentiate themselves and evolve to provide transparency and a demonstrable return on investment.
In this on-demand webinar, you'll learn from Ben Hoopes, Senior Patent Counsel at a Fortune 100 Global Technology Company and Megan Mcloughlin, Technology and IP attorney at Founders Legal, on how in-house and law firm patent professionals drive alignment and utilize data-driven insights and analytics, supporting the transition from transactional prosecution counsel to the strategic business partner.
During this on-demand webinar, you will:
Understand the end-to-end approach of building an alliance with a prospective client from a law firm perspective
Understand expectations of a good pitch and how to maintain the client relationship from an in-house perspective
Learn about use cases for driving alignment between in-house and law firms when undertaking patent prosecution and how insights from LexisNexis PatentAdvisor® can help
View the Patent Prosecution: Driving Alignment Between In-house Counsel and Law Firm slides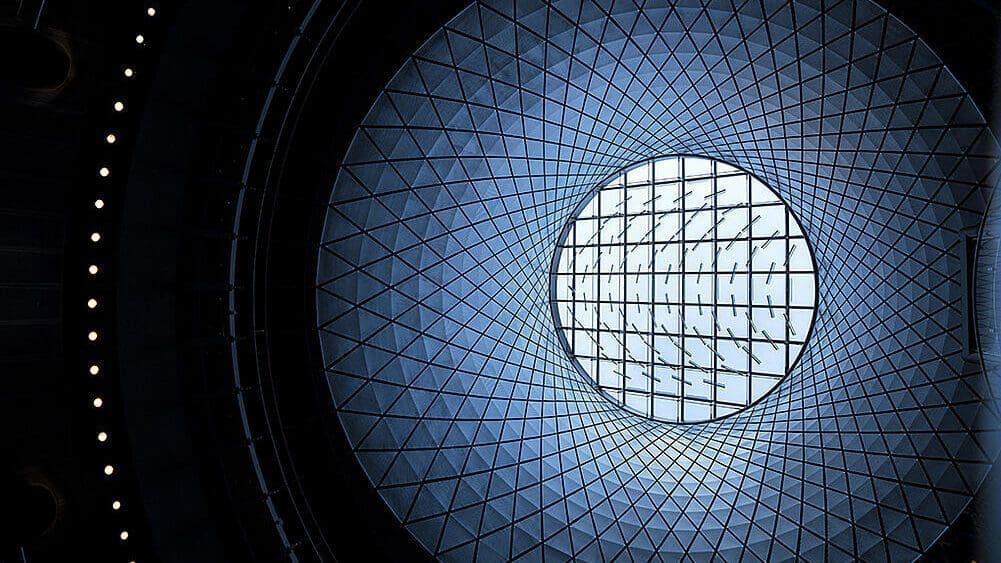 Need more predictability in the patent prosecution process?
Learn how to develop successful IP strategies and proficiently manage patent applications throughout the entire prosecution process using data-driven insights and advanced analytics.
Was this post helpful?
Let us know if you liked the post. That's the only way we can improve.