How to Use Patent Analytics for Business Development
Law firm patent professionals are under pressure to do more with less, demonstrate their value to the business, show ROI on the expenditure they are defending and still contribute to law firm business development. Watch this on-demand webinar to learn how to use patent analytics for business development.
The challenges facing patent prosecutors today include:
Time pressure: every patent prosecutor faces the challenge of securing high-quality patents efficiently and accurately amidst:​ tight deadlines​, limited resources​, and heightened client focus on cost versus value.​
Uncertainty​: Managing the expectations of clients or internal stakeholders can be challenging when you have no idea of what to expect from the examiner​.
Predictability​: The prosecution process is unpredictable in terms of steps​ and in terms of timing, and ultimately in terms of success.
In this on-demand webinar our experts:
Discuss the major themes facing patent prosecutors today​.
Identify additional challenges being communicated by our customers.
Introduce the resources available within LexisNexis PatentAdvisor® related to law firm business development and benchmarking reports.
View the How to Use Patent Analytics for Business Development slides
Bring predictability and productivity to your patent prosecution process
PatentAdvisor™ is the market-leading examiner analytics and predictive prosecution platform enabling transparency, certainty, and improved client outcomes. Get behavioral insights to help make effective prosecution decisions, manage stakeholders' expectations, and support the patent professionals' transition to a "strategic business partner."
For more on using patent analytics for business development read Supporting Law Firm Business Development Using Patent Prosecution Analytics.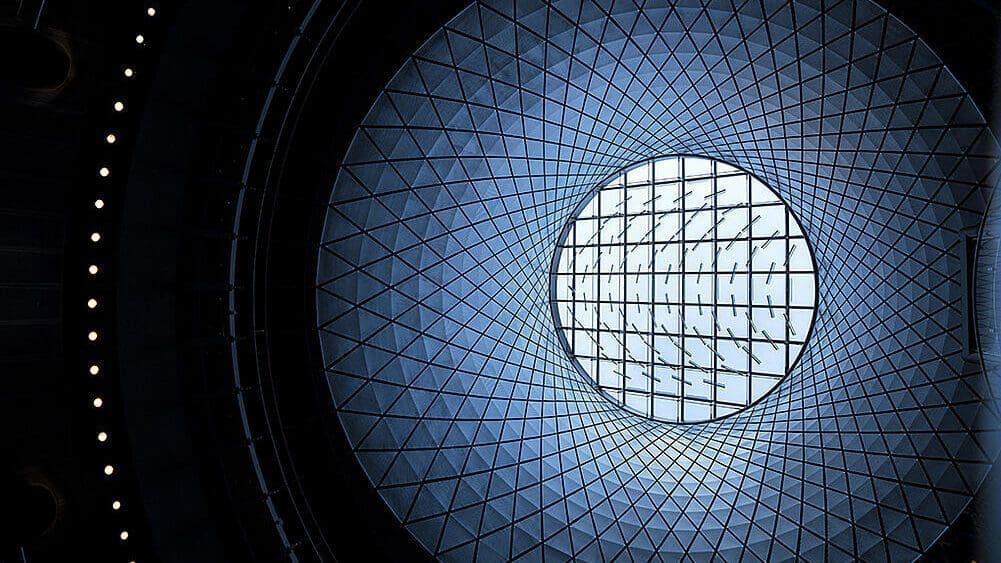 Need more predictability in the patent prosecution process?
Learn how to develop successful IP strategies and proficiently manage patent applications throughout the entire prosecution process using data-driven insights and advanced analytics.
Was this post helpful?
Let us know if you liked the post. That's the only way we can improve.