Webinars
Get actionable insights and innovative tips for advancing your IP and streamlining patent workflows by attending one of our live or on-demand webinars.
Upcoming Webinar
June 15, 2023
The Value of Citation Data for Licensing, Litigation & Partnership Opportunities
Examiner citations are recognized as a valuable resource for patent professionals, offering critical insights and clues that can be harnessed to maximize the value of intellectual property, protect inventions, stay ahead of competitors, and strengthen negotiating positions.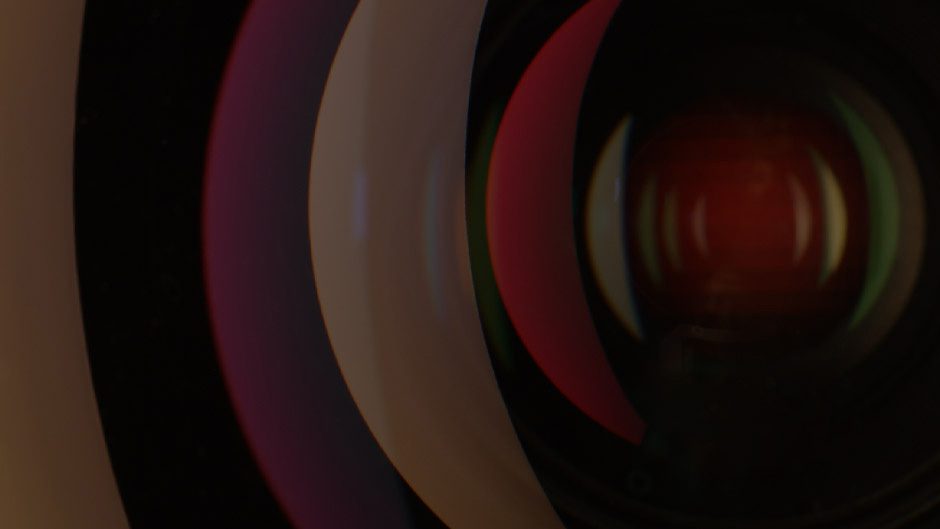 June 20, 2023
Cipher Classifiers – Get Your View of the Technology Space
Ever wondered how you could get your view of the technology space without long, boolean strings or manual tagging?
PatentSight is excited to announce that you can get your view of the technology space with Cipher Classifiers.
On-Demand Webinars
Subscribe to the Innovation Insider monthly newsletter