Patent Litigation and "The Ice Cream of the Future"
Dippin' Dots are enjoyed around the world. The delicious ice cream pellets can be found most commonly at amusement parks and have been known to hit the spot on a hot day.
Despite being recognized and enjoyed globally, the innovative take on a ubiquitous dessert has had a rather tumultuous past in terms of maintaining patent protection in the United States. The company survived its past, but not without first withstanding a long patent infringement battle that ultimately backfired.
The rise of Dippin' Dots
Dippin' Dots was established in Illinois in 1988 when its founder, Curt Jones, had the idea to flash freeze ice cream in liquid nitrogen. The idea took some time to develop as Mr. Jones was initially focused on flash freezing animal feed – he then move onward to freezing watermelon and other food products before discovering how delightful small amounts of ice cream can be when subjected to the same process. Because of how quickly ice cream freezes when it comes into contact with liquid nitrogen, the product contains ice crystals that are much smaller than those formed in a slow freeze, which produces a desirable, creamy texture.
The company got off on the right foot, and by 1991 Dippin' Dots received their first amusement park contract and generated $350,000 in sales. They also filed a USPTO patent application titled "Method of Preparing and Storing a Free-Flowing, Frozen Almentary Dairy Product" on September 18, 1991 (USPTO Patent No. 5,126,156), which became a granted patent on June 30, 1992 after receiving only a single office examiner from the examining attorney. The company continued to gain momentum and eventually found its way into more theme parks and even the Kennedy Space Station. Dippin' Dots became a franchise, initially collecting four percent of annual sales from its franchisees, and, at its peak in 2006, the company hit annual wholesale sales of $46 million. Everything seemed to be going well, except for a single, suspiciously similar competitor.
A decade of patent litigation and tribulations
In 1996, Dippin' Dots caught wind that its main competitor, Mini Melts, was producing and selling a product bearing an uncanny resemblance to Dippin' Dots' patented phenomenon. Dippin' Dots initiated a suit claiming patent infringement based on their '156 patent, which described freezing and slowly dripping a composition in a freezing chamber. Mini Melts countersued Dippin' Dots with an antitrust claim. Eventually, after nearly a decade of disputing, the USPTO ruled against Dippin' Dots and invalidated their patent on the basis that Dippin' Dots had filed their application more than one year after the first commercial sale of their product. Dippin' Dots was left to pay roughly $10M to Mini Melts and the attorneys involved in the case. In 2011, Dippin' Dots filed for Chapter 11 bankruptcy, which resulted in the company being bought out in 2012.
The Dots live on
After being bought out in 2012, company founder, Curt Jones, remained the company's Chief Executive Officer. Dippin' Dots remains the most recognizable brand in flash frozen ice cream products, and continues to innovate within its space. Since 2000, Dippin' Dots has filed twenty-five additional patent applications with the USPTO. Thirteen of their patent applications have since been granted and one remains pending, which means the company has a 54.2 percent USPTO allowance rate since the turn of the century. Leaving its tumultuous past where it belongs, Dippin' Dots lives on and continues to live up to its tagline of "The Ice Cream of the Future."
Patent information and statistics provided by:
The LexisNexis TotalPatent One® patent search platform provides solutions that help patent professionals perform searches better and faster than ever.
The LexisNexis PatentAdvisor® patent analytics tools provide exclusive patent analysis tools for successful patent prosecution.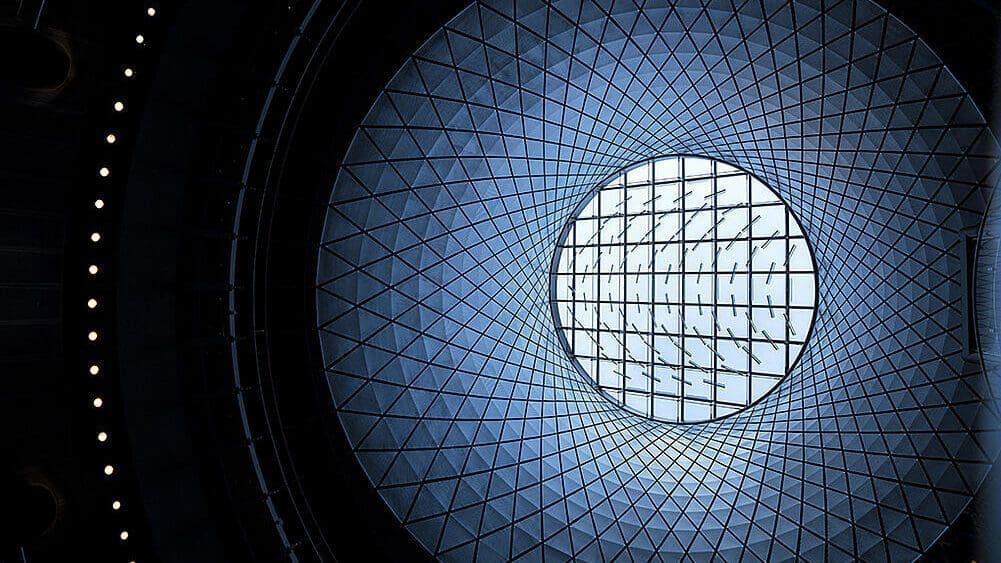 Need more predictability in the patent prosecution process?
Learn how to develop successful IP strategies and proficiently manage patent applications throughout the entire prosecution process using data-driven insights and advanced analytics.
Was this post helpful?
Let us know if you liked the post. That's the only way we can improve.