"Controversial" Patents in PTO History
What fun is it to write about the history of patents without calling attention to some of the more "eccentric" examples of patents granted over time, often those that seem to fall short of any of the rational criteria for demonstrating value? Here are some of my favorites in PTO history:
U.S. Patent 5,443,036, "Method of Exercising a Cat", covers having a cat chase the beam from a laser pointer. The patent has been criticized as being obvious.
U.S. Patent 5,523,741, "Santa Clause Detector", issued June 4, 1996: "If your kid is of above average intelligence and is having none of your "behave or Santa won't come" threats, here is a novel invention which will dispel all his doubts about the existence of Santa Claus. All you need is to strategically place the futuristic stocking near the chimney and wait for the intruder to inadvertently trigger it. Upon waking up and finding all the cool presents and a glowing Santa alarm, his faith is sure to be cemented."
U.S. Patent 6,368,227, "Method of Swinging on a Swing", issued April 9, 2002 and granted to a seven-year-old boy, whose father, a patent attorney, wanted to demonstrate how the patent system worked to his son, who was five years old at the time of the application. The USPTO initially rejected it due to prior art (the presence of an earlier claim by another party), but eventually issued the patent. However, all claims of the patent were subsequently canceled by the USPTO upon reexamination.
U.S. Patent 4,424,786, "Fuel Saving Device", issued January 10, 1984. You have to scratch your head a bit on this one – the abstract describes a device adaptable to all types of carburetors, petrol engines or domestic burners, which has an influence on the air-fuel mixture. But here's the catch: it includes this nifty little caveat in the patent abstract: "Said solenoid….has its axis oriented in parallel….during the moon phase which goes from the full moon to the new moon, and in a second opposite direction, during the moon phase going from the new moon to the full moon."
Interesting examples of events in PTO history.
The LexisNexis TotalPatent One® patent search platform provides patent professionals with the patent data and search tools necessary to build quality patent searches.
The LexisNexis PatentAdvisor® patent prosecution platform transforms patent data into examiner statistics and insights that can help patent professionals answer important questions that inform their patent prosecution strategies. Read how patent prosecution analytics are no longer just a nice to have and watch the on-demand webinar.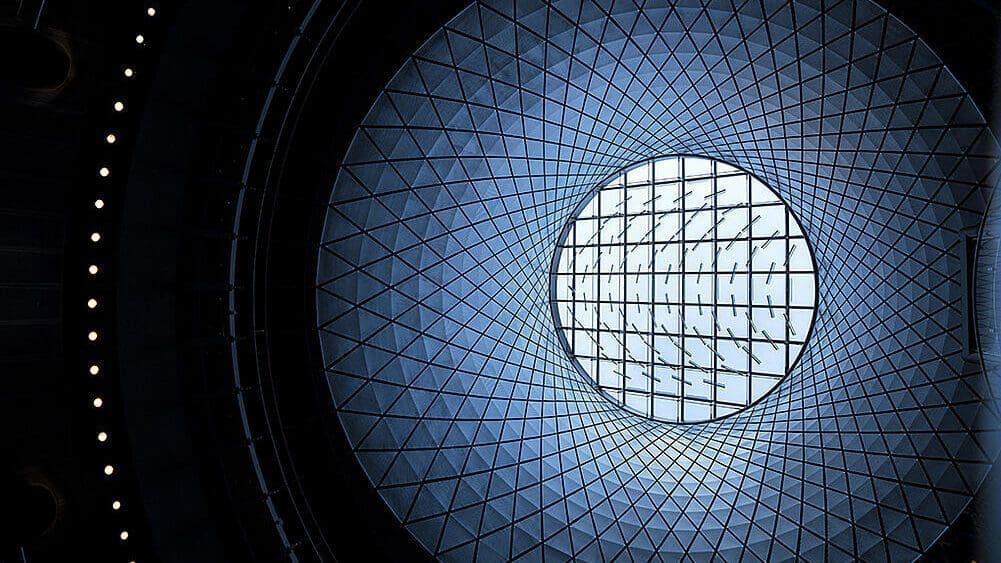 Need more predictability in the patent prosecution process?
Learn how to develop successful IP strategies and proficiently manage patent applications throughout the entire prosecution process using data-driven insights and advanced analytics.
Was this post helpful?
Let us know if you liked the post. That's the only way we can improve.