Patent Quality: 3 Key Performance Indicators
Over the past several years, improving patent quality has become a high priority for IP stakeholders, patent practitioners, and the United States Patent and Trademark Office. Major changes to the landscape of patent prosecution, such as the Supreme Court's decision in Alice v. CLS Bank and the implementation of the Patent Trial and Appeal Board (PTAB) and Inter Partes Review (IPR) procedures under the America Invents Act (AIA), have prompted the creation of a new paradigm for how we measure the health of our patent system. Even the USPTO is looking to participate, releasing its Enhanced Patent Quality Initiative in 2015 "to ensure [the Office] continue[s] issuing high quality patents well into the future."
Without strong patent quality, businesses may be exposed to expensive litigation lawsuits or not fully realize revenue potential from licensing. Invalid patents weaken and impair the integrity of the patent system.
Patent quality is not determined by the quality of the invention. Different from patent value, which looks more to monetary benefit, patent quality looks at the validity and substance of the patent and how well the patent is protected against litigation and formalities. Strong patent quality represents a patent that will stand the test of new inventions, similar inventions, and time.
While it is easy to agree that improving patent quality is a step in the right direction, it is challenging to define universal standards for what patent quality is and how it can best be measured. Intellectual Property is considered to be the global currency of innovation, and because it is not tangible, it can be difficult to measure its value. Fortunately, patent analytics have made defining main characteristics of patent quality easier. Analytics can help uncover subtle, more nuanced key performance indicators (KPIs) that may provide deeper insight into the strength of a patent portfolio. Below you will find 3 strong indicators of patent quality.
1. Efficiency
Traditionally, prosecution efficiency means how quickly a given patent application moves through the examination pipeline from filing to final disposition. However, efficiency can also mean how much effort it takes to move an application along. For example, a two-year pendency with two office actions versus a two-year pendency with four office actions can mean the difference between thousands of dollars spent and many hours worked for patent practitioners. Analytics can help track the number of office actions a particular application faces and compare it to office averages in order to determine how efficiently that application is moving through the examination process.
Patent analytics can also help you discover less well-known efficiency KPIs, such as examiner interview rates. According to LexisNexis PatentAdvisor® patent analytics platform, applications where examiner interviews are conducted are more likely to make it to allowance, minimizing the chance of costly appeal or RCE filings.
2. Economic value
A patent's economic value can be measured by its potential to be licensed or sold, and also by how effectively the scope of the patent differentiates the underlying invention from competing technology. For example, companies can use patent analytics to compare their patent portfolios to those of their competitors in order to quickly identify applications that protect technology that may provide a significant market advantage or may create a niche market for future product offerings. A patent might be perfectly valid and legally sound, but protect only a low-revenue, or nonmarket-specific invention, and therefore, might be considered lower-quality. The bottom line—the higher the percentage of patents that create a market advantage, the higher the quality of the portfolio.
3. Scope of protection
Understanding how well the scope of a patent application protects the underlying invention and potential avenues of future expansion can help patent practitioners and stakeholders evaluate yet another aspect of patent quality. Patent applications that have the right scope of protection, not overly broad (which can make the patent susceptible to challenges from third parties) or unnecessarily narrow (which may inadequately protect potential valuable uses of the invention), can greatly enhance the quality of a portfolio. A patent's ability to survive a competitive market while overcoming challenges showcases quality. Taking into account how a competitor may design around your patent can also reveal the quality and value of a patent both now and in the future.
PatentAdvisor™ can assist patent attorneys and stakeholders in identifying high allowance art units for their applications. High allowance art units may offer applicants a more direct path to allowance, decreasing the likelihood of rejections or narrowing amendments and helping applicants maintain an acceptable scope of protection for their applications.
Watch the on-demand webinar Trends in Patent Prosecution: Don't Get Left Behind.
PatentAdvisor provides intellectual property professionals with a patent analytics platform that can help track and improve patent application and portfolio quality. With the ability to create reports based on tailored KPIs, PatentAdvisor makes it simple to define patent quality benchmarks and measure improvement.
PatentAdvisor can help you implement the best possible prosecution strategy to achieve success. Learn more or sign in.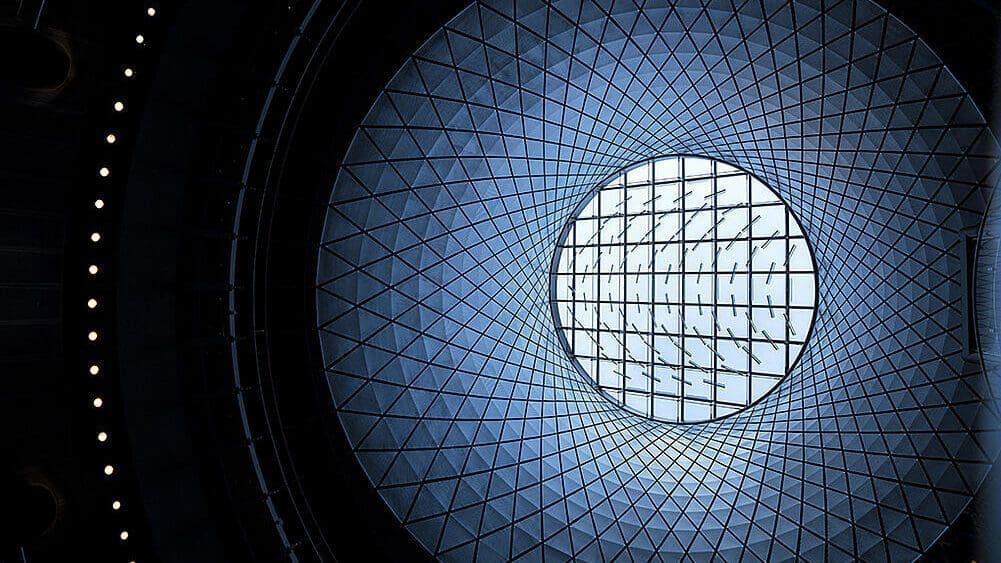 Need more predictability in the patent prosecution process?
Learn how to develop successful IP strategies and proficiently manage patent applications throughout the entire prosecution process using data-driven insights and advanced analytics.
Was this post helpful?
Let us know if you liked the post. That's the only way we can improve.