The Role of Standard Essential Patents for the Auto Industry
The increasing integration of information and communication technologies in vehicles is creating new challenges for licensing patents in general, and for negotiating royalty payments for standard essential patents in particular. Similar to the mobile phone industry – where we observed a transition from feature phones to smartphones, and where new business models, platforms and market participants changed the way that profits were distributed among companies – we will most likely soon observe shifts and profit redistributions within the auto industry. The current trajectory points towards ever-greater connectivity, from currently used internet-based infotainment systems to more advanced driver assistance systems to fully driverless technologies. Connectivity in cars has the potential to fundamentally change the automotive value chain.
This report discusses in more detail how to cope with these challenges, where vehicle manufacturers will need to face the complex licensing world of the telecommunications industry and ensure that they not only have the right IP strategy in place but also a seat at the table when technology standards are developed. This includes a more comprehensive monitoring of patent filings, SEP declarations, as well as patent pooling but also standards developing activities beyond the known environment of competitors and suppliers in the auto industry. Standards which are developed and set today may well become the fundamental technology platform for emerging technologies and applications in the future.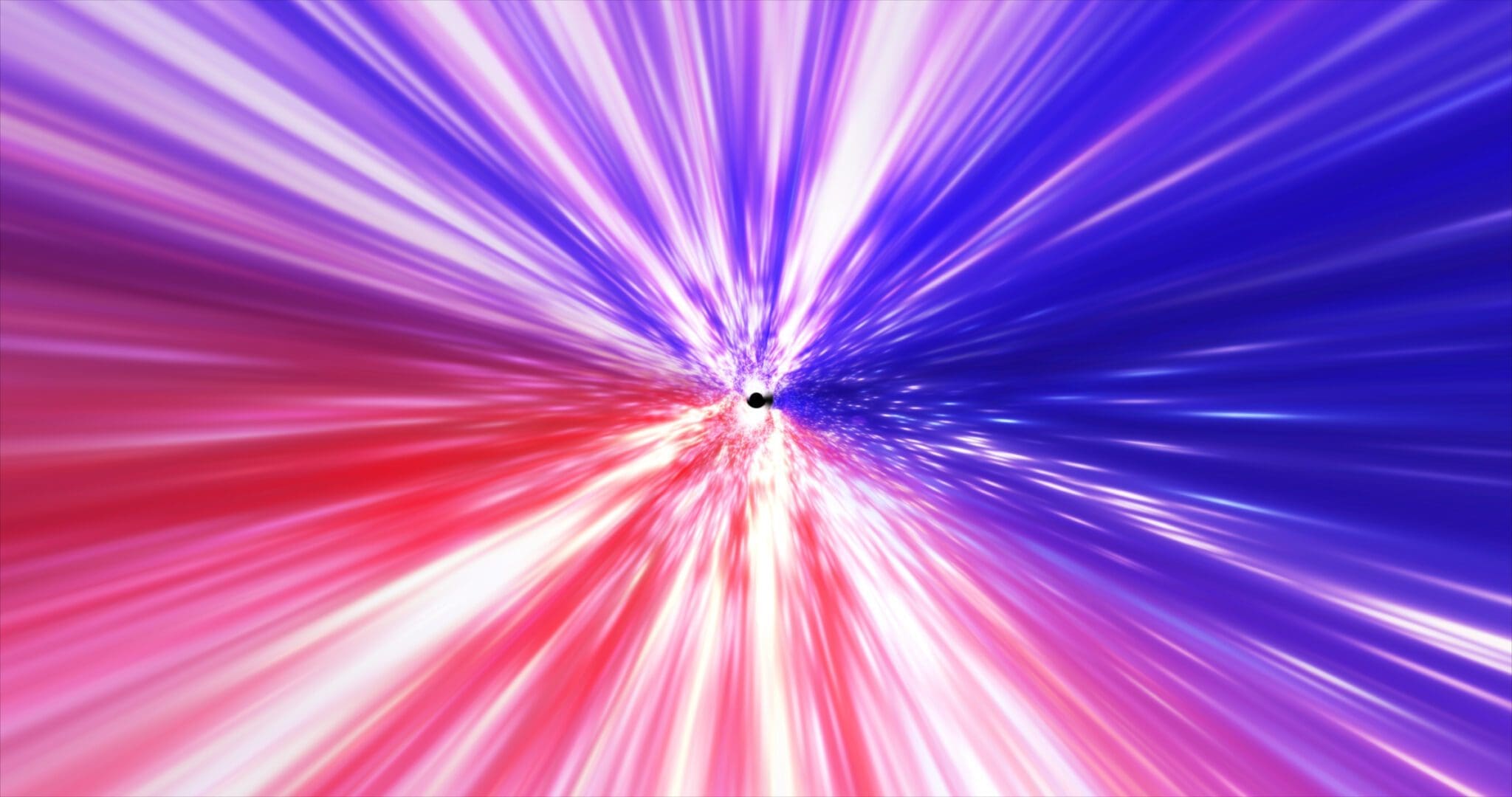 Need to Navigate the World of Standard Essential Patents and Standards' Contributions?
Leverage transparent and accessible data for SEPs, Technical standards, and contribution data analysis to ensure the success of your patent portfolio with LexisNexis® IPlytics.
Was this post helpful?
Let us know if you liked the post. That's the only way we can improve.