The Rise of Standard Essential Patents
The market for Standard Essential Patents (SEP) licensees and SEP holders is being shaped by the increasing need for widespread adoption of standards. It's not just telecoms companies that hold SEPs anymore – the number of SEP holders has more than doubled in the last decade. When looking at SEP holders who have self-declared at least 10 patent families over the past 10 years, the number of unique companies has increased from 99 in 2010 to 261 in 2020 (a factor of 2.6x) – taking into account the highest parent of larger groups. The rise in the number of SEP holders has resulted in a growing number of self-declared patents, with the number of patents increasing from 82,000 patents (12,000 families) in 2010 to around 305,000 (70,000 families) in 2021. These statistics confirm that the number of declared patents has tripled in the last 10 years (a factor of 3.5x). SEP holders can now be found in a wide range of industries because they are essential to almost any large company that is actively pursuing R&D. When looking at the top 30 patent holders globally, 93% own at least 10 patent families that are declared as being standard essential. Companies that don't own SEPs are typically from the pharma, chemical, and manufacturing industries.
In this report, we delve into the data to find out which companies are making the figures soar.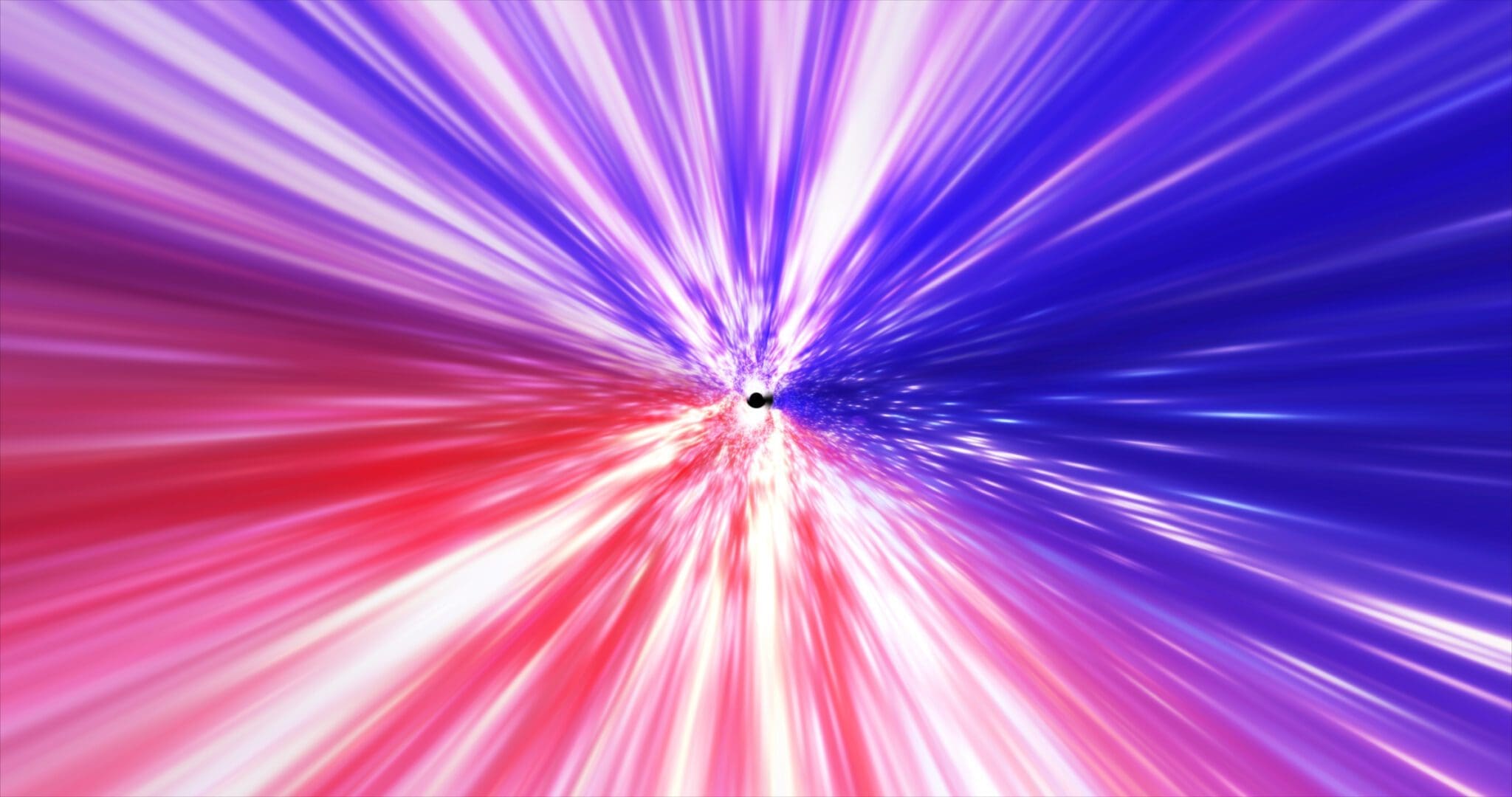 Need to Navigate the World of Standard Essential Patents and Standards' Contributions?
Leverage transparent and accessible data for SEPs, Technical standards, and contribution data analysis to ensure the success of your patent portfolio with LexisNexis® IPlytics.
Was this post helpful?
Let us know if you liked the post. That's the only way we can improve.