Who Will Win the Smart Energy Patent Race?
The implementation of smart energy technology has the potential to significantly improve the efficiency of the world's electricity infrastructure. However, the success of this technology depends on the use of standardized technology like 4G, 5G, or Wi-Fi, which are subject to thousands of standard essential patents (SEPs). This has wide-reaching implications for the energy industry implementing these standards as well as for the standards developers and owners of relevant patents and SEPs.
The need for energy has rapidly increased over the last century, causing prices to rise. To address this issue, it is important to use electricity efficiently. Smart energy technologies, also known as "intelligent technologies," are a solution that can improve the efficiency of energy conversion, generation, storage, transmission, and consumption. These innovations focus on sustainable and renewable energy sources while also reducing costs. Standardized technologies like cellular standards (4G and 5G) and wireless standards like Wi-Fi are necessary for smart energy applications. We analyzed worldwide patent data, self-declared SEPs, and standards contribution data to identify companies that develop smart energy-related standards, own essential patent assets for those standards, and file patents on smart energy technologies that use the standards.
In this report, the authors analyze the contributions of standards, patents and self-declared SEP families per company in the field of smart energy technologies. The success and adoption of smart energy depends on the leaders in technology who will develop devices, networks, chips, sensors, applications, services and connectivity standards to realize the first use cases of smart energy. As the cost of electricity supply and consumption increases, it is essential to make advancements in the smart energy sector. These advancements can not only reduce costs but also make a significant contribution to combating climate change by reducing CO2 emissions.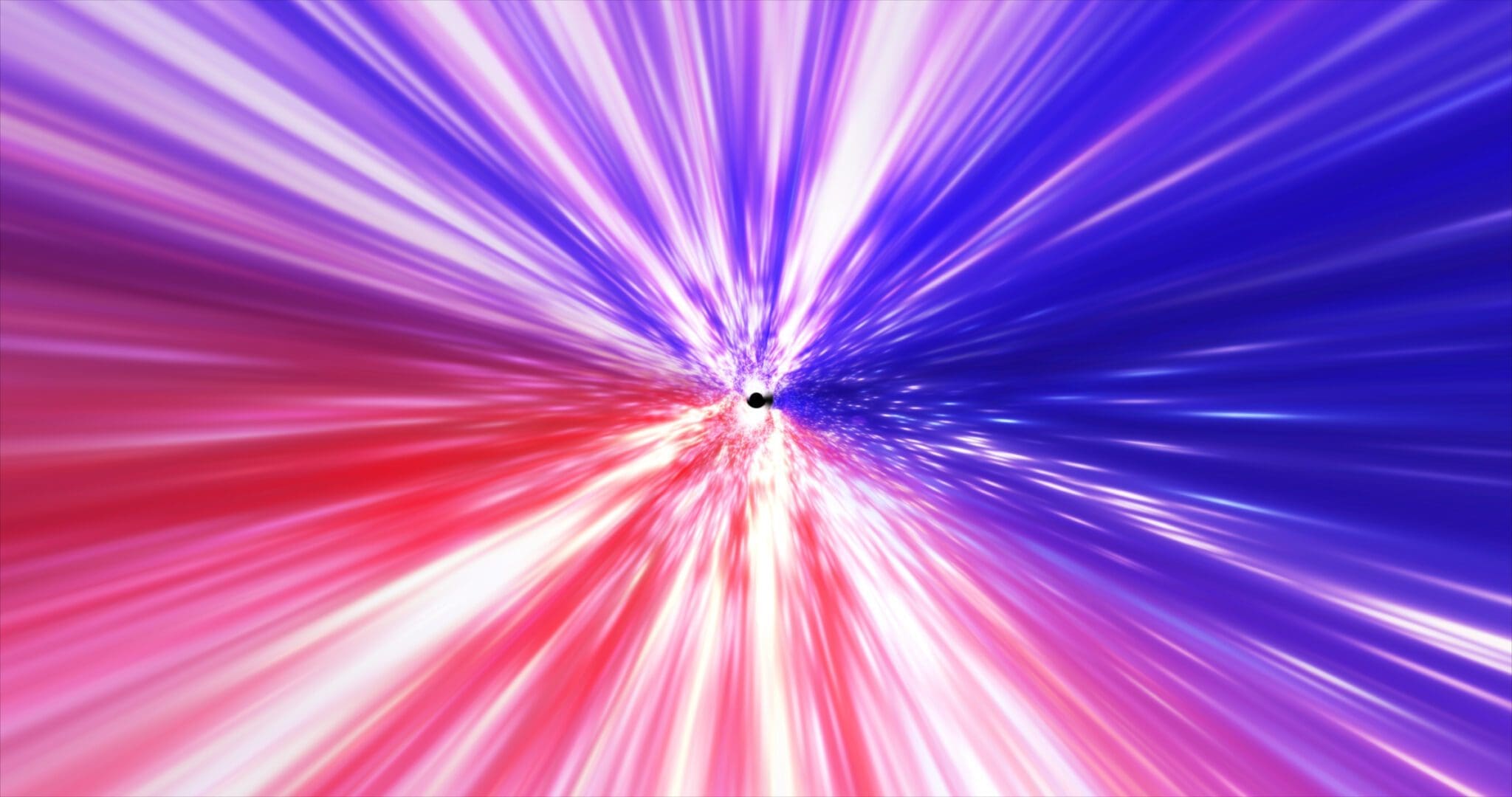 Need to Navigate the World of Standard Essential Patents and Standards' Contributions?
Leverage transparent and accessible data for SEPs, Technical standards, and contribution data analysis to ensure the success of your patent portfolio with LexisNexis® IPlytics.
Was this post helpful?
Let us know if you liked the post. That's the only way we can improve.