Standard Essential Patents and Legal Risks Across Industries
The upcoming industrial revolution will not only affect the smartphone and computer industries but will also have an impact on many other industrial verticals. It is expected that patent holders will actively seek to monetize their Standard Essential Patents (SEPs) covering standards such as 5G, Wi-Fi 6 or VVC in this fast-moving, high-investment environment. Any company that adopts these standards must take a proactive approach towards SEPs to reduce operational risk and exposure to expenses, rather than a reactive approach. However, many businesses that will adopt standards subject to SEPs have little experience in negotiating SEP licenses.
Understanding the overall SEP landscape is crucial for the smooth adoption of connectivity standards, maintaining profitability, and protecting the ability to sell new products and services with sufficient access to third-party patent rights. While telecoms and large SEP-owning companies are experts in standards development and global SEP licensing and royalty negotiation, other sectors such as the automotive, consumer electronics, industrial manufacturing, energy, and medical healthcare industries have little knowledge about how to handle and license third-party SEPs. IP professionals in these sectors will need to gain a better understanding of the SEP landscape as they will need to implement patented standards and pay royalties at some point
This report discusses connectivity standards subject to SEPs, the adoption across industries and the legal risks implementing them.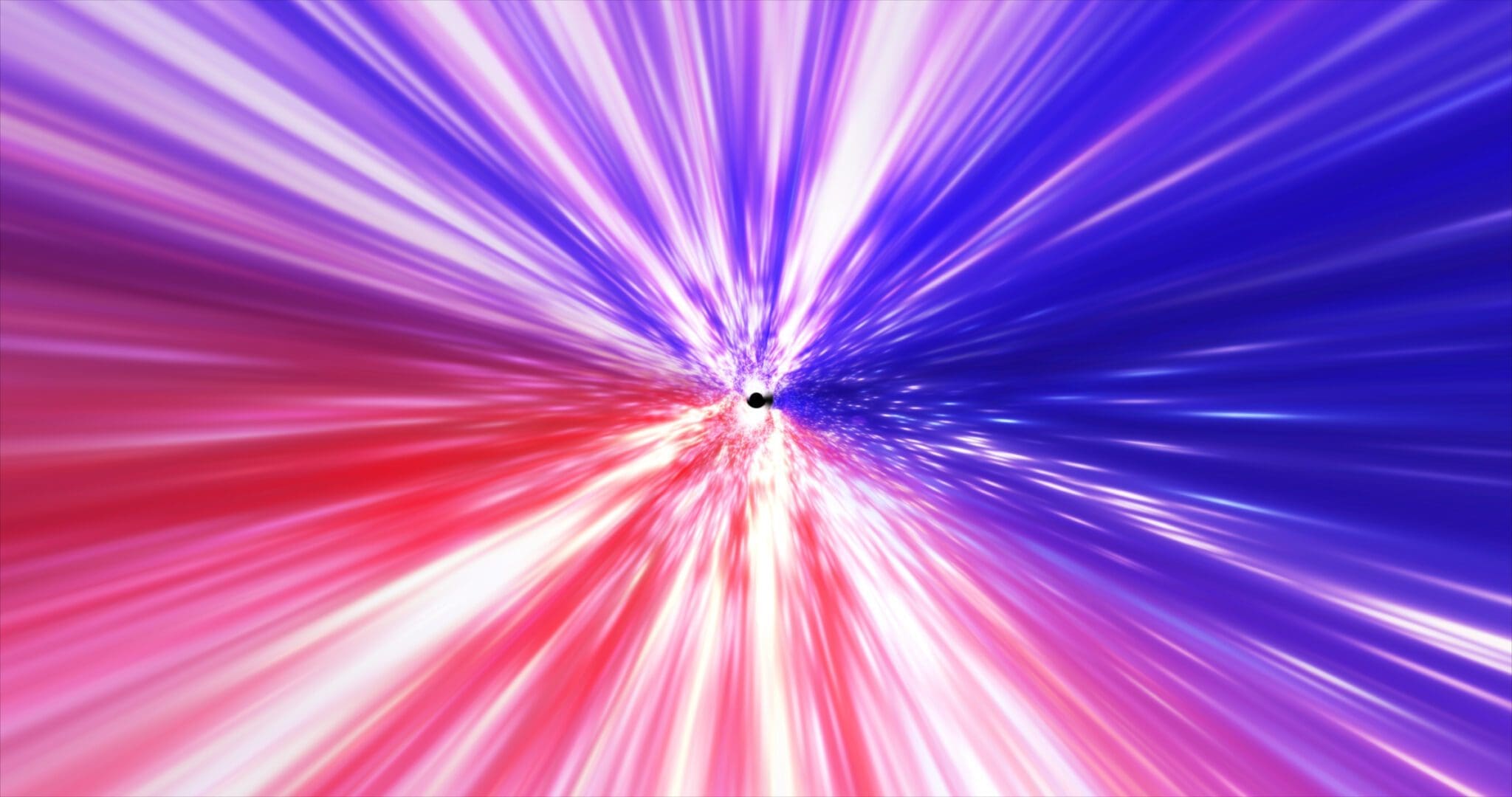 Need to Navigate the World of Standard Essential Patents and Standards' Contributions?
Leverage transparent and accessible data for SEPs, Technical standards, and contribution data analysis to ensure the success of your patent portfolio with LexisNexis® IPlytics.
Was this post helpful?
Let us know if you liked the post. That's the only way we can improve.