Pop Culture Patents: Coca-Cola's Bottle Design
The recipe for Coca-Cola is quite possibly the best-kept trade secret in the last century. It is also evidence that sometimes it is more valuable to keep product information confidential rather than to publish that information in exchange for patent protection. In Coca-Cola's case, where their patent rights would have expired in the early twentieth century and would now be publicly known and reproducible, the company has instead enjoyed over 135 years in which no competitor has been able to produce a perfect imitation of their product. While the secrecy of the Coke recipe is an important part of their overall recipe for success, Coca-Cola has been granted hundreds of USPTO patents in a wide variety of technological fields, including a large number of design patents that play a huge role in their IP protection strategy, this is especially true for Coca-Cola's bottle design.
The original Coca-Cola bottle design patents
Coca-Cola's respect for design first became apparent in 1915 when the company held a competition challenging bottle makers to come up with a bottle design so unique that it could even be recognized in the dark. This contest led to Coca-Cola's bottle design patent covering "hobble skirt" contour bottles (patent number USD 63,657), which was granted on December 25, 1923 and, as a result, led to the described bottles being referred to as "the Christmas bottles." Over a decade later, Coca-Cola came up with its classic glass Coca-Cola bottle design, and they were granted fourteen years of patent protection on March 24, 1937 (patent number USD 105,529). Since then, Coca-Cola has been both proactive and prolific in using design patents to protect their products and their brand.
2. Coca-Cola's bottle design success
Using patent analytics from the LexisNexis PatentAdvisor® patent prosecution platform we can take a closer look at Coca-Cola's entire patent portfolio and the patent applications they have filed over the years. Coca-Cola has initiated patent prosecution on over 550 utility patents covering a wide range of innovations ranging from liquid dispensing technologies to data processing, however, it is important to also note the emphasis Coca-Cola has placed on protecting the aesthetics of their products; the beverage company has been granted patent rights in over 175 designs since its establishment in the late-1800s.
PatentAdvisor™ patent prosecution analytics tools allow us to see that patent examiners have historically agreed that Coca-Cola's designs are novel and worthy of protection. Coca-Cola has managed to successfully prosecute every design patent they have filed with ease. On average, each design patent application they filed has been granted in just over a year-and-a-half of its filing date, and, in total, Coca-Cola has only needed to overcome forty Office Actions for their designs. To compare, Coca-Cola has had less success prosecuting its utility patent applications, which are granted only 58.2 percent of the time and after an average of three years and ten months in patent prosecution.
So, which of Coca-Cola's bottle design patent applications required the most work? Coca-Cola's patent application number 29/436,363, simply titled "Bottle," was granted after overcoming three Office Actions over the course of four-and-a-half years. This patent was granted on September 5, 2017.
With LexisNexis PatentAdvisor, patent practitioners can evaluate their patent prosecution success and analyze the patent statistics for nearly any USPTO patent application. PatentAdvisor patent data and patent analysis software enables better patent prosecution performance and the implementation of more successful patent prosecution strategies.
Read how patent prosecution analytics are no longer just a nice to have and watch the on-demand webinar.
Watch this on-demand webinar to learn about the future of patent prosecution—the role of patent analytics and the evolution of the patent prosecutor.
Learn more about PatentAdvisor.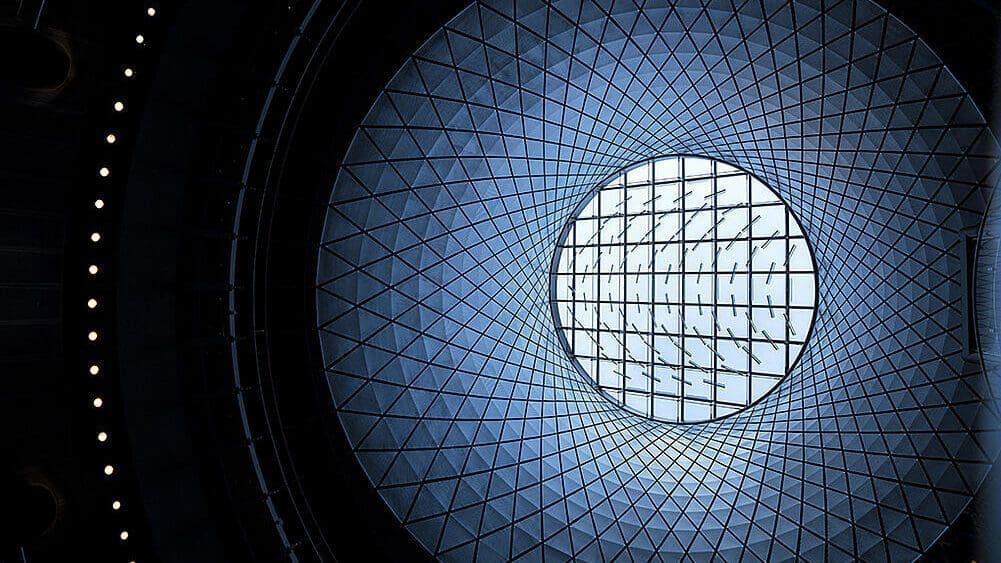 Need more predictability in the patent prosecution process?
Learn how to develop successful IP strategies and proficiently manage patent applications throughout the entire prosecution process using data-driven insights and advanced analytics.
Was this post helpful?
Let us know if you liked the post. That's the only way we can improve.