Who is Leading the 5G Patent Race? – June 2022
The licensing of 5G Standard Essential Patents (SEP) promises to become a highly lucrative market, making the 5G patent race more competitive than ever before. Although it may be difficult to answer the question about who wins the 5G patent race, the report shows a shift in the cellular industry. While 4G technology development was mainly dominated by US and European companies, Chinese and South Korean companies have led in 5G development with the highest number of active and granted (US or European) 5G self-declared patent families.
IPlytics data shows that, of the SEP holders that have self-declared at least 10 patent families over the past decade, the number of unique patent owners has risen from 99 in 2010 to 261 in 2021 (by factor 2.6x). The uptick in SEP holders is primarily driven by market entrants from China, Taiwan and South Korea, which develop smartphones, network devices, computer chips or semiconductor technology. In Q1 2022, over 50,000 active and granted patent families were declared for 5G following a rapid increase in only four years.
The recent SEP lawsuit against Ford in Munich, resulting in the latter no longer being permitted to sell its cars with LTE-enabled communication tools in Germany, is the tip of the iceberg in the current automotive battlefield of SEP litigation. SEP licensing beyond the smartphone world reveals new challenges and disagreement between SEP holders, licensors and standards implementers. In this case of the auto industry, the dispute is regarding where SEPs should be licensed in the value chain, what should be considered a FRAND rate and what should be deemed excessive.
While current litigation in the auto industry concerns 3G and 4G SEPs, the question of how much value 5G brings to a vehicle is more difficult to answer when advanced driving systems heavily rely on 5G-enabled connectivity and increasing litigation is anticipated. But adoption of 5G in other industries is expected in the future, as the number of IoT applications that will make use of 5G is endless.
One thing is certain: the majority of SEP holders will actively monetize and enforce their SEP portfolios covering 5G standards in this fast-moving, high-investment environment. However, SEP owners as well as standard implementers are faced with the challenge of managing operational and financial risks and cost exposures, while striving to maximize value.
This report takes a closer look at the major 5G patent owner as well as standards-developing companies.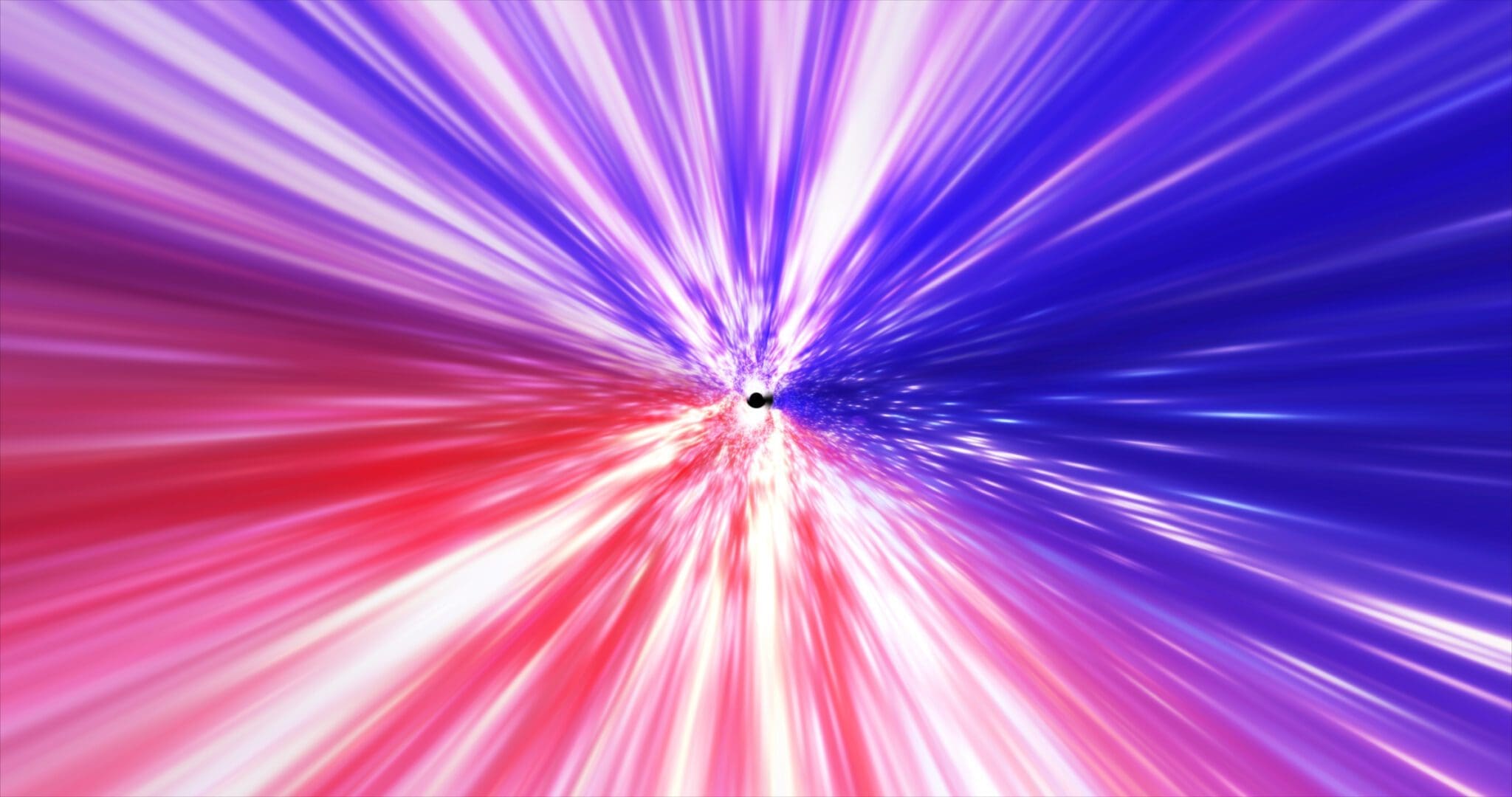 Need to Navigate the World of Standard Essential Patents and Standards' Contributions?
Leverage transparent and accessible data for SEPs, Technical standards, and contribution data analysis to ensure the success of your patent portfolio with LexisNexis® IPlytics.
Was this post helpful?
Let us know if you liked the post. That's the only way we can improve.