How to Navigate Risk Webinar Part 3: The Role of Standard Essential Patents for Smart Energy Applications
In this final part of the How to Navigate Risk series, Tim Pohlmann discusses the role of Standard Essential Patents (SEP) for Smart Energy Applications. A wave of oncoming smart energy technology could be about to make the world's electricity infrastructure more efficient. However, it relies on standardized technology such as 4G, 5G or Wi-Fi, which are subject to thousands of standard essential patents (SEPs). This has wide-reaching implications for the energy industry implementing these standards as well as for the standards developers and owners of relevant patents and SEPs. Yet many companies in the energy sector have no access to SEPs, which creates legal risks and uncertainty as connectivity standards are fully implemented in existing smart energy systems.
This webinar sheds light on the role of SEPs in connectivity technologies for smart energy applications, provides an overview of the landscape of declared SEPs and pooled SEPs, as well as discusses standards development initiatives that are relevant or will become relevant for the energy sector.
Watch the other videos in the How to Navigate Risk series: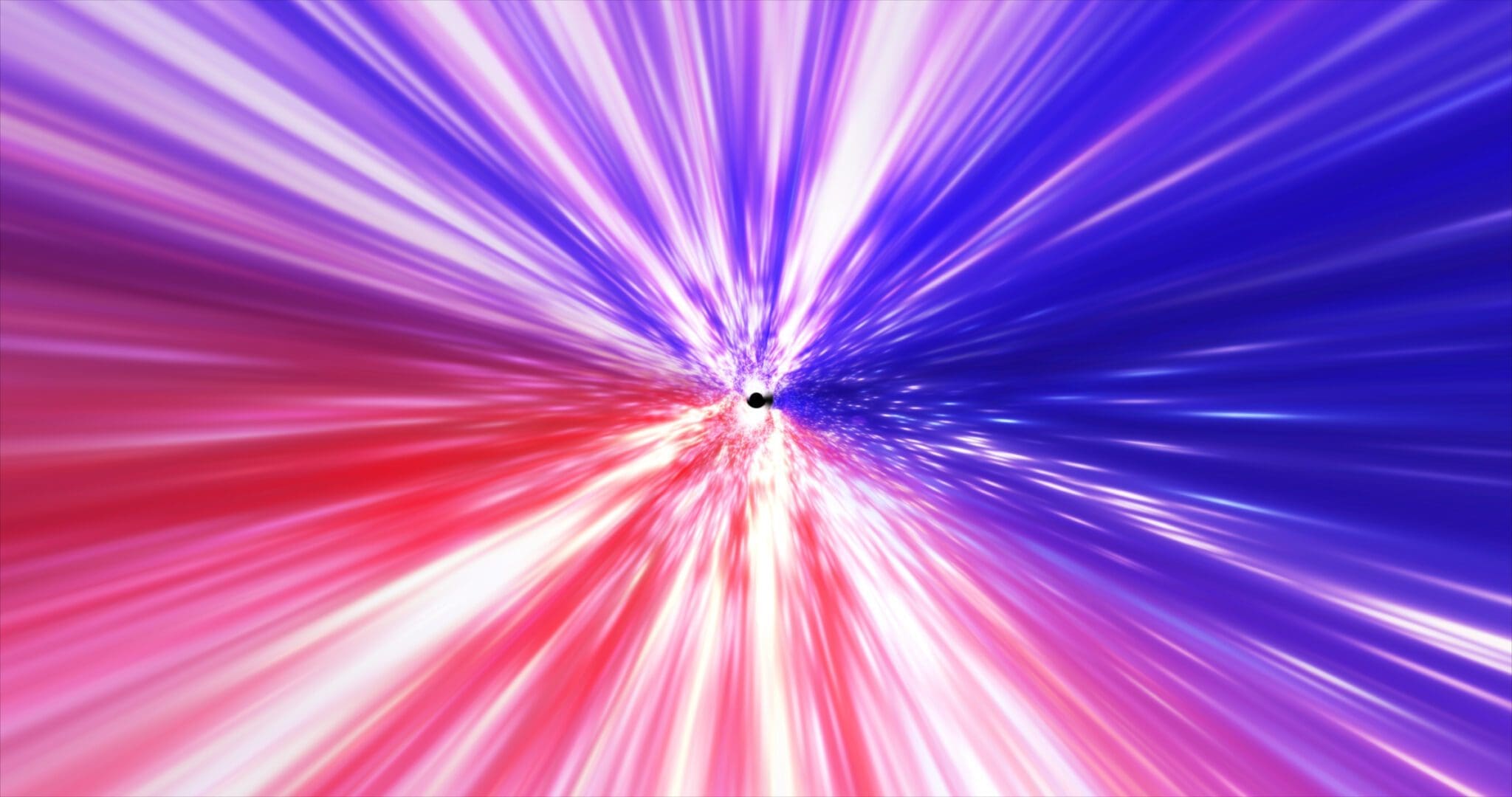 Need to Navigate the World of Standard Essential Patents and Standards' Contributions?
Leverage transparent and accessible data for SEPs, Technical standards, and contribution data analysis to ensure the success of your patent portfolio with LexisNexis® IPlytics.
Was this post helpful?
Let us know if you liked the post. That's the only way we can improve.