How to Navigate Risk Webinar Part 1: The Role of SEPs and Standards in the Auto Industry
The auto industry is one of the first sectors outside of the smartphone world to heavily rely on connectivity standards such as 4G and soon 5G, wires standards such as the 802.11p (WAVE) or other standards such as Bluetooth, video compression (e.g. VVC) or the wireless charging Qi standard. Such standards are subject to thousands of so-called standard essential patents (SEPs). While the first patent pools have started to set up licensing programs e.g., for 2G, 3G and 4G SEPs, many companies in the automotive supply chain still have no access to SEP licenses, which creates legal risks and uncertainty. Moreover, many of the automotive industry companies that adopt standards subject to SEPs, have little expertise in negotiating SEP licenses. Understanding the overall SEP landscape is however critical for the smooth connectivity standard adoption, maintaining profitability, and protecting the capacity to sell new products, components, systems or whole vehicles with enough access to third-party patent rights.
In this webinar we discussed the role of SEPs for connectivity technologies in vehicles, provide an overview of the landscape of declared SEPs, pooled SEPs as well as discuss standards development initiatives that are relevant or will become relevant for the auto sector.
Watch the other videos in the How to Navigate Risk series: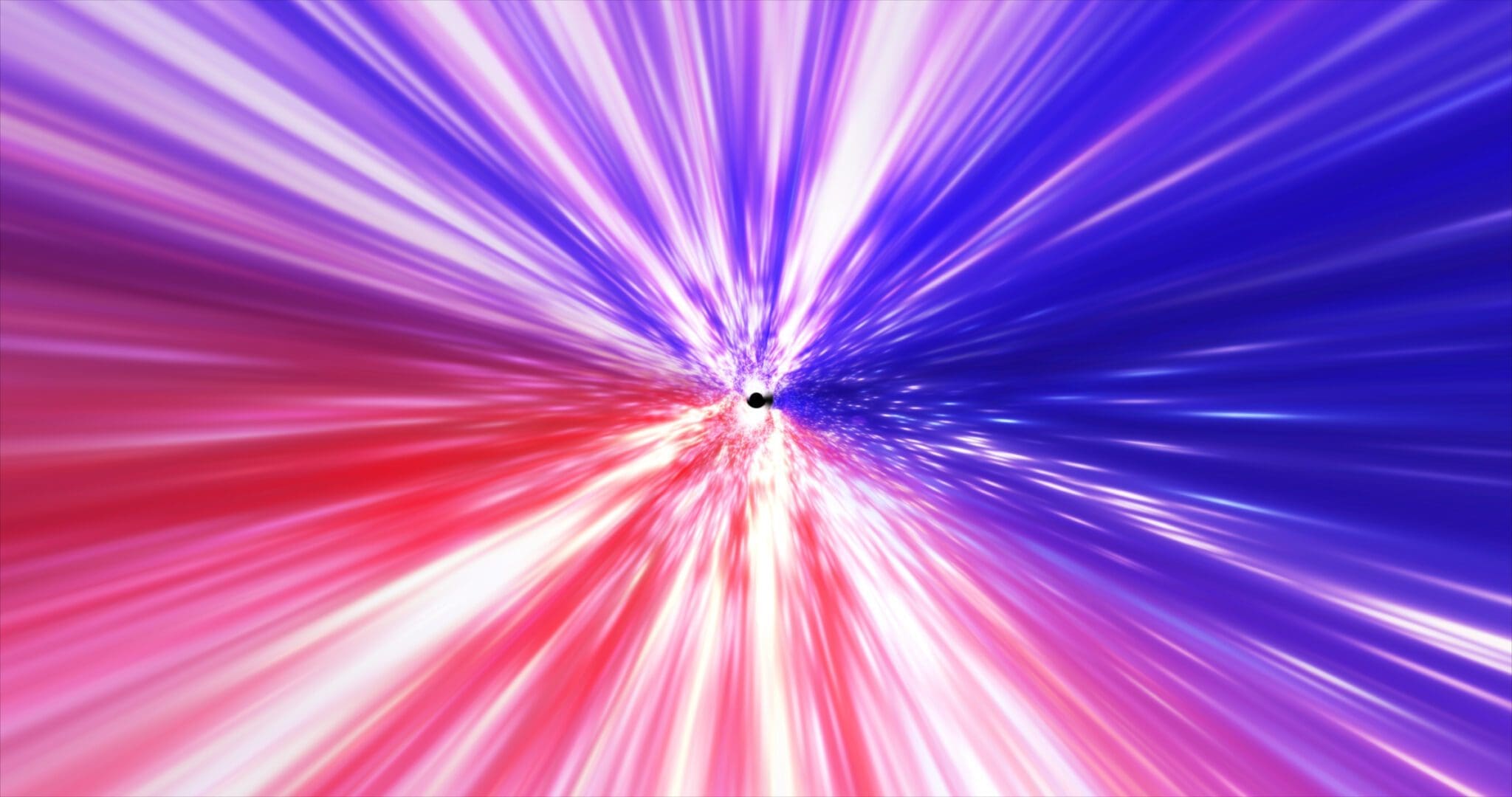 Need to Navigate the World of Standard Essential Patents and Standards' Contributions?
Leverage transparent and accessible data for SEPs, Technical standards, and contribution data analysis to ensure the success of your patent portfolio with LexisNexis® IPlytics.
Was this post helpful?
Let us know if you liked the post. That's the only way we can improve.