Bridging the Gap Part 2: Generating Insights from Licensing and Litigation Data
Patent pools gather patents essential to a technology standard to offer a one-stop Standard Essential Patent (SEP) license. Still, licensing SEPs is also often agreed in bilateral licensing negotiations. Licensors and licensees not finding an agreement often yields patent litigation. Patent pool data as well as SEP litigation data provides valuable insights about SEPs available in a pool license and SEPs for which companies are fighting in court. This webinar series will answer all your questions about:
How to deal with standards contribution data.
How to connect pooled patents and declared patents to understand SEP ownership.
How to analyze and make use of SEP litigation data.
Watch the other videos in the Bridging the Gap series: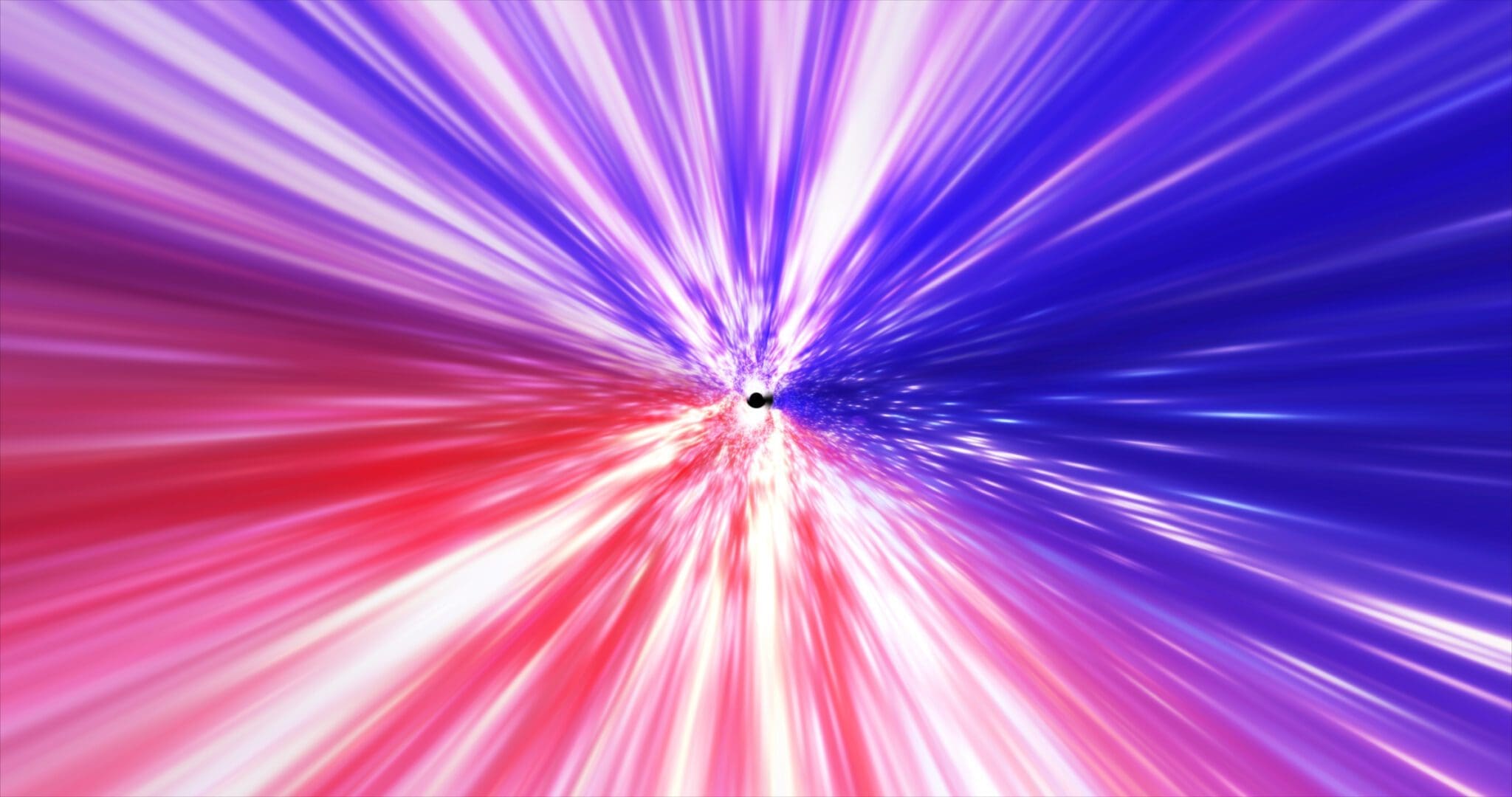 Need to Navigate the World of Standard Essential Patents and Standards' Contributions?
Leverage transparent and accessible data for SEPs, Technical standards, and contribution data analysis to ensure the success of your patent portfolio with LexisNexis® IPlytics.
Was this post helpful?
Let us know if you liked the post. That's the only way we can improve.