Artificial Intelligence May be the Solution to Skyrocketing Numbers of SEP Declarations 
Standard Essential Patents (SEP) are on the rise. The annual number of newly declared patents has almost tripled over the past five years, from 6,457 new declared patent families in 2015 to 17,623 in 2020, and the 5G standard alone counts for over 150,000 declared patents since 2015. This increase in patents has also led to a rise in litigation, especially in the area of connectivity standards. These standards were previously used in computers, smartphones, and tablets but are now being implemented in various applications such as connected vehicles, smart homes, factories, energy, and healthcare. Furthermore, it is believed that large SEP owners such as Huawei and LG Electronics will soon sell parts of their SEP portfolios, which may end up in the hands of patent assertion entities (PAEs), leading to a further increase in litigation.
With the number of patents declared skyrocketing and the amounts of data being impossible for humans to analyze and determine the essentiality of the patents, AI presents an exciting solution.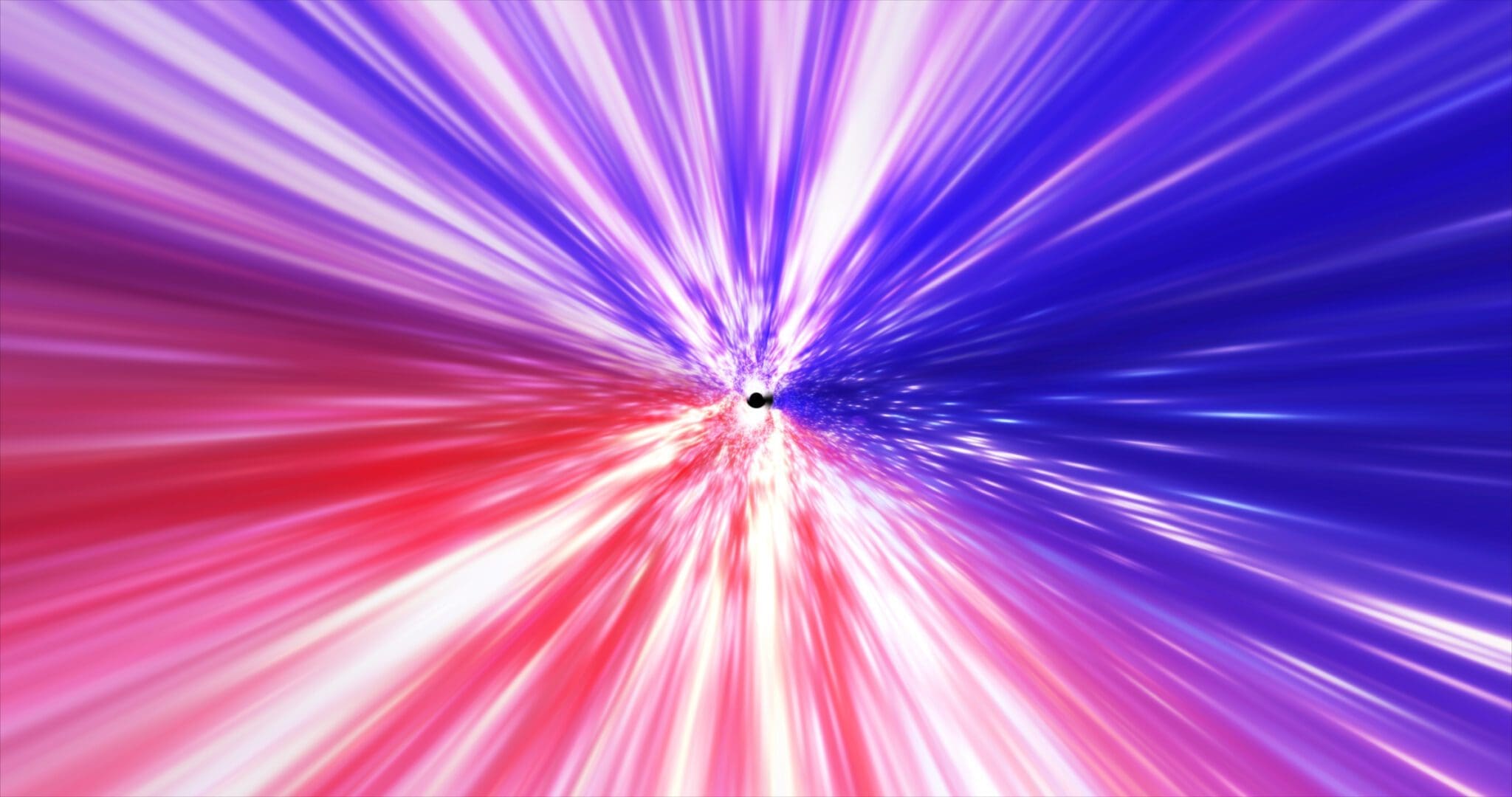 Need to Navigate the World of Standard Essential Patents and Standards' Contributions?
Leverage transparent and accessible data for SEPs, Technical standards, and contribution data analysis to ensure the success of your patent portfolio with LexisNexis® IPlytics.
Was this post helpful?
Let us know if you liked the post. That's the only way we can improve.