IP Blog
Read thought leadership content for intellectual property professionals around the globe.
Featured
Corporate Sustainability: The Global Push for Action and the IP Department's Role
Learn more about the increasing global focus on corporate sustainability and how IP departments can be a powerhouse of information for all decision makers
Win New Business With Patent Analytics 
Patent data and analytics can play an important role in helping law firms win new business by quantifying patent prosecution performance.
Subscribe to the Innovation Insider monthly newsletter
Additional Resources
Check out more intellectual property content and resources.
Customer Stories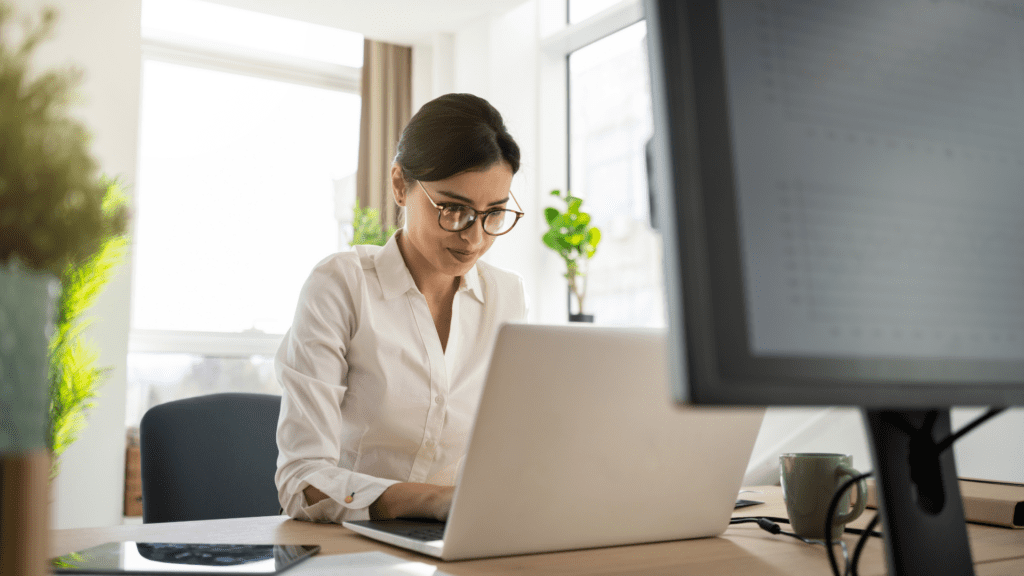 Webinars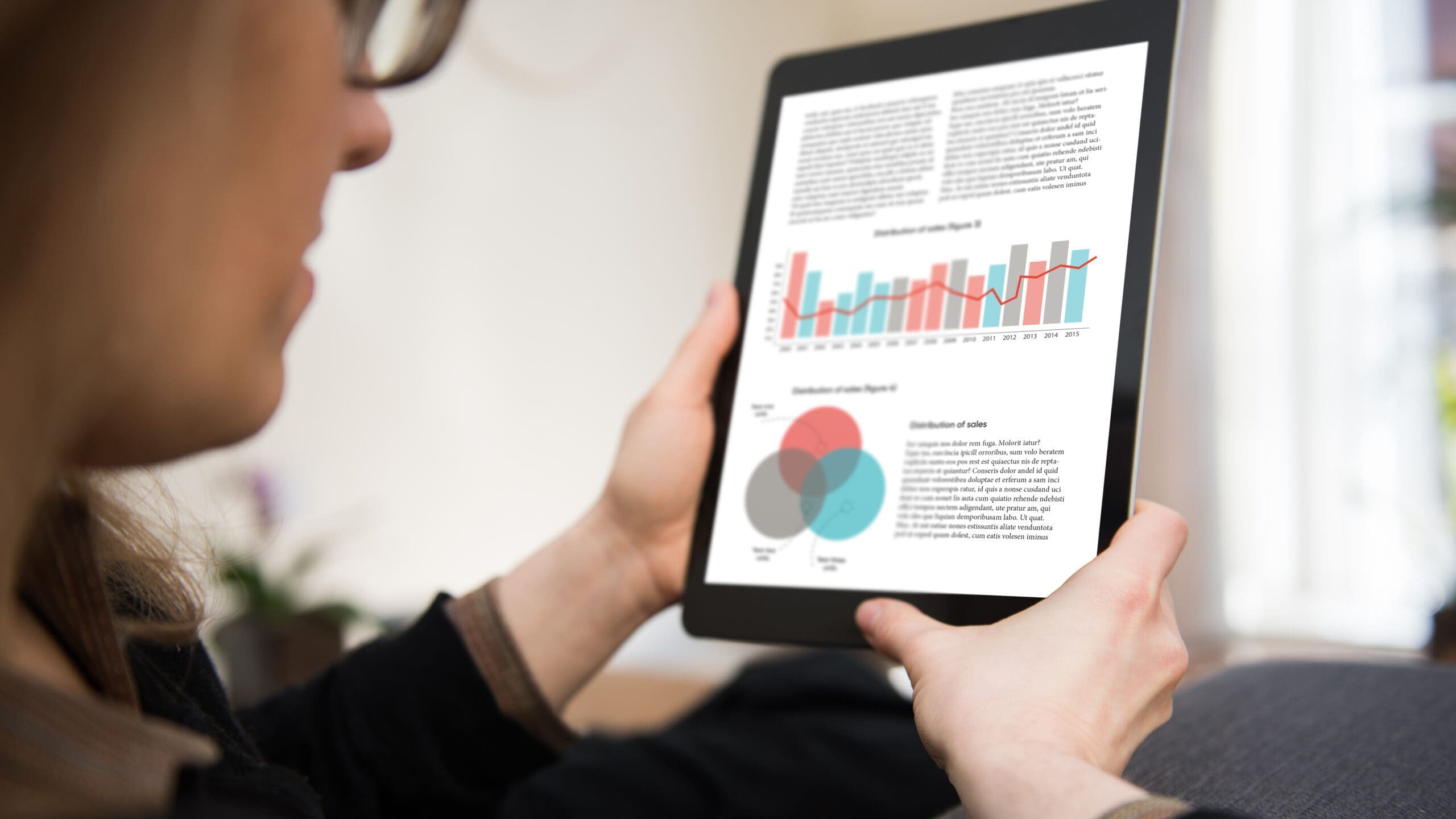 Scientific Publications
Research & Reports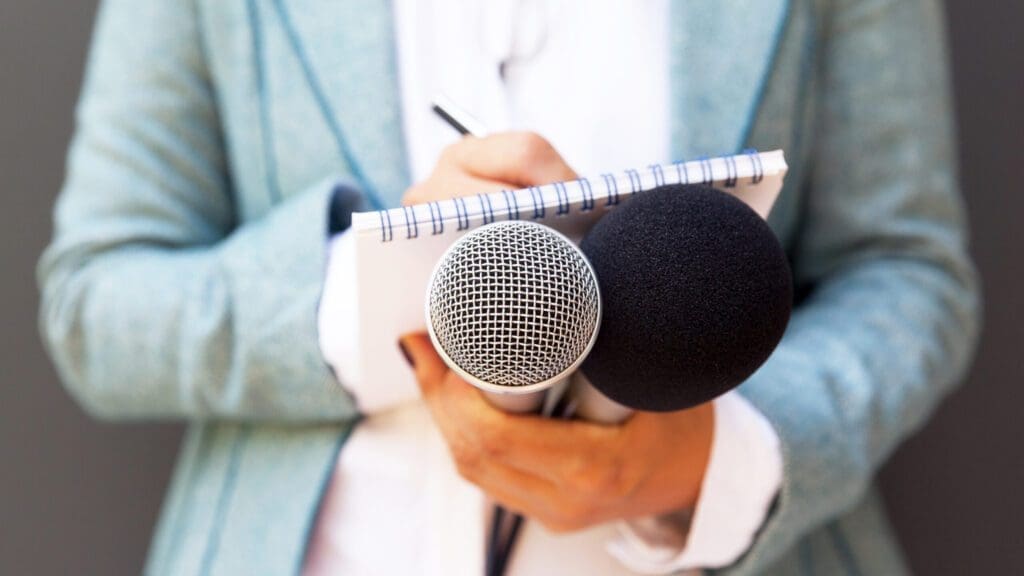 News & Press Center