Connecting the Dots Webinar Part 2: SEP Licensing, Transaction and Litigation
Standards like 5G or Wi-Fi 6 will bring connectivity to anything you can imagine, from devices, machines cars, even entire factories. Companies that own Standard Essential Patents (SEP) will shape the future of connectivity with the power to monetize and enforce SEPs. What does this mean for the implementers of standards like 5G, Wi-Fi 6, or video codec? Find out more about navigating this complex landscape by downloading the recording of part 2 of our webinar series Connecting the Dots. In the webinar we answered some pressing questions about SEP licensing, transactions, and litigation:
How can I monitor the changing SEP ownership and litigation landscape?
How can I identify potential licensees and licensors to prepare for SEP licensing negotiations?
How can I quantify legal risk and litigation risk early on?
How can I weed out 'weaker' patents, focusing resources on higher ranked patents to optimize my SEP portfolio for licensing?
How can I identify SEP portfolios to commercialize/license or use for acquisition?
Watch the other videos in the Connecting the Dots series: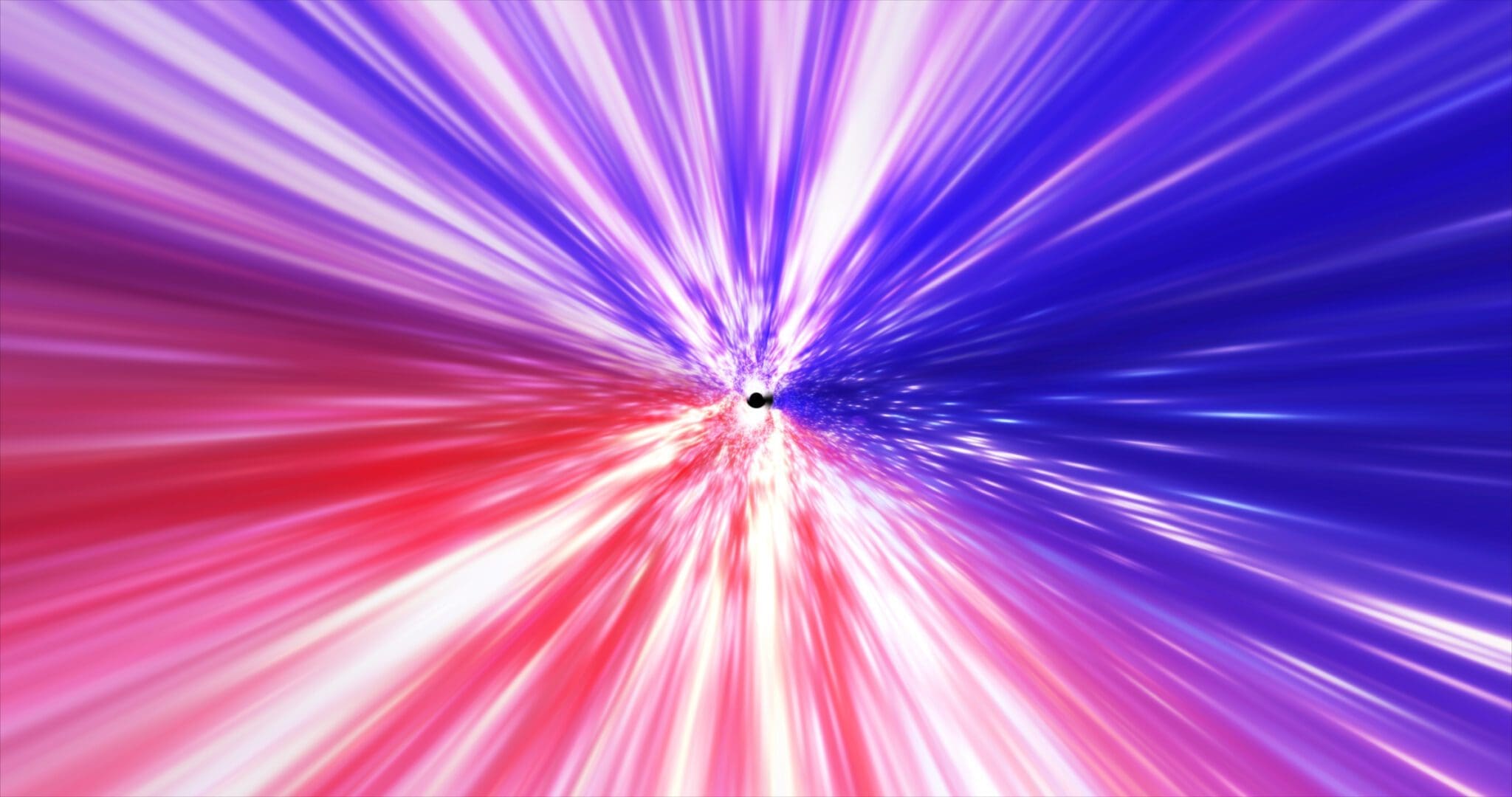 Need to Navigate the World of Standard Essential Patents and Standards' Contributions?
Leverage transparent and accessible data for SEPs, Technical standards, and contribution data analysis to ensure the success of your patent portfolio with LexisNexis® IPlytics.
Was this post helpful?
Let us know if you liked the post. That's the only way we can improve.