Who is Leading the WiFi 6 Patent Race?
As WiFi 6 applications hit the stores, experts at LexisNexis® IPlytics reveal the top filers in the field and discuss why WiFi has not become obsolete despite the rollout of the 5G standard. The first WiFi 6 devices are now available in stores, with real-time WiFi 6 applications capable of functioning reliably in WLAN. WiFi 6 achieves speeds up to one-and-a-half times faster than WiFi 5 – the new standard enables a maximum speed of up to 4.8 gbps per client, while WiFi 5 has a maximum speed of 3.12 gbps.
Further, with many end devices connected to WLAN, the new standard ensures a much more reliable network connection as larger data streams can be processed simultaneously and at much longer distances. In addition, the standard offers more predictable performance for advanced applications such as 4K or 8K video transmission, HD applications for collaboration in high-density environments and fully wireless networked office environments. It also enables the application of the Internet of Things (IoT) in factories, homes and even cars.
Instead of cryptic abbreviations (eg, 802.11ac, 802.11ax and 802.11n) the WiFi alliance has decided that future WLAN standards will follow a generation label. For example, the new version is simply called WiFi 6 instead of 802.11ax, whereas WiFi 5 is used for its predecessor, 802.11ac. The consortium that develops WiFi – the Institute of Electrical and Electronics Engineers (IEEE) – has even started working on WiFi 7, known as 802.11be. The IEEE ratified WiFi 6 in the second half of 2019 and the WiFi Alliance certified WiFi 6 straight after. We are on the verge of the next technology revolution – one of standardized technologies. For some of us, connectivity is already here.
The report identifies all WiFi-related standard contributions as well as patent filings and categorizes these with regard to the different standards generations and technologies.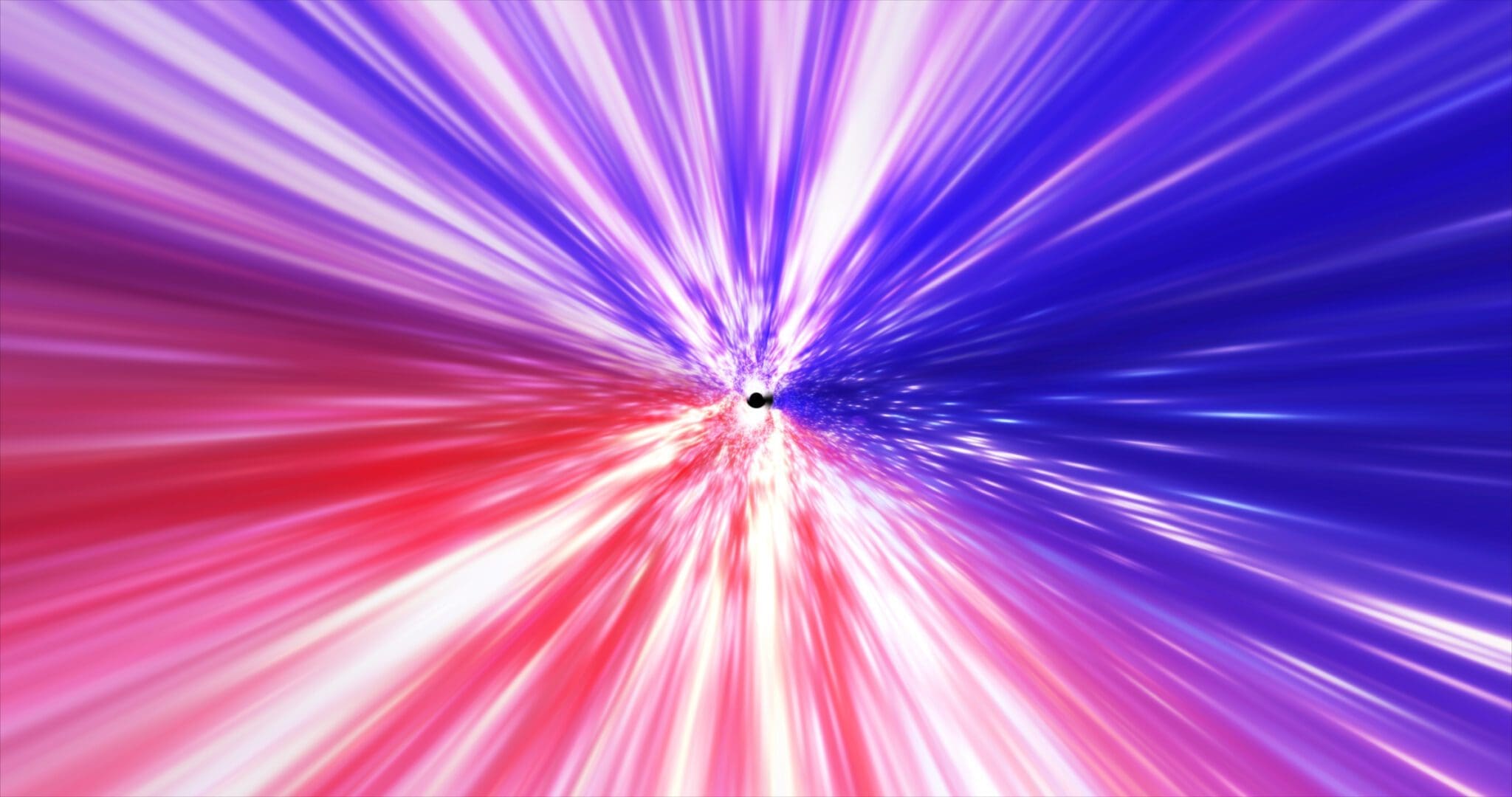 Need to Navigate the World of Standard Essential Patents and Standards' Contributions?
Leverage transparent and accessible data for SEPs, Technical standards, and contribution data analysis to ensure the success of your patent portfolio with LexisNexis® IPlytics.
Was this post helpful?
Let us know if you liked the post. That's the only way we can improve.