IP Podcasts
Tune in as we explore the fascinating realm of patents.
Cipher Vision
This award-winning podcast is dedicated to unleashing the strategic value of patents.
Currently, in its third season, hosts Francesca Levoir and Nigel Swycher speak to industry professionals to learn how they are using technology and patent data in their world.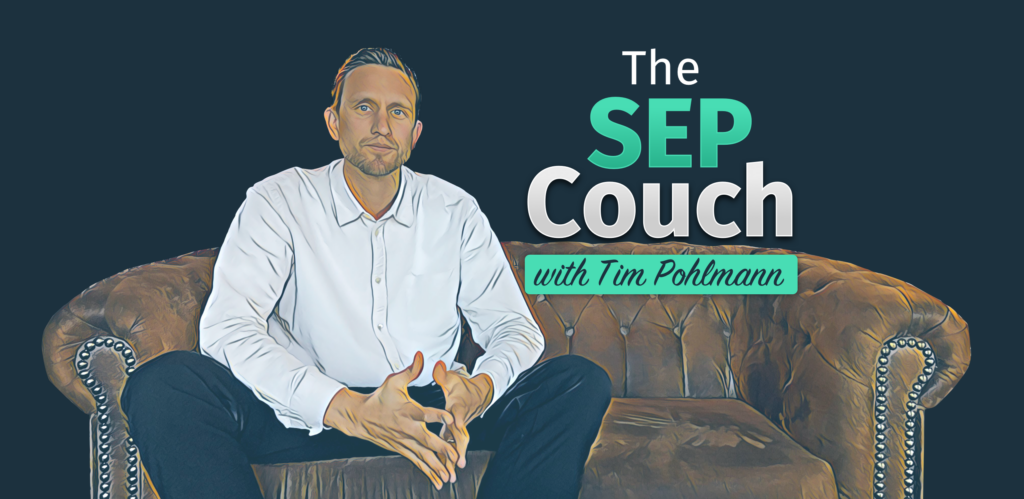 The SEP Couch
Tim Pohlmann, the Founder of LexisNexis® IPlytics, hosts a podcast featuring discussions with industry leaders, academics, and policymakers.