Empowering SEP Analysts With Insights: Unveiling the Ultimate Owner Concept in LexisNexis IPlytics 
In the fast-paced world of Standard Essential Patents (SEPs), understanding the intricate web of patent ownership has never been more critical. Today, we're excited to introduce the LexisNexis Ultimate Owner concept to LexisNexis® IPlytics. Originally only available in LexisNexis® PatentSight®, Ultimate Owner is a game-changing addition to IPlytics that promises to revolutionize the way you navigate the SEP landscape.
So, what is the Ultimate Owner concept, and why is it such a valuable addition? Let's dive into the details.
Unlocking the power of ultimate ownership
The Ultimate Owner concept is about empowering SEP stakeholders with essential insights, providing a holistic view of patent ownership within the realm of SEPs, and clarifying complex ownership structures. This concept equips you with the tools you need to make informed decisions regarding licensing, negotiations, and portfolio management.
Key benefits of the Ultimate Owner feature
Holistic Perspective: Gain a comprehensive understanding of patent ownership relationships, including how parent companies influence subsidiaries and affiliates. This knowledge enables you to make more informed decisions.
Strategic Insights: Make data-driven decisions about innovation strategies, licensing negotiations, and competitive positioning based on a deep understanding of patent ownership.
Negotiation Leverage: Identify the ultimate owners of SEPs, providing you with negotiation leverage and insights into potential licensing agreements within intricate ownership structures.
Risk Assessment: Evaluate the risk landscape more effectively by understanding the broader ownership context of SEPs, helping you mitigate potential legal and competitive risks.
Efficient Research: Save time and effort with a comprehensive view of patent ownership. The Ultimate Owner feature streamlines research, making it easier to identify key players and influencers.
The journey of the Ultimate Owner concept
The LexisNexis Ultimate Owner concept has a rich history, dating back to its introduction in 2010. Since then, it has been challenged, tested, and validated across industries, becoming a trusted resource for professionals worldwide.
At its core, the Ultimate Owner concept recognizes that parent companies often exert control over patents held by subsidiaries, joint ventures, and affiliates. LexisNexis ensures accuracy through a sophisticated harmonization process, which includes an automated algorithm and manual research conducted by a multinational team of patent experts. This process corrects:
Current accurate corporate structures
Historical company name changes
Patent transactions
Misspellings
Recognition of homonyms
IPlytics: Setting the standards in SEP analytics
IPlytics, now integrated with the LexisNexis Ultimate Owner concept, continues to be at the forefront of SEP analytics. For over a decade, it has empowered businesses, innovators, and decision-makers to navigate the ever-evolving SEP landscape.
The platform offers industry-leading analysis into standards-essential technologies, providing access to SEPs, standards contributions, and standards documents. Its AI-based algorithms predict the essentiality of patent claims and portfolio value, enabling evidence-based decisions in portfolio management, licensing, due diligence, and more.
"By incorporating LexisNexis' Ultimate Owner concept, we've taken a significant step forward. This advancement not only enriches our current offering but also positions IPlytics for rapid future growth. Customers can expect IPlytics to introduce productivity-enhancing updates and novel features in the coming months," said Tim Pohlmann, founder of IPlytics GmbH.
Experience the power of Ultimate Ownership
We invite all stakeholders in the SEP landscape to experience the power of the Ultimate Owner feature in IPlytics. Harnessing cutting-edge data harmonization technology, it brings clarity and efficiency to the complexities of patent ownership. Embrace the future of SEP analysis with IPlytics and attain the insights that drive success in the ever-evolving landscape of standard essential patents.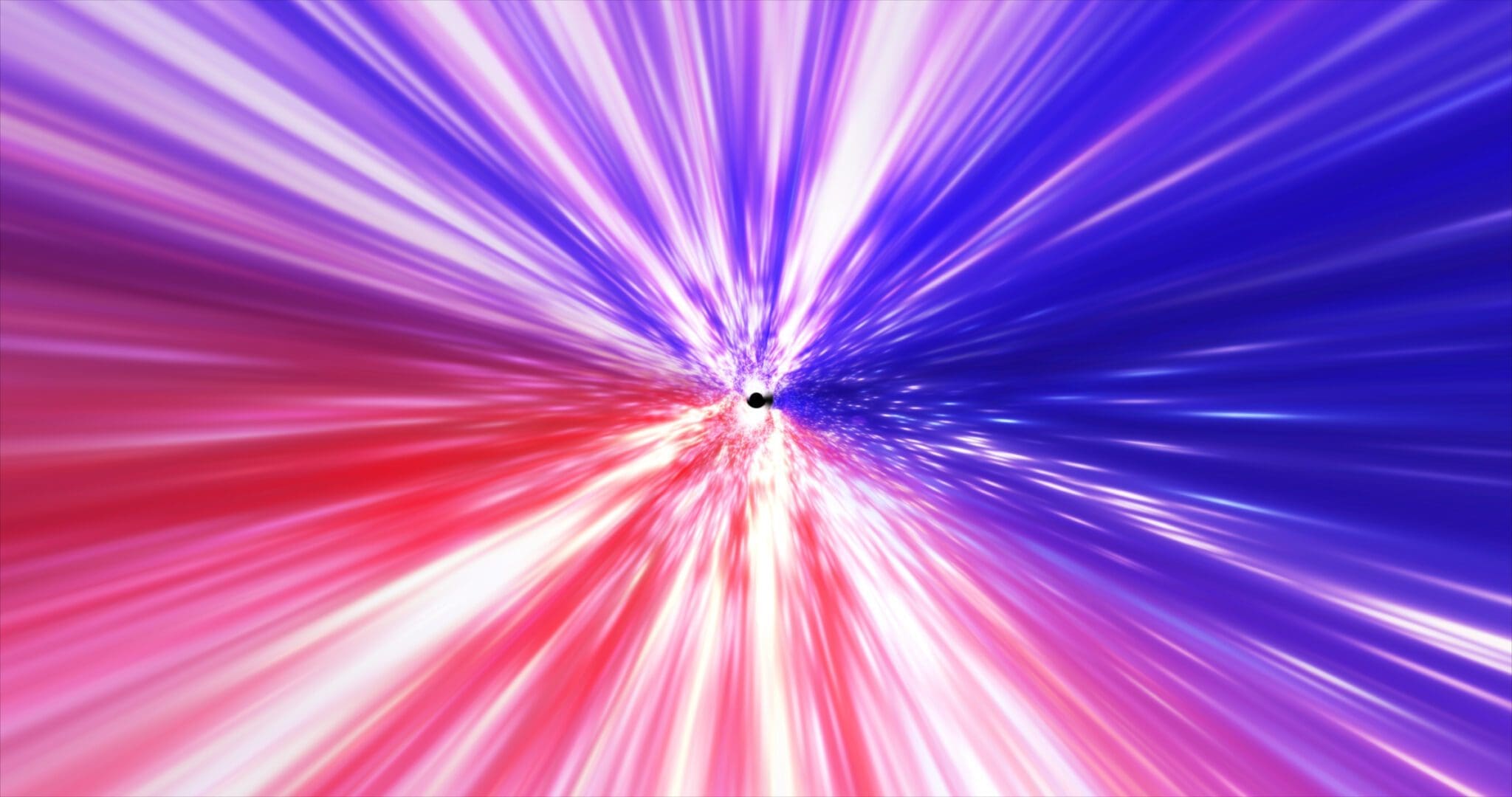 Need to navigate the world of Standard Essential Patents and standards' contributions?
Leverage transparent and accessible data for SEPs, Technical standards, and contribution data analysis to ensure the success of your patent portfolio with LexisNexis® IPlytics.
Was this post helpful?
Let us know if you liked the post. That's the only way we can improve.