How McBee Moore & Vanik IP Crafts Persuasive Prosecution Arguments Using LexisNexis PatentAdvisor®
In 2016, with a mission to improve client service, three patent lawyers—Susan McBee, C.G. Moore and David Vanik—came together along with 12 other professionals to form a new patent law firm, McBee Moore & Vanik, or MMVIP. Based in Maryland, the six-year-old firm works with clients that range from start-ups to large multinationals in scientific fields such as biotechnology, chemistry and pharmaceuticals. Seven practitioners hold PhDs, one holds an MD, and four are former United States Patent and Trademark Office (USPTO) examiners. Together, the team helps clients with everything from consultations during the initial phases of product development—such as identifying likely candidate inventions for patent protection—to obtaining patent rights, and defending those rights or challenging the patent rights of others.
For MMVIP, technology has significantly changed the way they operate. Using LexisNexis PatentAdvisor®, they're able to leverage key insights to reduce uncertainty, be more responsive, work more efficiently to identify appropriate prosecution options and ultimately, build trust with clients.
Bring predictability and productivity to your patent prosecution process
Get behavioral insights to help make effective prosecution decisions, manage stakeholders' expectations, and support the patent professionals' transition to a "strategic business partner."
Develop successful IP strategies and proficiently manage patent applications
Actionable information delivered at the right time is the key to improved prosecution strategies, reduced costs, and strong outcomes. Insights from PatentAdvisor™, grounded in reliable data and advanced analytics, can help you:
Improve prosecution outcomes and stakeholder expectations with powerful examiner analytics enabling transparency and predictability.
Save time and money with relevant data at the point of need and identify at-risk applications early on.
Efficiently manage your resources based on a carefully crafted prosecution strategy to identify cases that require extra care.
Evaluate the performance of competing firms by measuring corporate and law firm prosecution performance against USPTO averages.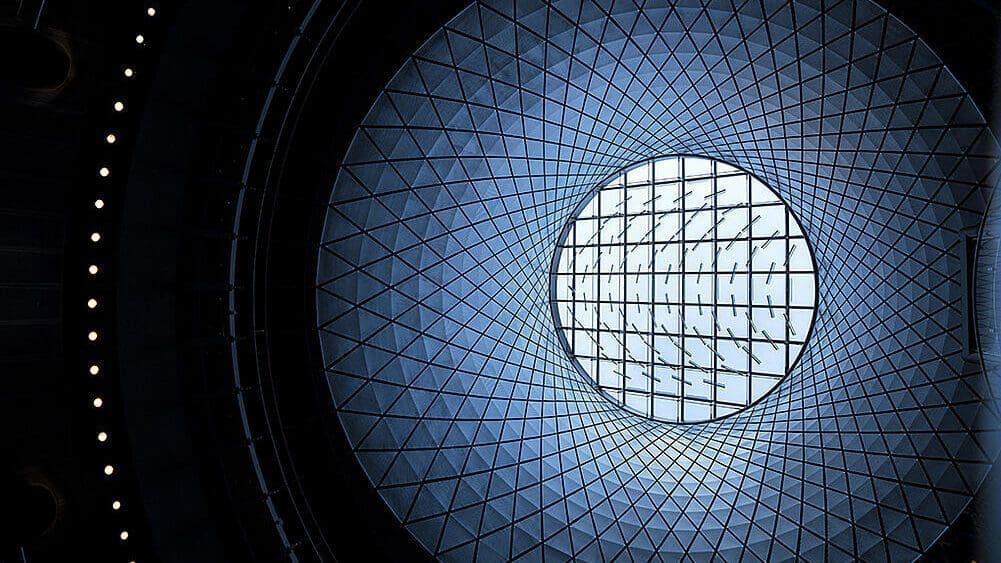 Need more predictability in the patent prosecution process?
Learn how to develop successful IP strategies and proficiently manage patent applications throughout the entire prosecution process using data-driven insights and advanced analytics.
Was this post helpful?
Let us know if you liked the post. That's the only way we can improve.