Benchmarking Reports: Compare Counsel and Companies With Patent Analytics
Knowing how your business stacks up against your competitors can be extremely valuable. This holds true for all businesses, regardless of whether you operate a technology company or a law firm. An understanding of your relative advantages and disadvantages—benchmarking—provides a framework for building business and a blueprint for operational improvement.
In many industries, the possession of valuable patent rights can determine which businesses have the most success. For patent law firms, the ability to effectively and efficiently prosecute patent applications sets the best patent practitioners apart from the rest. As a result, they can leverage patent data to evaluate company and law firm performance and benchmark performance against their rivals.
The LexisNexis PatentAdvisor® patent analytics platform simplifies the process of comparing an entity's patent performance to that of its competitors. Performance benchmarking reports, created using PatentAdvisor Business Development & Analysis, package together patent performance statistics, proprietary patent metrics and data visualizations to generate insights in five simple steps.
1. Select Comparison Type
Every journey begins with direction. To embark into the world of patent analytics, PatentAdvisor users need only decide whether they are looking to compare the patent data on multiple companies or the patent statistics of law firms.
2. Select Company or Law Firm
PatentAdvisor makes it easy to import company (i.e., applicant or assignee) patent portfolio data, as well as law firm patent performance data, by tapping directly into the USPTO patent database. Simply type a company or law firm name (or a portion of the name), and PatentAdvisor helps users identify and select the appropriate entity that will serve as the basis for comparison.
3. Select a Date Range
Looking for a complete overview of company patent data? Or perhaps an analysis of recent filings will better suit your needs? Users have the option to evaluate complete patent histories of firms and companies, or they can select specific date ranges to assess patent performance within a chosen time frame.
4. Select Technology Areas
Companies and law firm patents often cover a wide array of technology types. For a more tailored comparison, PatentAdvisor users can limit the scope of their benchmarking reports based on USPTO technology classifications.
5. Select Additional Companies/Law Firms
Finally, once the basic benchmarking parameters are set, users can specify which companies or law firms they would like to include for comparison against the company or law firm initially selected in step 2.
Then, users just click "Generate Report" and receive a data-driven competitive analysis of the chosen entities. PatentAdvisor Business Development & Analysis reports provide side-by-side comparisons of company and law firm patent statistics and performance metrics that reveal how one entity's patent prosecution efficiency and effectiveness stacks up against its rivals. Users can then leverage the insights to inform their own business and patent strategies.
Learn more about real-time, fully customizable PatentAdvisor Business Development & reports.
Learn more about PatentAdvisor.
Assess performance and conduct objective comparisons with patent metrics, including benchmarking reports.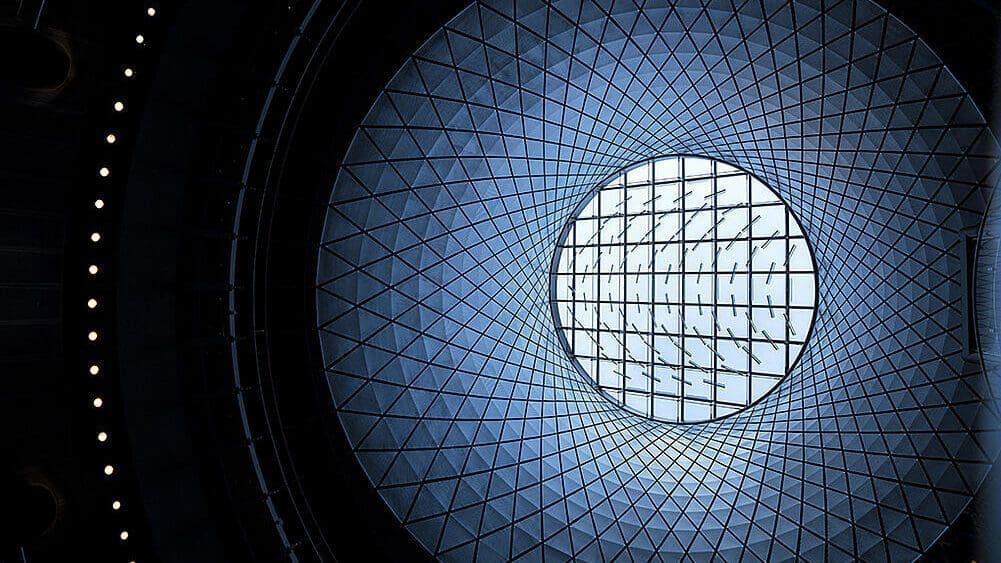 Need more predictability in the patent prosecution process?
Learn how to develop successful IP strategies and proficiently manage patent applications throughout the entire prosecution process using data-driven insights and advanced analytics.
Was this post helpful?
Let us know if you liked the post. That's the only way we can improve.