Resources
Get all the latest news and information from LexisNexis Intellectual Property Solutions..
Featured
Report
Discover the Global Leaders in Sustainable Innovation
In a first-of-its-kind report, learn which companies are the world's leading patent owners with the potential to drive transformative innovation toward the United Nations Sustainable Development Goals (SDGs).
Resources by Category
IP Blog
Get thought leadership content for IP professionals.
Customer Stories
Learn how our customers are leveraging advanced IP solutions.
Research & Reports
Gain valuable IP insights with our extensive library of research and reports.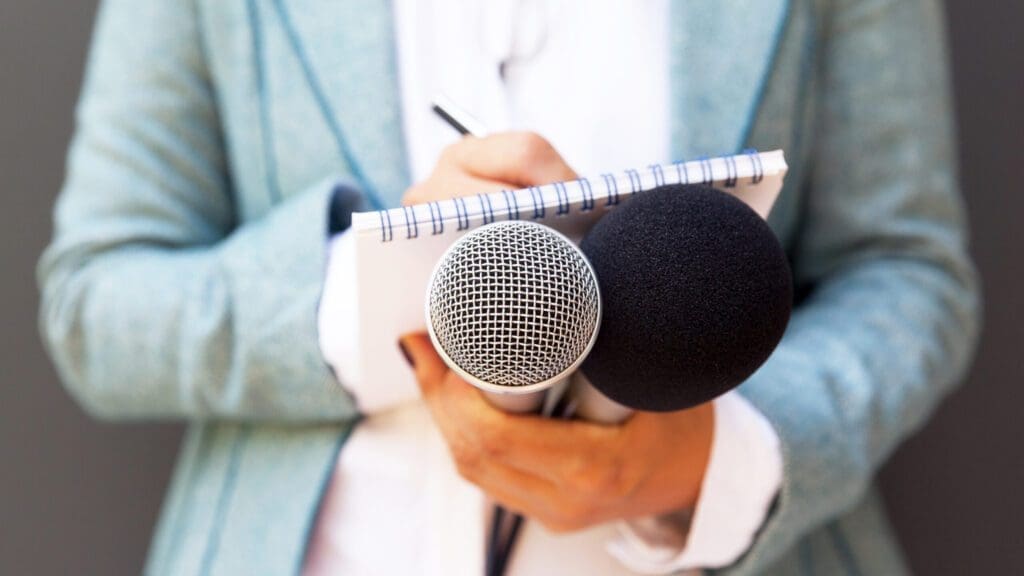 News & Press Center
Find LexisNexis® Intellectual Property Solutions in the news.
Life at LexisNexis
Get a glance at how we aim to have a thoughtful, considerate, and willfully aware work environment.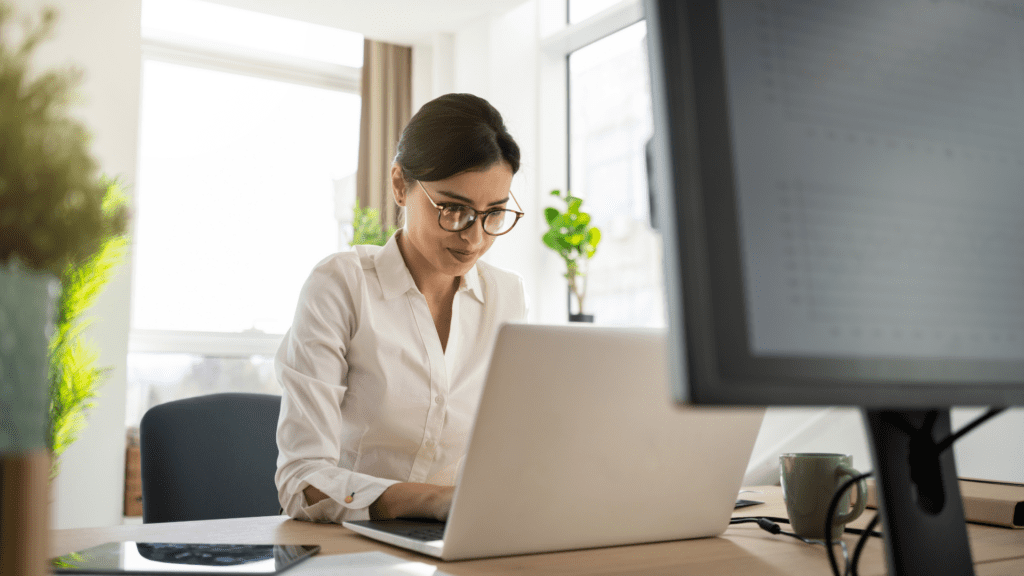 Webinars
Discover upcoming and on-demand webinars from LexisNexis Intellectual Property Solutions.
Industry Events
Find us at these IP events across the globe.
Featured Articles
The Global Hotspots of Sustainable Innovation: The Regions With the Most Sustainability Leaders 
Discover how sustainability Leaders worldwide drive innovation to achieve the UN's Sustainable Development Goals.
How to Find Your Next Patent Monetization Opportunity Using Examiner Rejection Data 
Here is a step-by-step approach on how to use insights from examiner citation data to find your next patent monetization opportunity.
Management of Patent Risk
Learn how patent owners deal with patent risk and why patent risk management is crucial to protecting your organization's greatest asset.
Innovation in the Chemicals and Materials Industry Powers the World
Our industry report, Innovation Momentum 2023, reveals a strong position for the Chemicals and Materials industry in the Top 100.
Subscribe to the Innovation Insider monthly newsletter